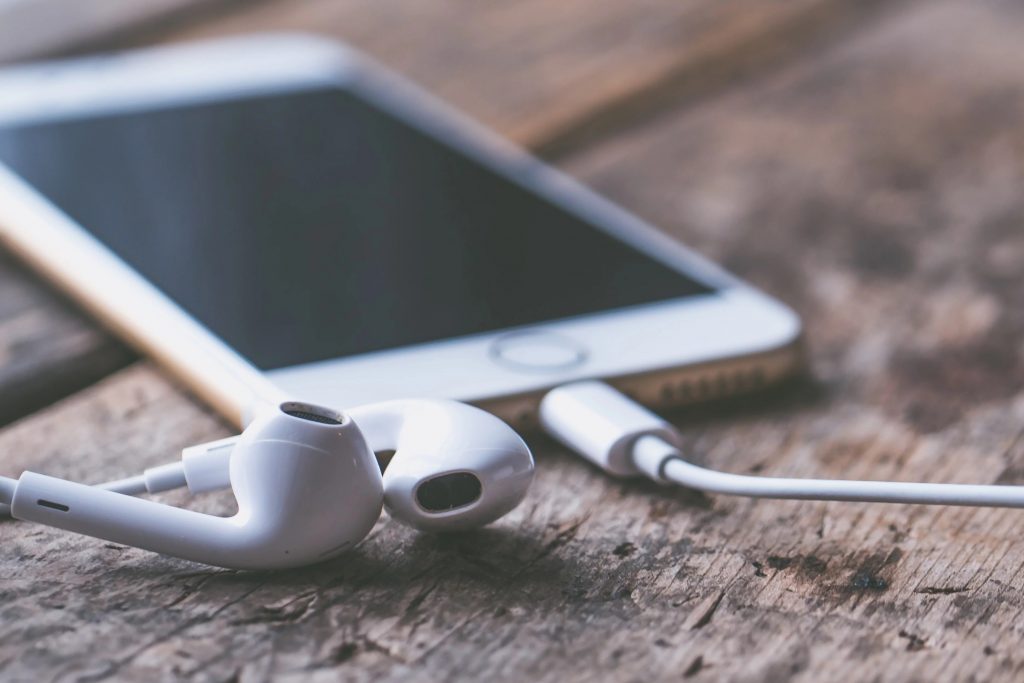 We all know that listening is a key skill in learning English.
In my role as a teacher here in Atlantic Language School, I have heard students say time and time again that they want to improve their listening skills because it is such an important factor in learning English. Attending lessons in school with native English speakers is the best way to improve your listening skills, however sometimes this is not possible.
Here are 5 ways to improve your English listening skills before or after going to a language school.
All you need is your Ears, a smart phone and earphones to start listening.
1. ENGLISH PODCAST
Whether you are studying English in a classroom or not, podcasts are a great way to improve your listening skills. Native English speaker podcasts (from an English speaking country of course) are the ideal way for you to learn the language and improve your skills.
Here are some ways to improve your listening skills with podcasts:
Find a podcast on a topic that interests and entertains you – easier to understand.
Listen every day for a week to the same podcast. Download and listen wherever you are.
Pick out words and phrases that you do not understand.
Pause and rewind – essential.
Turn up the volume – practice and speak out loud.
Getting used to how your own voice sounds is very important and great for your confidence.
Challenge yourself each day and by the end of the week you will be pleasantly surprised at your improvement.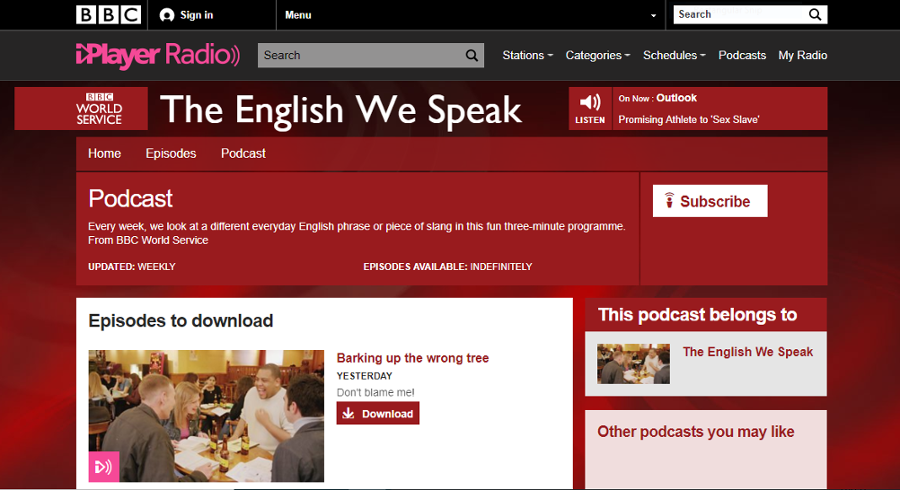 2. ONLINE RADIO
Listening to the radio is a simple and easy way to improve your listening skills. Here in Ireland we have many radio stations that broadcast live on the internet so that you can not only hear the presenters – you can also see them live on the internet. In Ireland listening to English online is easy because we love to talk so you can hear a variety of accents and topics throughout the day. You can also listen back if you miss your show.
Here are some ways to improve your listening skills with online radio:
Find a radio station in English that interests you.
Don`t limit yourself to one presenter – listen to a few until you find one that is right for you.
Choose your programme and listen to the same one everyday.
Make sure that it is a topic that you like – Sport, local news, entertainment, world news etc.
Interviews and discussions are a great way to learn about questions and answers.
Get involved – speak out loud and try to join in the discussion.
Congratulate yourself when you understand. It`s exciting learning English as a second language.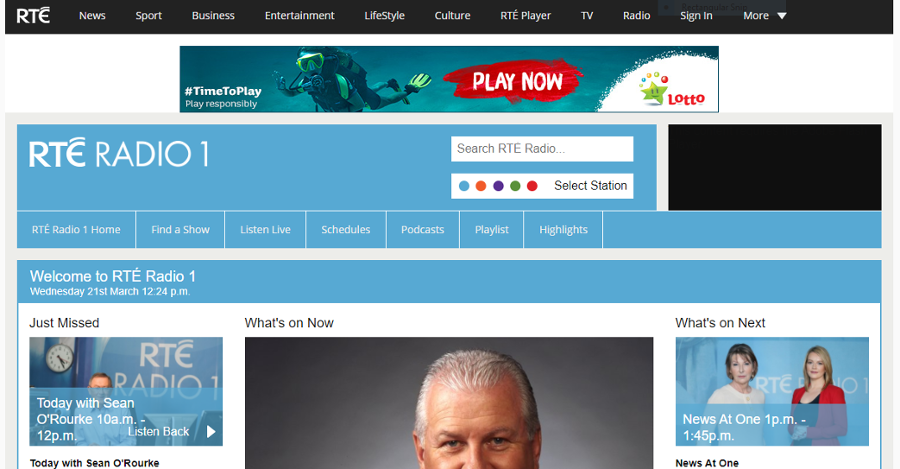 3. YOUTUBE
Each of you know how useful YouTube is for learning. You can learn anything on this platform and it is especially useful for learning English.
All you need is to have the app on your smartphone and you are all set to listen.
Here are a few ways that you can learn English with YouTube:
Find a channel that you like.
Choose the subject you prefer.
YouTube is full to the brim of influencers so choose one that is good.
Use the subtitles option if you have difficulty understanding their accent.
We like the BBC a lot so here is the link to their channel.
BBC learn English YouTube channel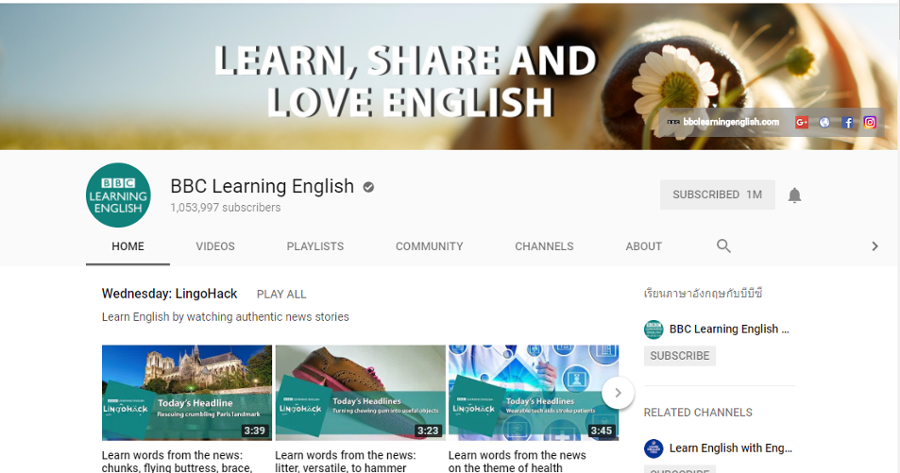 4. SINGING OUT LOUD
Everybody likes singing especially when we think no one is listening (click on the link to hear pronunciation blues video). Singing is one of the most enjoyable listening activities and a completely fun way to learn English. Everybody knows some song in English from U2 or whoever your favorite artist is.
Here is how you do it:
Choose your favorite singers.
Download the lyrics from a few of their songs.
Memorise the lyrics by singing along to the tune.
It`s great for your voice and your ear.
So enjoyable and it boosts your confidence.
We chose some lyrics for you from the best band in the world – U2 With or Without You.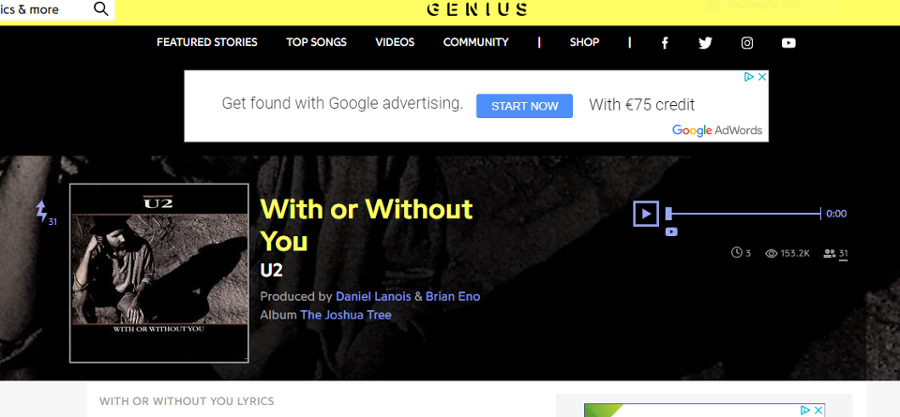 5. LISTENING INTO OR JOINING A CONVERSATION
When you take the plunge and decide to learn English in an English Language school you will get plenty of opportunities to listen into native English speakers having a conversation.
Here is how you do it:
Don`t be afraid. This is the first thing you must remember.
Bring your ears. Very important.
Choose a cafe or pub. This can be great fun.
Grab a table next to a few people and start listening. Be certain to buy a coffee and smile.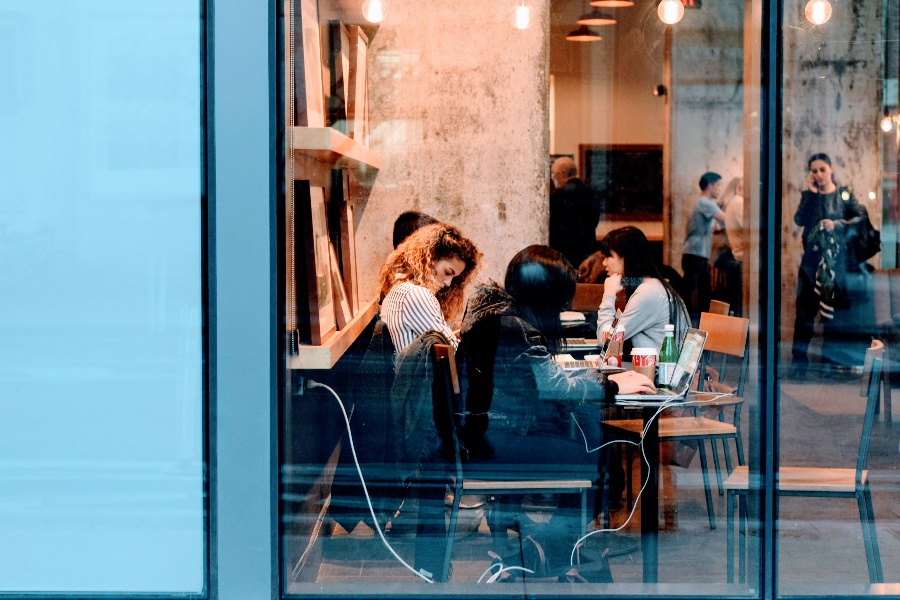 Aimie Marren