Language Learning for Everyone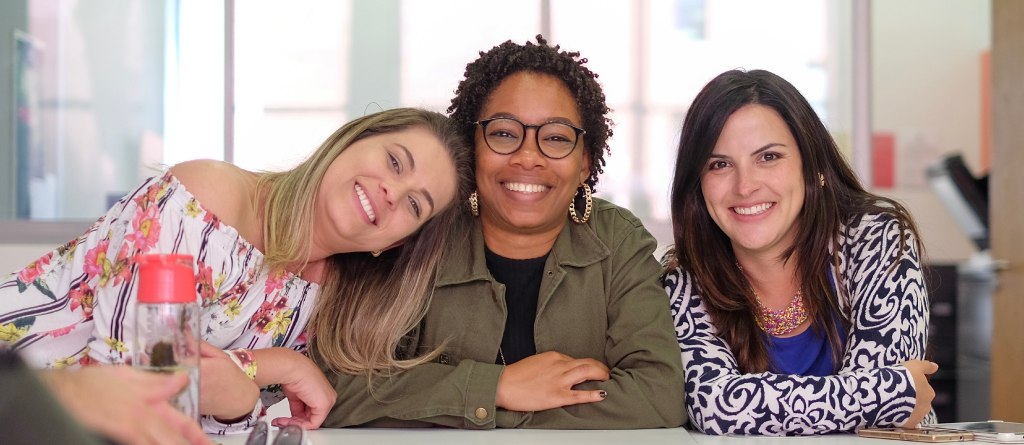 Learn English as a second language with one of Ireland's best English language schools. At Atlantic Language Galway and Dublin we offer a wide variety of courses designed to meet your needs.
• General and Intensive English Courses for Adults aged 18+
• 30+ courses in the summer months
• Exam Preparation courses for CAE and IELTS
• Erasmus+ courses in Galway and Dublin throughout the year – Teacher Refresher, CLIL, English in the Workplace etc.
• Academic Year Programme for Non-EU students
• Bring the family and study English together with the Family Programme in Galway.