For Primary Teachers 
Atlantic's Erasmus courses for Primary School Teachers have been designed to meet the needs of 21st century teachers. If you face the challenge of teaching your subject through English or if you simply wish to revitalise your classroom skills, Atlantic's staff training courses have something to offer.  All the courses follow the principles of task-based learning, allowing you to engage in the content and expand your knowledge of the topic while improving your communication and language skills.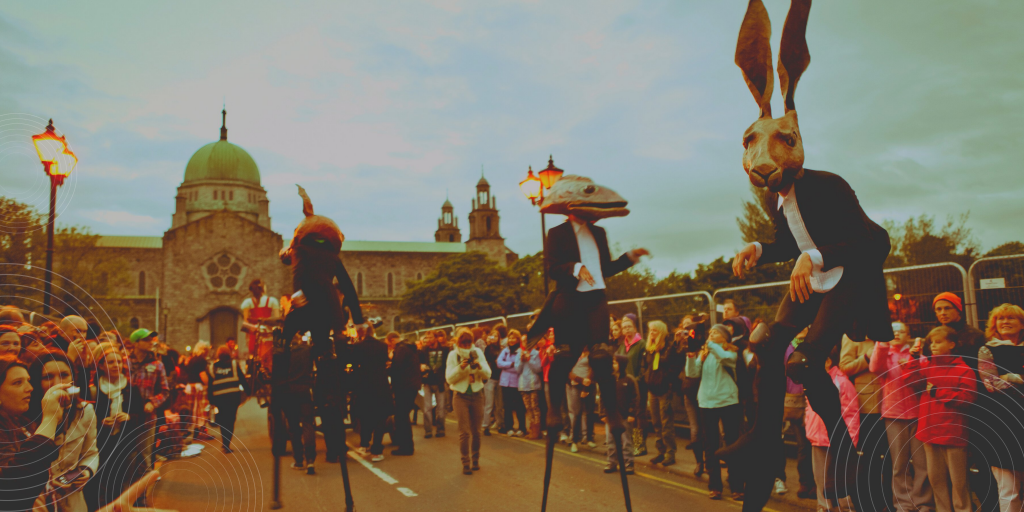 COURSE OPTIONS
Key Facts
 Lessons

Standard: 1 week /5 days

25 hours per week

Timetable

09.00 – 12.30: class 

10.30 – 11.00: break 

11.00 – 12.30: class 

13.30 – 15.00:class 

15.00 – 17.00 Mon + Wed: Heritage excursion/group activity/networking lunch 

 

Levels
B1 – B2 on the CEFR depending on course  
Start Day
See COURSE CALENDAR (link to Calendar PDF)  
Funding
Participation in any Erasmus course can be funded by applying through your academic institution for a grant. As the Organising or Receiving Institution, Atlantic College, will provide required documents including the Staff Mobility for Training (STT) invitation, work plan and Certificate of Participation. 
Atlantic can also organise custom-designed courses for staff groups. Please contact for further information.
Atlantic Language Erasmus OID: E10256058  
Accommodation 
We offer the following accommodation options for a 7-night stay (Saturday to Saturday) in Galway: 
Apartment Accommodation – one room in a shared self-catering apartment 
Accommodation with an Irish Host Family with half-board Monday to Friday and full-board at the weekend 
Please review our Accommodation Page for further information 
Videos & Testimonials