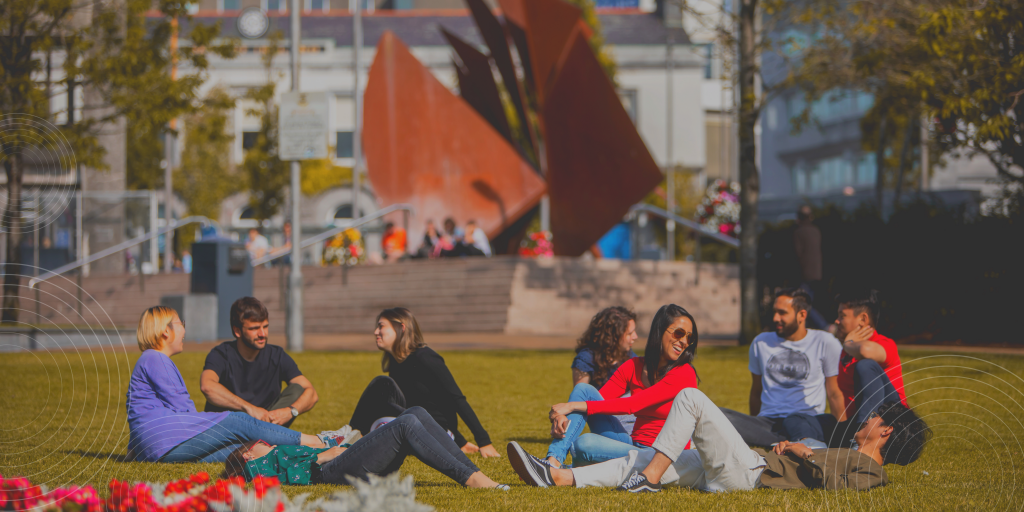 For Secondary School Teachers and Students
Atlantic's Erasmus courses for Secondary School Teachers and Students have been designed to meet the needs of 21st century teachers and high school students. If your institution is accredited for the 2021 – 2017 Erasmus Programme we can offer ready-made courses which are based on the new priorities for 2021-17:

• Inclusion and diversity
• Digital transformation
• Participation in Democratic Life
• Environment and the fight against Climate Change

All the courses include project work and will give you the opportunity to learn using the principles of task-based learning, allowing you to engage in the content and expand your knowledge of the topic while improving your communication and language skills.
COURSE OPTIONS
The teacher programmes provide practical ideas and materials designed to enhance teaching practice and efficacy.
ALL COURSES INCLUDE:
Pre-arrival Blended Learning
Single room, shared bathroom, half board accommodation in homestay or self-catering shared apartment
Airport transfer from Dublin Airport
2-week on-site course
Programme materials and Certificate of Attendance
Full Activity Programme
Commuter Bus Passes for duration of stay
Minimum 15 participants per course
The student programmes aim to open learners' eyes to the complexities of the topic, motivate them to engage with the themes, as well as encourage language development and competence.
ALL COURSES INCLUDE:
Pre-arrival Blended Learning
Shared room full board accommodation in homestay or self-catering shared apartment
Airport transfer from Dublin Airport
2-week on-site course
Programme materials and Certificate of Attendance
Full Activity Programme
Commuter Bus Passes for duration of stay
1 free group leader per 15 students
Contact [email protected] for more information