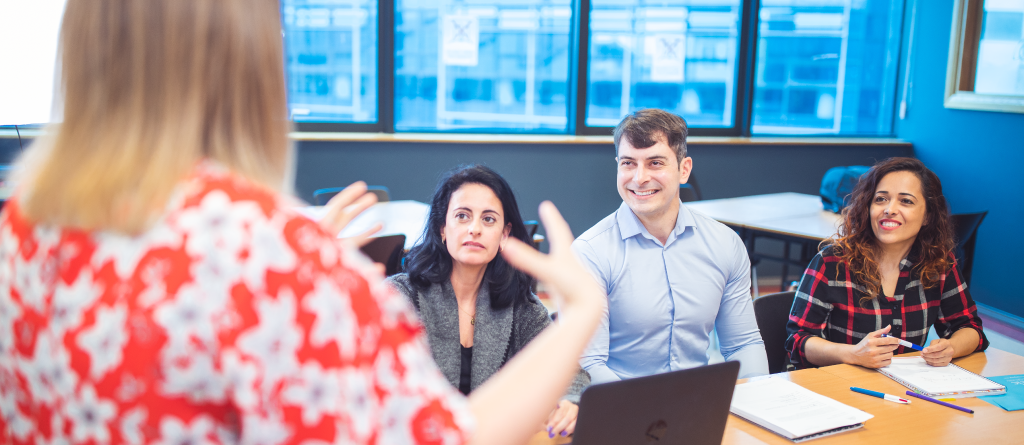 Course Outline
The English for Work programme focuses on English language skills for a business context, exploring various workplace scenarios in a dynamic and engaging environment. Students combine a Standard General English programme in the mornings with this customised elective taking place in the afternoons.
Who is it for?
Students interested in developing or improving communication skills necessary for the world of work.
Course Start:
Every Monday
Course Content:
General English along with business topics such as telephone and email English, presentations, branding, marketing and sales, customer relations management, job interviews, leadership, environmental issues, standards and ethics.
Minimum Age
18
Minimum Level of English
B1 on the CEFR (Intermediate)
Location of Course
Galway City, Ireland
Accommodation Options:
Apartment/Residence and Host Family