Courses available until 20 August 2021
Our NEW Online Summer Programmes are designed to extend, develop and prepare you to use English in your everyday life – even when you least expect it!
Find our more about our two exciting courses below or download the course brochure.
Arrive Ahead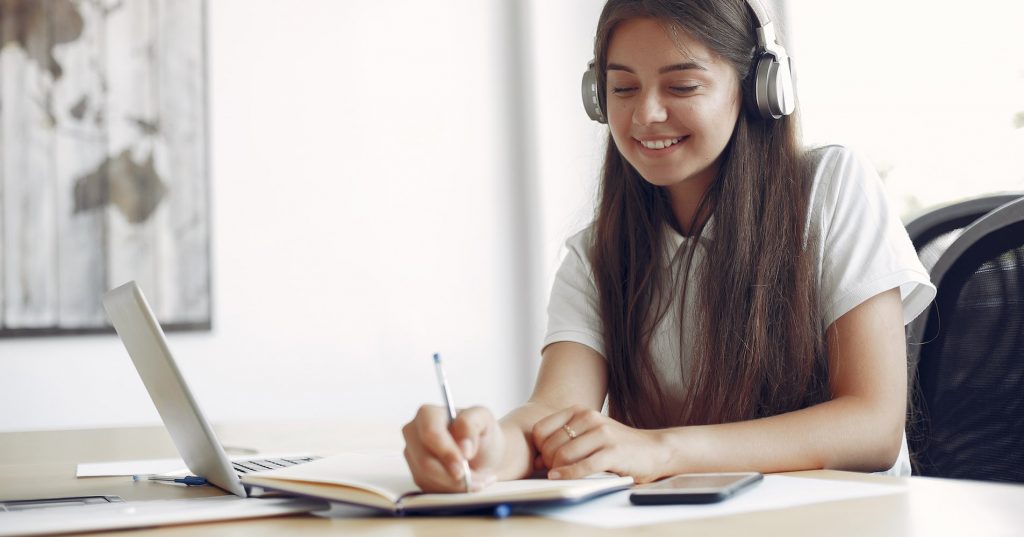 We've bought together expertise from all over the academic world, to prepare students for university.
At the end of the course, students will be able to jump straight into uni life or their new school year, or whatever the next challenge is…with the study and social skills to succeed.
Language Gym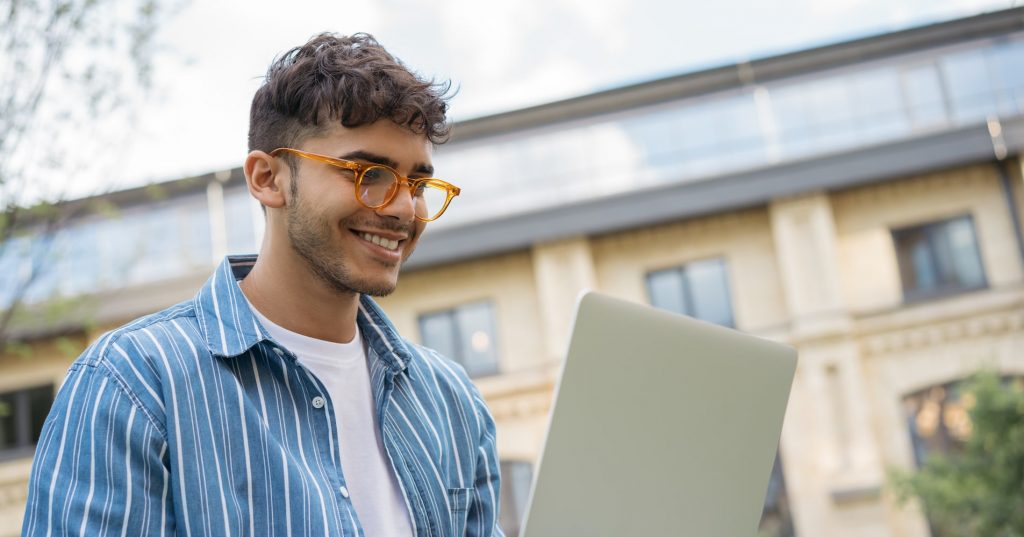 We have a team of experienced teachers ready to work with you! Think of them as linguistic personal trainers! Choose topics that interest you and we will shape the course to fit your needs.
After each session you will receive personalised feedback with tips for improving your English.