Courses start 14 June 2021
Our Online Summer Programme for teens is here and it is packed with weird and wonderful courses to keep you busy and develop your English – without having to actually study English!
For detailed information on these courses view our Online Summer Programme brochure.
Stories of our Lives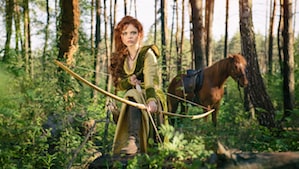 Mythology and Legends
Explore myths, fairytales and legends from the Celtic world, and beyond. Work with your classmates to create your own modern myth.
Comic Design
Some of the greatest stories ever are found in comics and graphic novels. Learn to use comic design apps to create your very own English-language comic!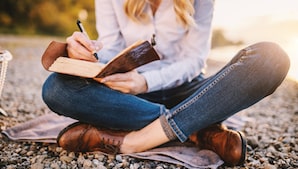 Poets & Wordsmiths
Wordsmith (noun): a person skilled in using words. Get creative with contemporary English language literature, poetry & performance.
Stories for Now
Get to grips with Woke English, online English, slang & colloquial expressions.
Find Your Voice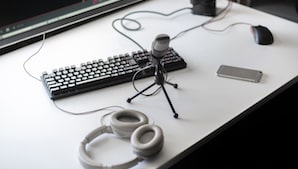 Podcasting in English
Collaborate with classmates to host your own podcast on a topic that matters to you.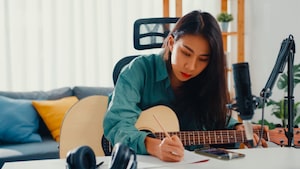 Songwriting in English
Improve your English through music. Learn to use songwriting apps & create an original song!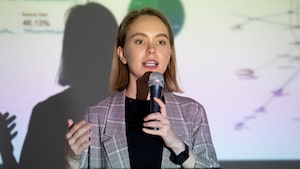 Speaking in Public
Develop the confidence and presentation skills you need to assert your voice and share your ideas with an audience in English