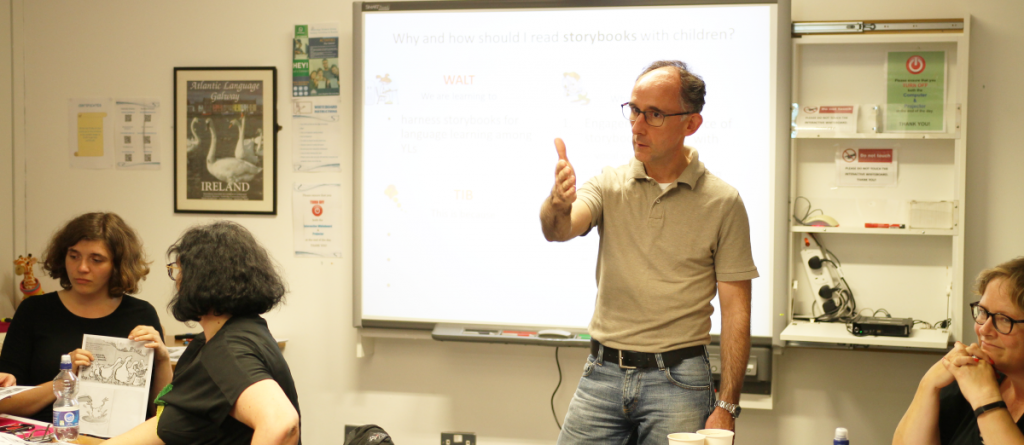 Course Outline
The English for the Educational Workplace course is an intensive professional training course which equips participants to better manage day-to-day interactions requiring English language skills, with peers, students, managers and external stake-holders with more confidence, agility and accuracy as relevant to their roles. The course encompasses practical workshops, specific scenario practice and applied exercises to develop a range of communicative skills and improve language usage and functional vocabulary to deal with direct interactions.
Our specialist team of trainers employ a collaborative approach to course delivery, utilising pre-arrival questionnaires.
Who is it for?
Higher Education professionals working in an administrative role who need English to deal effectively with business partners and colleagues in a day-to-day capacity.
Course Content:
• Communication in the Modern Workplace
• Language Skills – Meetings and Reporting, Clarifying and Modification
• Language for Client Service
• Writing Techniques and Skills
• Interviewing and Mediation
• Heritage Tour and Job Shadowing in HEI Context
Minimum Level of English
B2 on the CEFR (Upper Intermediate)
Location of Course
Galway
Accommodation Options:
Host Family and Apartment/Residence
Course Schedule: