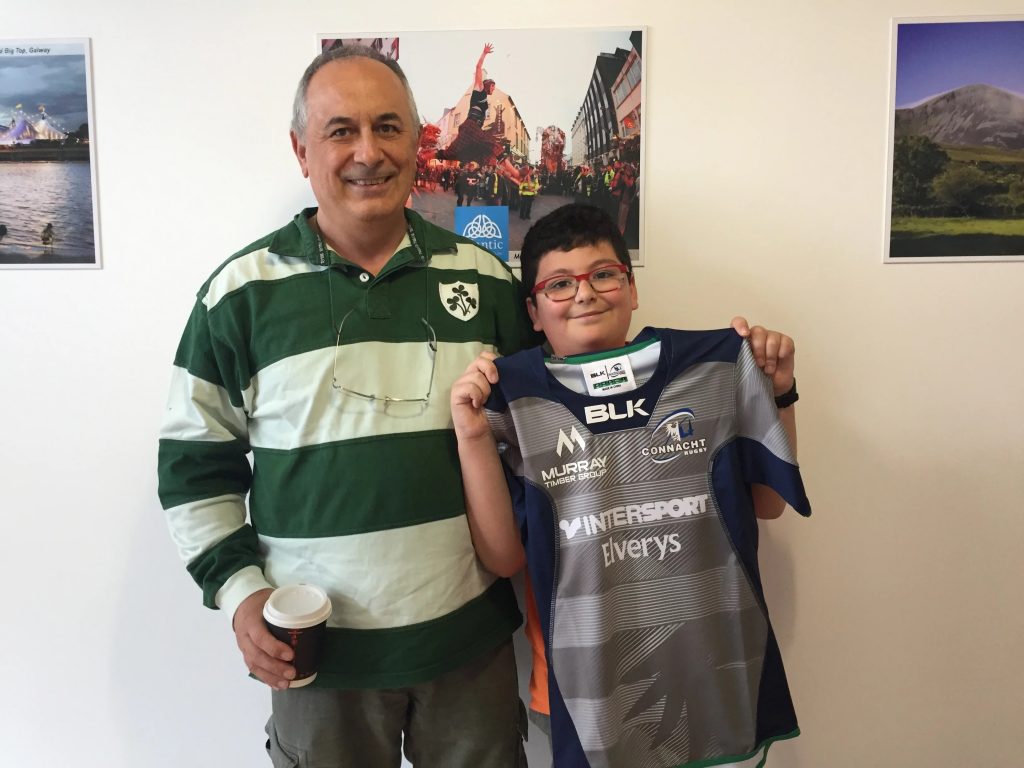 "The only way to get rid of a temptation is to yield to it." Oscar Wilde.
It is well known that in a globalized world we need a "lingua franca" to ease all kind of relationships. The main matter of my concern is my childs future; my priority, to put in his hands the tools he will need to face his life with a guaranty of success. And English is a basic language he will need for his near future.
As a father I did not think in some other place than in Ireland, where I knew about Atlantic Language School. I looked for a family program, as Eoghan was a kid, and I only found another school in Co. Kerry apart from Atlantic Language School. The reason why I decided for Atlantic was its prestige and tradition as a language school. The family programme is the right frame to learn English both, adults and children. We enjoy an interesting, amusing and solid programme pursuing the aim of developing and/or improving the English language skills in a funny and relaxed way thanks to the excellent teachers the school is provided with.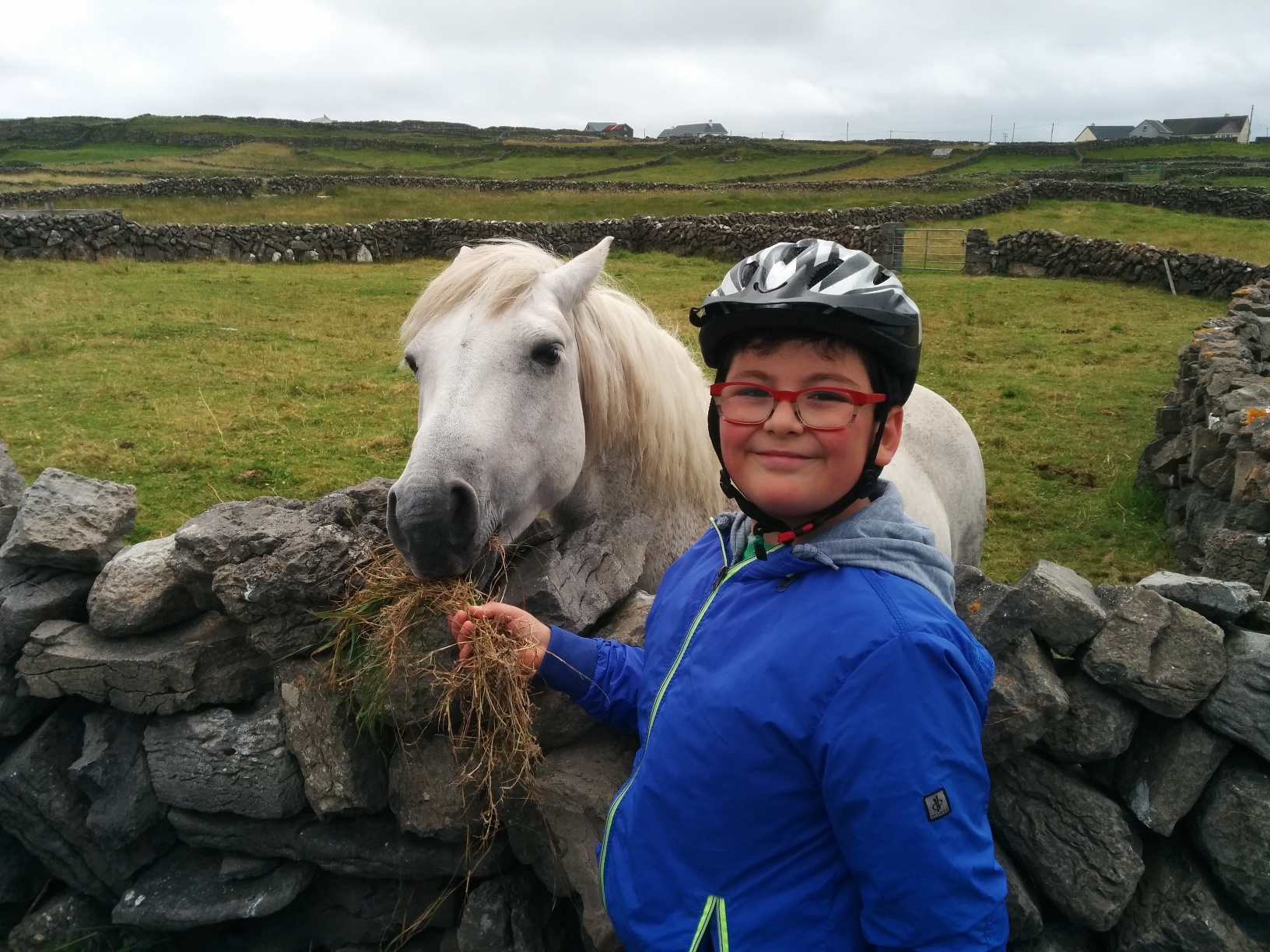 Every summer my child and I have been enjoying this wonderful experience. We found here the added value of sharing some weeks with similar parents and children of different nationalities and backgrounds, adding to our education, a cultural baggage of diversity that is difficult to find in a current day life.
Not to forget the welcoming and friendliness the host families provide us. Along six years, we shared the hospitality of three different families who received us as integrated members of their homes. In the present we keep contact with them through social networks. Meeting them at our arrival in Galway is a reason for joy.
I cannot forget the Irish culture: music, history, monuments, landscape, breathtaking day tours, and enjoying a pint of Guinness in a typical Irish pub while chatting with locals and listening to atraditional Irish music band is priceless.
This is what took me and made me a keen and enthusiastic admirer of Ireland: the world is bigger than my narrow environment, and small enough to touch it. Beware with the danger: I fell into temptation, but it broadened my mind!
Juan Carlos Rincón
Eoghan`s Blog
This is the sixth year I come to this School in summer time. It is a great experience because every teacher in the school is very kind and funny. It is easy to make new friends of different countries, and I can meet my father at the break time.
Now, I can speak English better than the first time, when I was 5 years old. I am happy in my classroom. I like Ireland because it is beautiful. If you are lucky you can meet some famous rugby players.
Juan Carlos Rincón & Eoghan Rincón