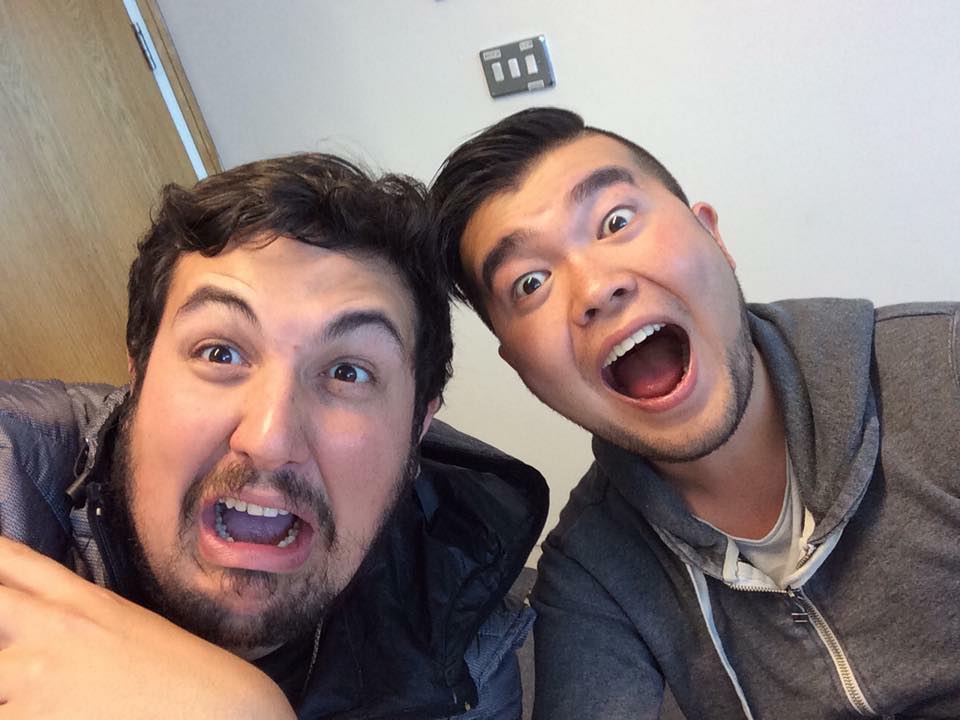 Learning English in Galway is an adventure. Saburota Kusumi from Japan had an incredible time here in Galway learning English and having fun. His blog "Galway What an Adventure" only tells a very small part of the real story behind his love for Ireland and its people, not to mention learning English here in Atlantic Language school. We have adopted him and made him an honorary Galway man.
Hi, I'm Saburota Kusumi from Japan, who got lost in Galway! I like to live by this motto.
"Do things that scares you, because it's worth it. You only live once". 
Galway is the best town that I have ever been in my whole life by far. My experience in Atlantic Language Galway was quite quirky. I had such a class time and had great craic in there for last year and year before. What? Yes, two years of madness!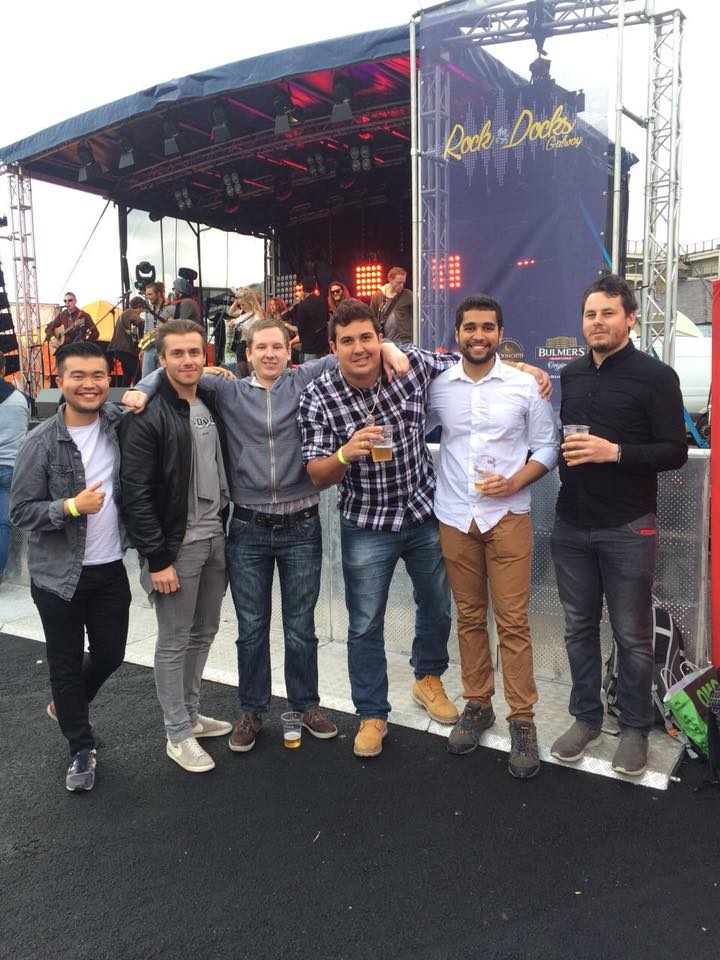 I was there much longer than most of you were or will be. I had life changing experience in there. I learned English alright…not bad, not bad.
I learned a lot of English outside and inside of the Atlantic Language School.
But I learnt more English outside than in the classroom which we are encouraged to do. You have got to live in and enjoy the culture.
Atlantic Language has got fantastic teachers for learning English in Ireland.
Yes! Yes! Yes!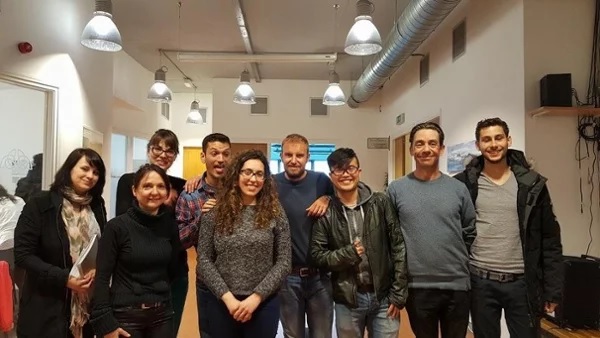 I had quite many great teachers over two years. One of my afternoon class teacher was remarkably good at teaching me how to speak English. Probably it wasn't only for me. We always use words or expressions after her class in the afternoon while we have a drink or a tea.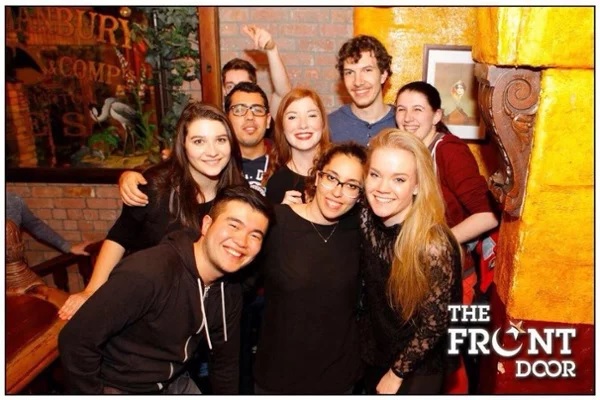 She was one of most talented English teachers I have ever had in Atlantic, in my opinion, of course. Sure, there are such great teachers in Atlantic. One of them that I liked was the one who went to Spain. I will not tell you what his name was, but he was funniest, which make most of us love him.
That's not only an amazing teachers I had. There were much more very Irish teachers, artistic teachers.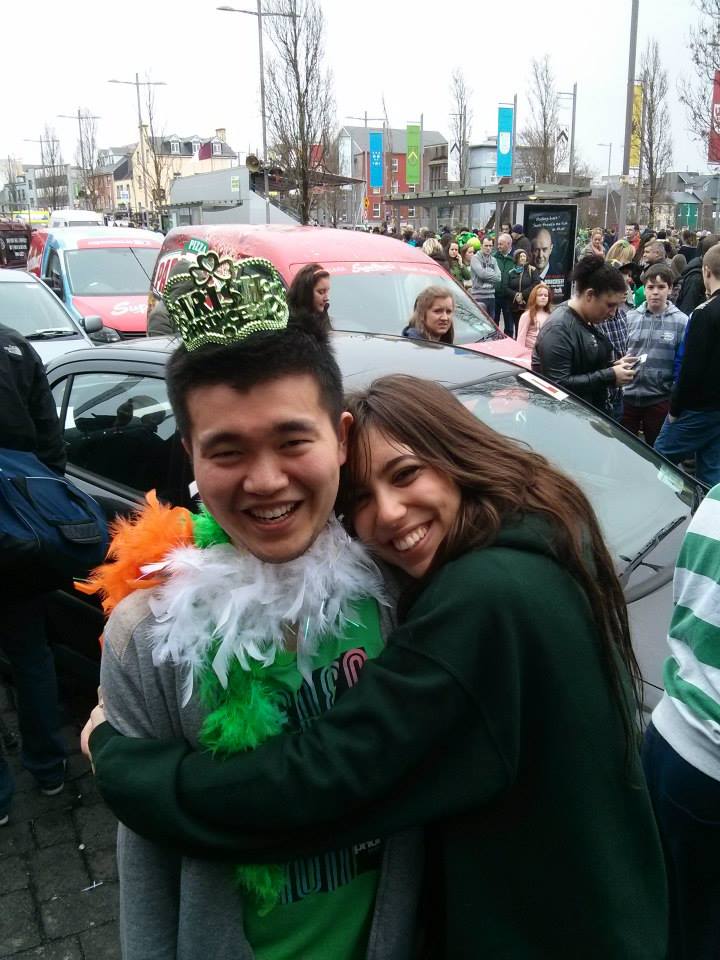 The best memories from Atlantic was Paddy's day stuff.
Christmas party? YEAH! Atlantic always have many great events for great craic! I will always miss it with my friends.
Its been months since I started writing this. Delayed and delayed. My first excuse was re-write, and then Paddy`s day. At the very end, I'm writing this at the office of National Pen in Dundalk, Co.Louth, Ireland. I made it!! If you are interested working here? Contact me! There is Europe market too!
This is my only way to stay in Ireland, where I really love. Oops, I gotta go and pretend working as my supervisor is walking into my desk to check if I am working:)
I blame you a lot for this, Atlantic Language Galway!
If you see Japanese guy messing around Galway on the weekend. It might be me.
Saburota Kusumi