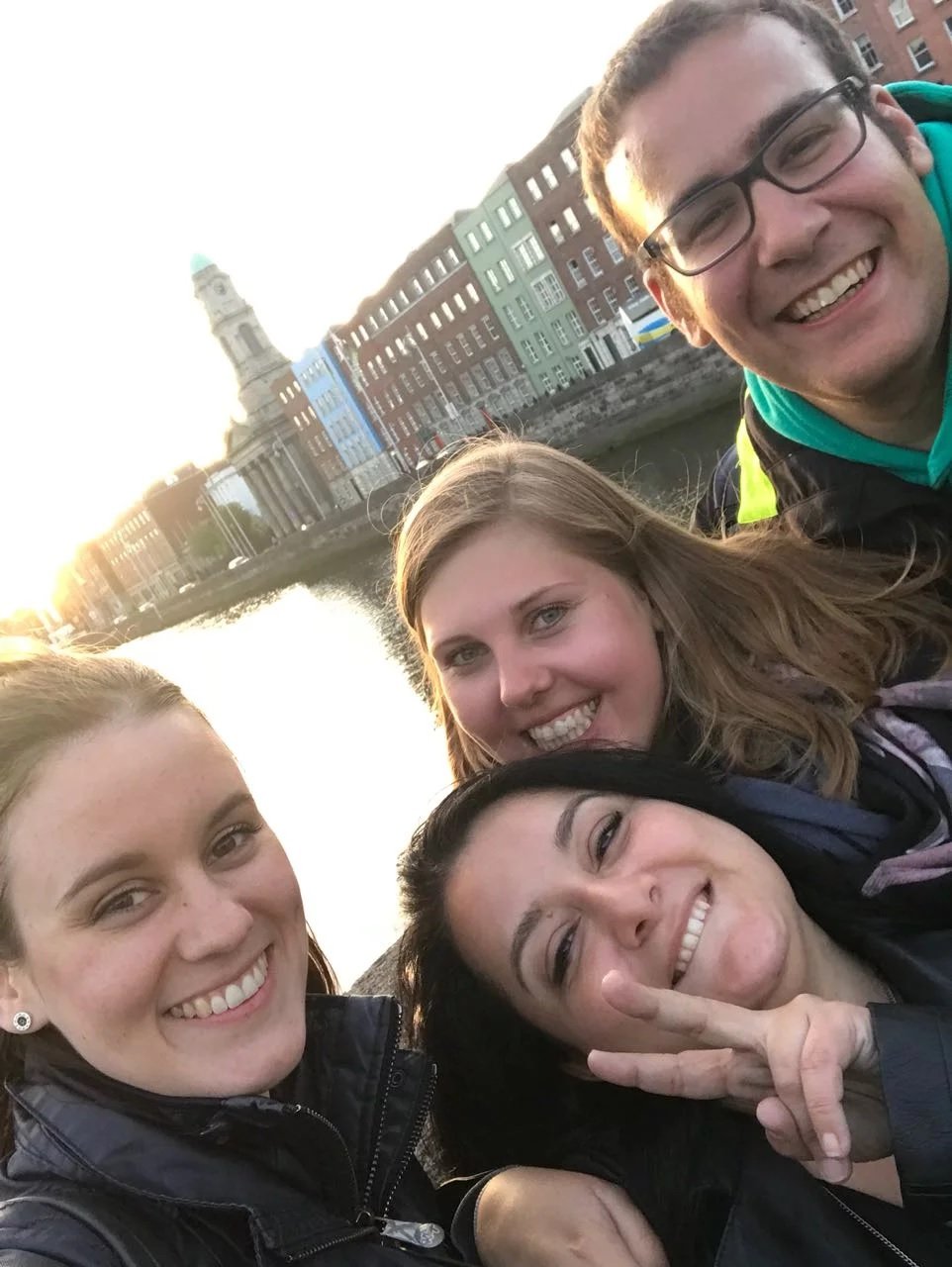 Hello there! I am Katia, Italian by birth, Spanish by election, in fact I have been living in Madrid for twelve years now, very happily. Here is my blog, My Irish Adventure at the Atlantic Language School. I hope you enjoy it.
Almost a year ago I decided I wanted to really focus on improving my English, I wanted to achieve that English fluency that you can only get by going in an English-speaking country, living and breathing English.
I've always wanted to visit Dublin, so I tried to combine duty and pleasure by choosing Atlantic Language School. The course I took lasted two weeks and I loved every second of it.
On the first day the staff welcomed us warmly and by time we joined the first class of the morning I was already eager to meet my teacher and my mates.
I was assigned to the C1+ course, people were from all over the world: Italy Brazil, Austria, Germany, Switzerland…it has been amazing how fast and easy it has been to get along with everyone!! My teacher Bryan is one of a kind, generous, patient and supportive of his students, we had so much fun during classes, I miss him very much.
After class we had spaces for studying or just chill or browse the internet…it was like a family, and on top of that the school provided a lot of activities such as pronunciation classes or job focused classes to review your CV, or special fares for touristic trips.
With two friends of mine we decided to take a trip to Galway and the Cliffs of Moher on Sunday; it was breath-taking!!I would never ever have imagined in my life that something so precious was for real!!
We had a lot of fun and enjoyed the nature at is fullest.
I came back to Madrid with mixed feelings…I never imagined I could get so fond of a School and the people there in only two weeks!!I wish I had more time to stay in Atlantic and enjoy my teacher, my class mates and all the activity. But who knows what the future holds for me… I am sure this is a see you soon and not a goodbye.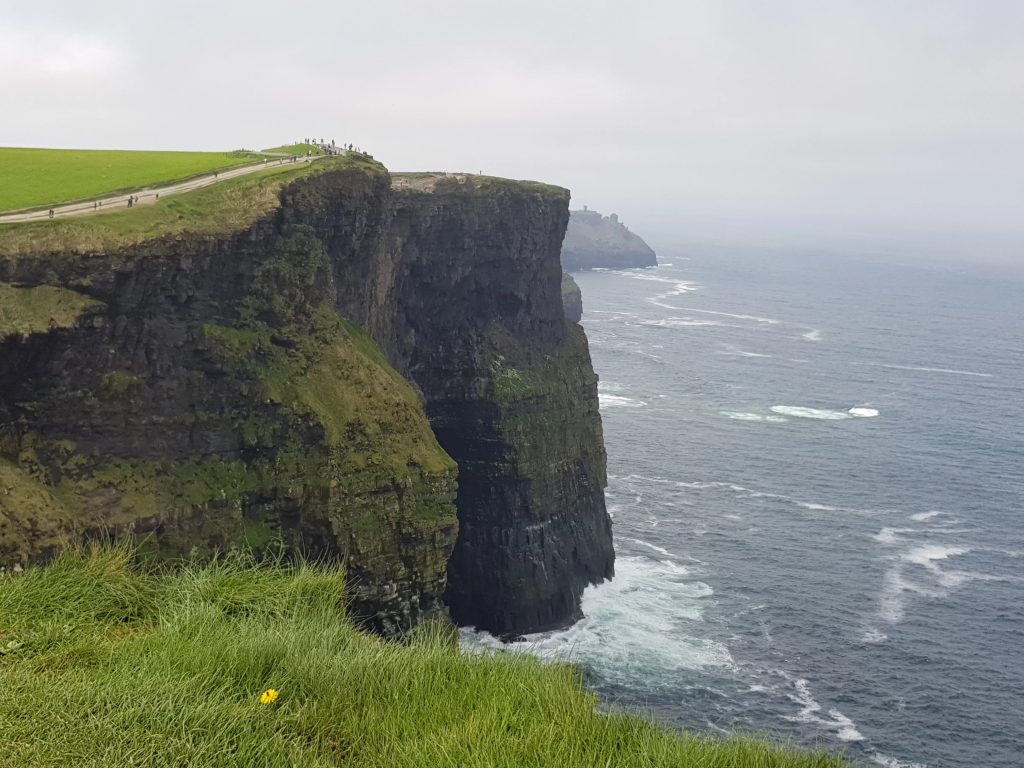 On my last week my friend and I decided to explore Dublin as much as possible, so from the pubs of Graham Street with live music, to the National Museums, to the Saint Stephen Green Park, to the Trinity College …we did not let any stone unturned.
On the last night we went to a famous pub in the north side of the city and left a note between the hundreds there on the wall…maybe we'll come back one day to find that it's still there.
Thanks a lot guys, I left my heart in Dublin, in the Atlantic School.
– Katia Todaro –