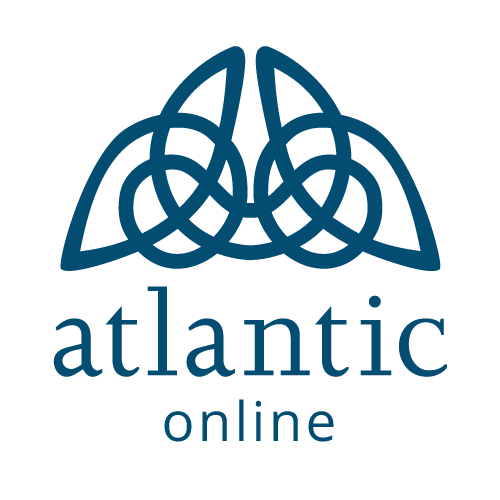 Learn
Anywhere
Free Online English Training for Staff within the Tourism Sector
(Fully Funded by MTA & MTCP)

Atlantic Language School will be offering online English training generously and fully funded by the Malta Tourism Authority and the Ministry for Tourism and Consumer Protection under the scheme called "Empowering the tourism workforce through E-Learning" as a part of the Government's proactive strategy to support the tourism sector in this moment of global crisis due to Covid-19 emergency (Official Web Site of MTA)
Choose your course and get started!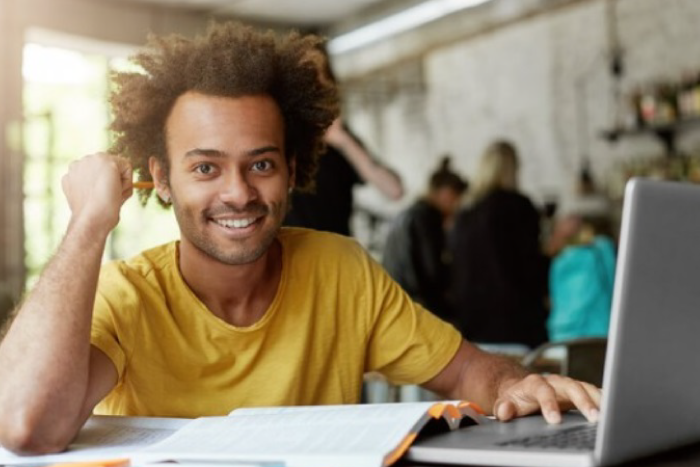 Online General English
Learners will develop their confidence and enhance their ability to communicate effectively in English. Learners will also improve critical 21st century skills such as team-work and critical thinking.
Online
IELTS Course
Learners will gain an overall understanding of the IELTS exam, develop important strategies and key language skills required to achieve their desired IELTS score.
Online
English for Tourism
Participants will develop and improve core English communication skills required to work and develop their careers in the tourism industry.

Book Now


Click HERE to see the full programme

Who Can Apply for these Online Courses?
The courses are addressed to qualifying individuals, self-employed or employed in the tourism industry of Malta (including transport, visitor attractions, service providers, DMCs and other stake holders).
What Kind of Courses do you offer?
We offer online English Courses (General English classes, English for the Tourism Sector and IELTS preparation) which are suitable for any member of the staff working within the tourism sector in Malta and who is not English mother-tongue and desires to improve the language skills and eventually acquire a language certification.
How Can I apply for these courses?
In order to apply for these courses you need to send us via email the following documents:
Copy of Our Booking Form;
Copy of your ID and a letter of employment.
When is the deadline to apply for these courses?
The deadline for bookings is the 16th May 2020 and bookings are on a first-come-first-served basis. Each programme takes only 10 person max 12 and they are all delivered through Zoom or Google Meet platforms.
If you have any questions do not hesitate to contact us asap via [email protected]
Features
Virtual Classroom

Live interactive classes every day with our high-quality teachers
Guided Learning

Access to online learning platform for extra support and learning resources
Dynamic Content

Daily updated content and digital coursebook from premium content partners
Collaborative Learning

Study and share ideas and progress with classmates from around the world
Assessment and Certification

Take a complementary multi-skill level test and receive an end-of-course official certificate
Are you ready?
Accreditations

Atlantic Language Galway & Dublin are recognised by ACELS, a service of Quality and Qualifications Ireland, for English language teaching (ELT).
© 2020 Atlantic Language – Learn English in Ireland – All Rights Reserved – Contact: [email protected]

Facebook


Twitter


Youtube


Instagram

Designed by Freepik