Slide 2
Self-Catering Apartments
For students who would like to live independently with other international students, Atlantic Language offers a range of comfortable self-catering apartments located within walking distance of the school.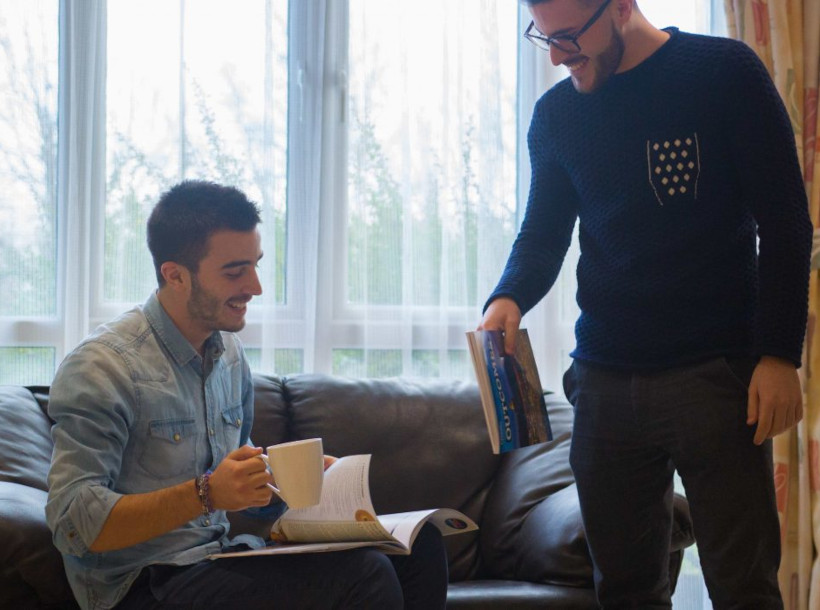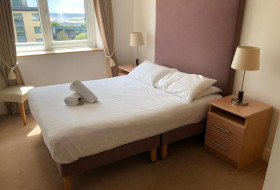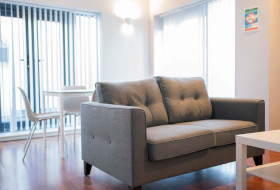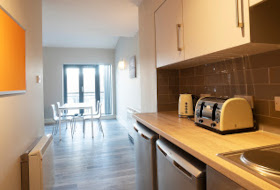 Features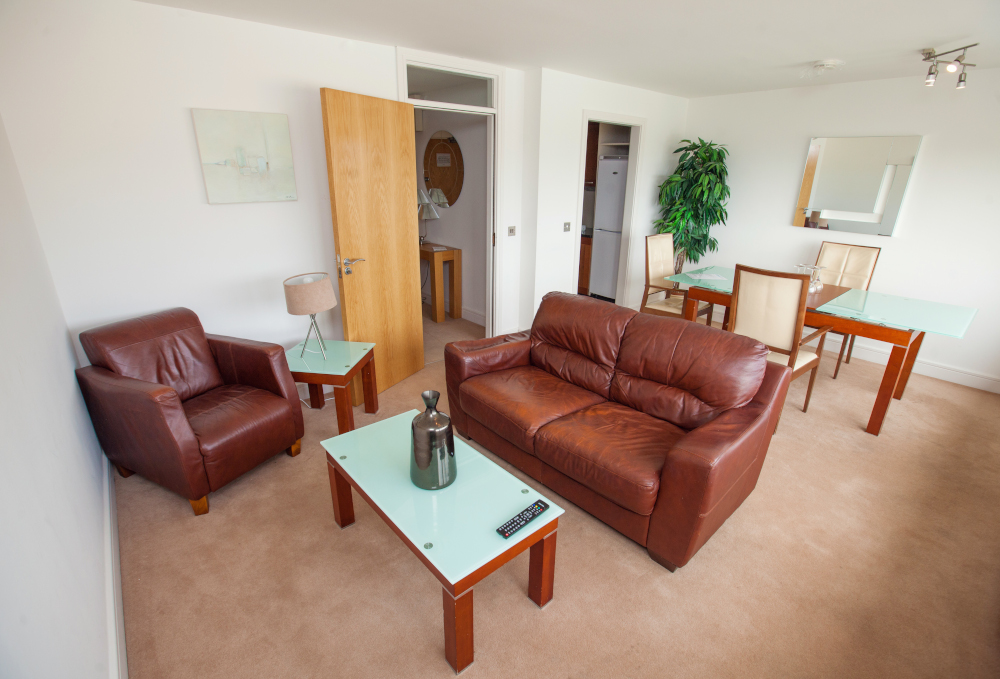 2 – 3 bedrooms per apartment
Apartments shared with other Atlantic Language students
Choice of Standard Room with shared bathroom or Ensuite Room with private bathroom
Fully equipped kitchen – fridge-freezer, cooker, oven, microwave, kettle etc.
Shared living area with tv
Washing Machine
Wi-fi
Bed linen + one set of towels included
Located within easy reach of the school, by walking or public transport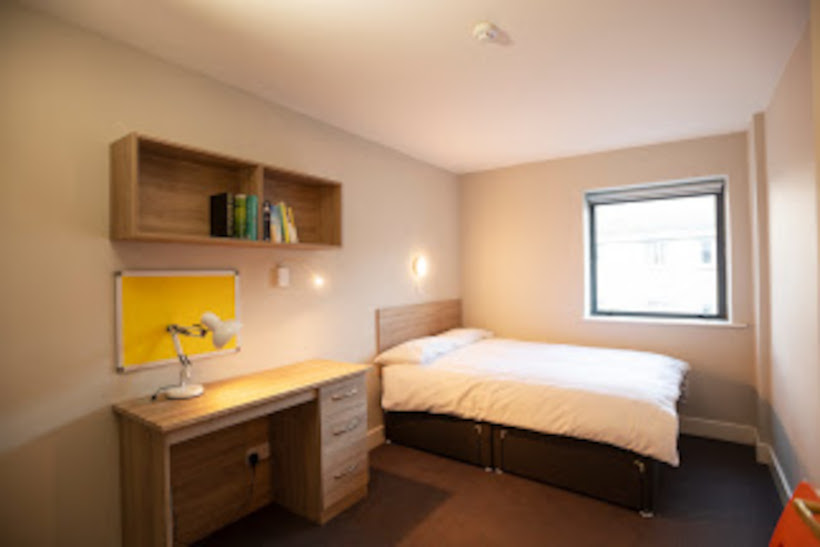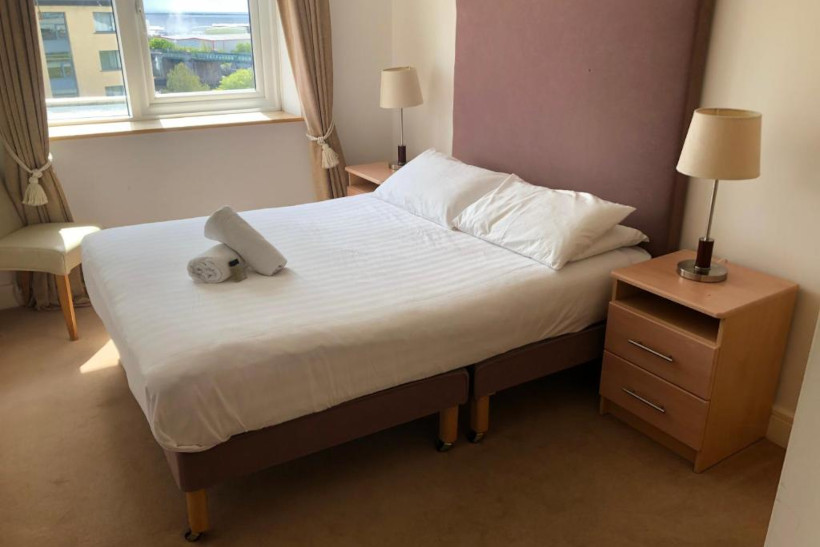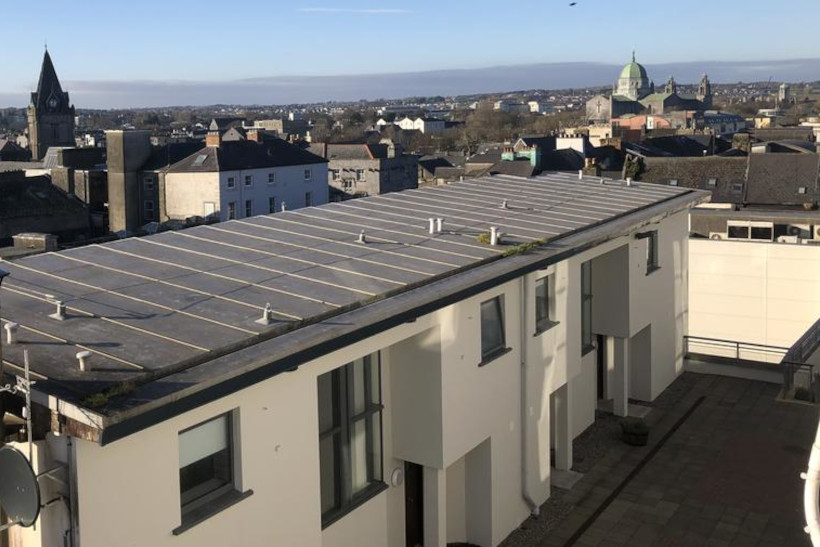 Terms and Conditions
1-week minimum booking
Arrive Saturday or Sunday; Depart Saturday only
No extra nights available
Rooms are allocated based on availability at time of booking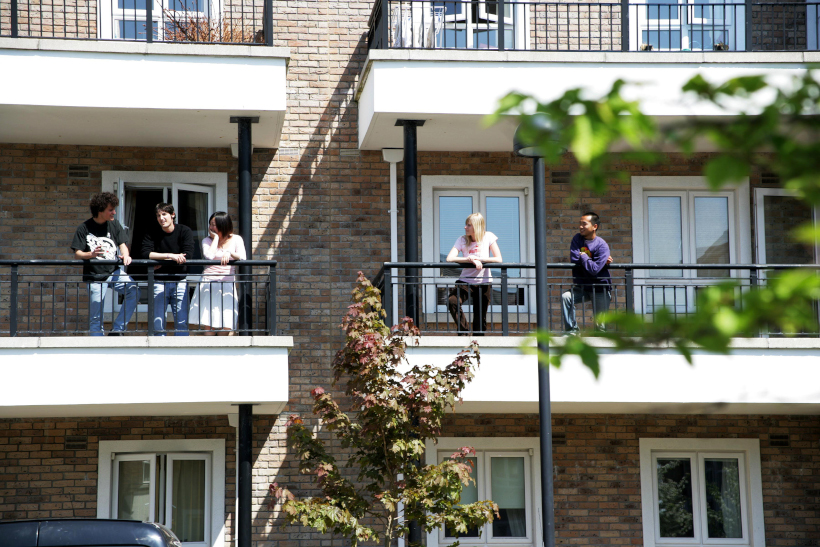 Price List 2023
Our apartments are located in three residences. Room placement will depend on availability and is at the discretion of our Accommodation Team. Additional residences may be used during times of high demand such as the summer season.
Geata na Cathrach Apartments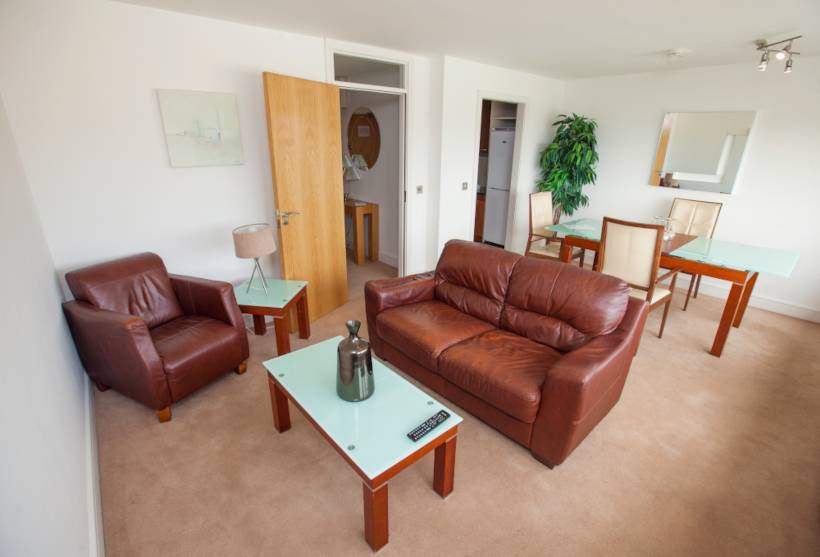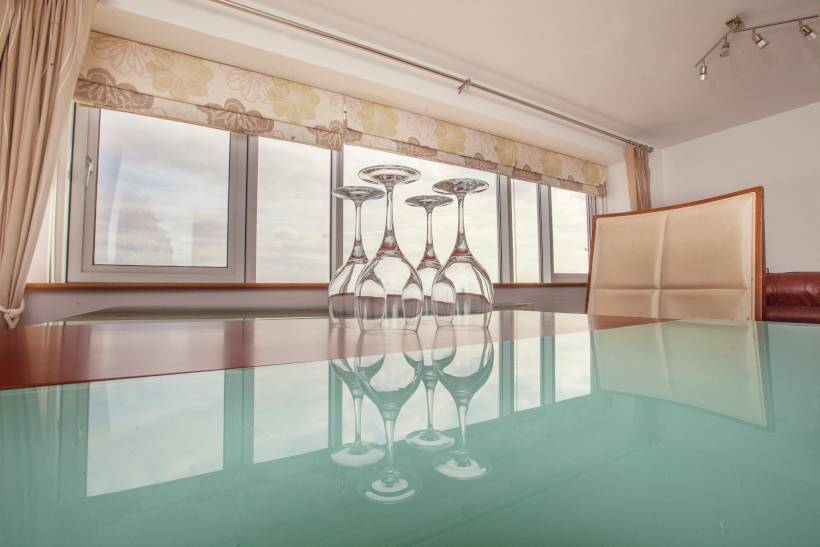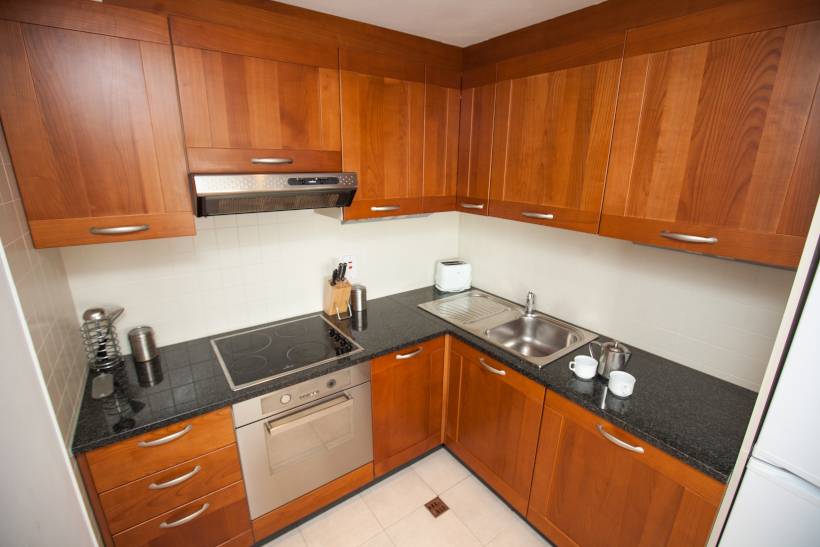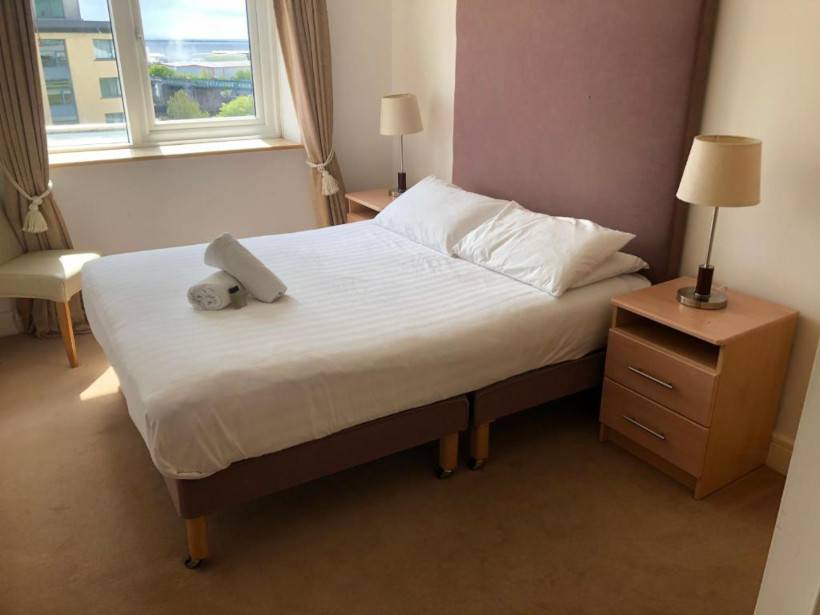 Gort na Coiribe Residence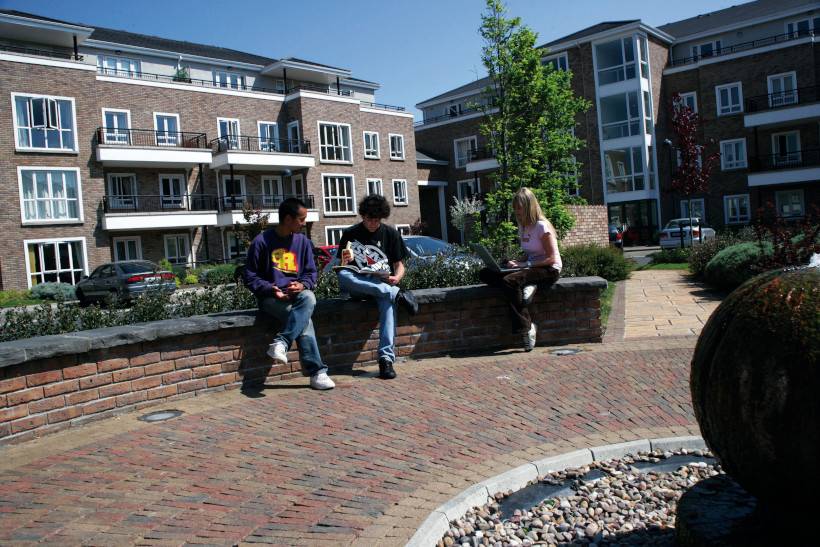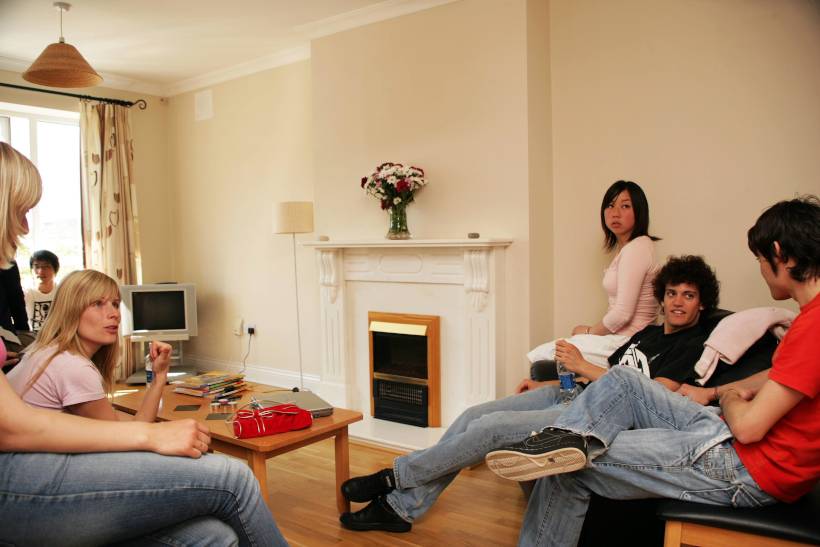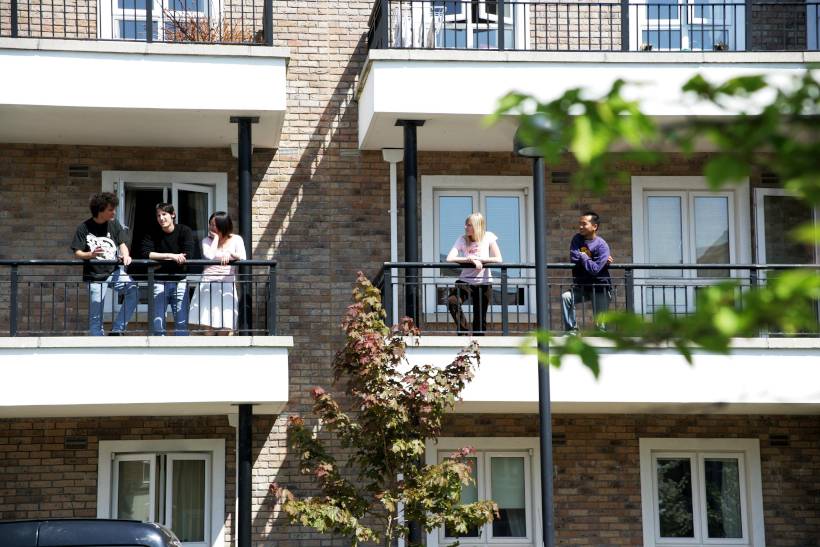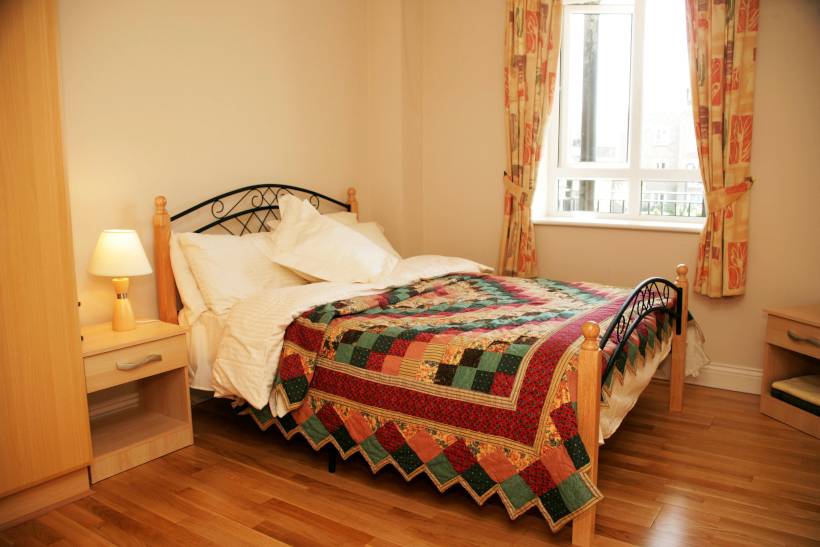 Kitty Hall Residence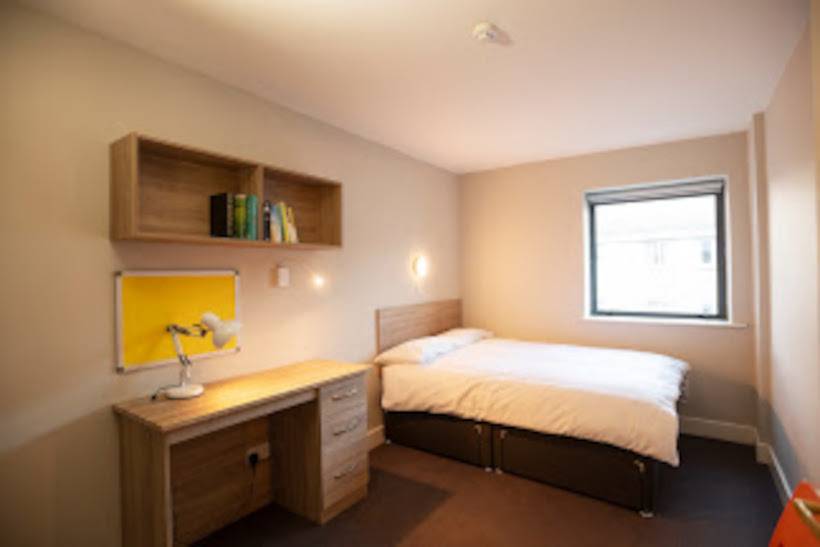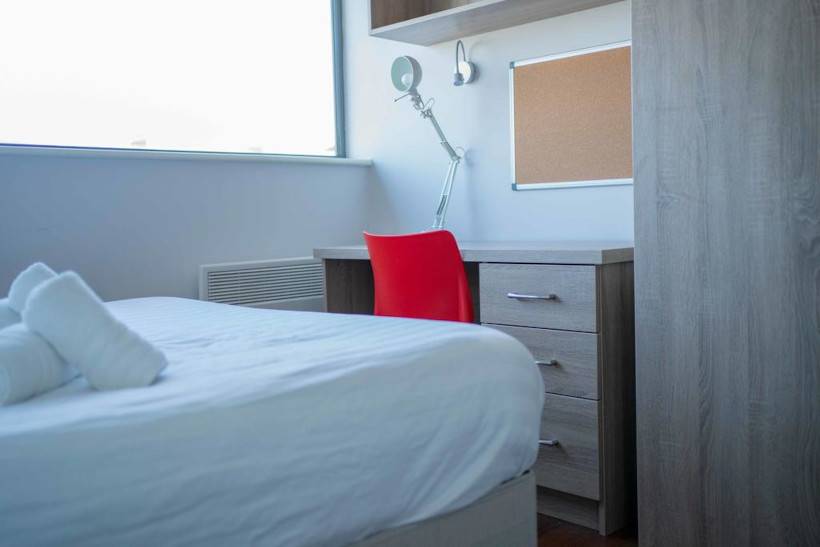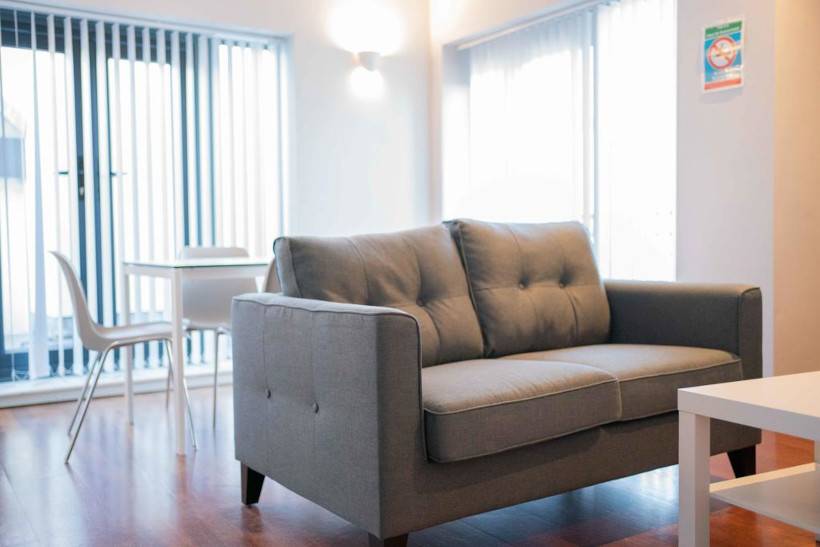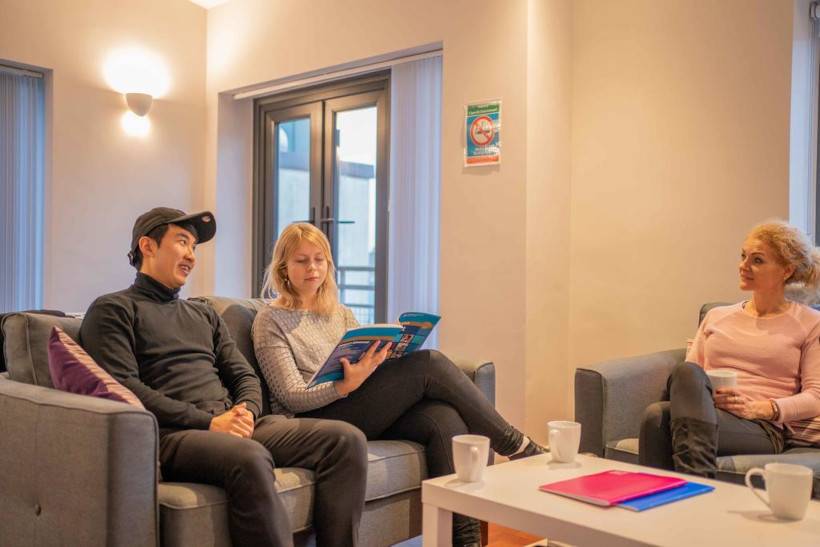 Westwood Residence (Summer Only)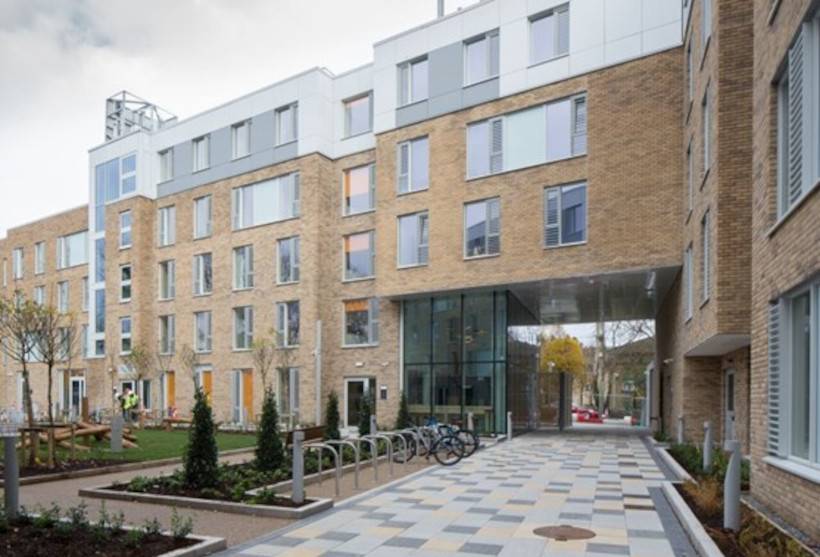 Get in touch with our Accommodation Team