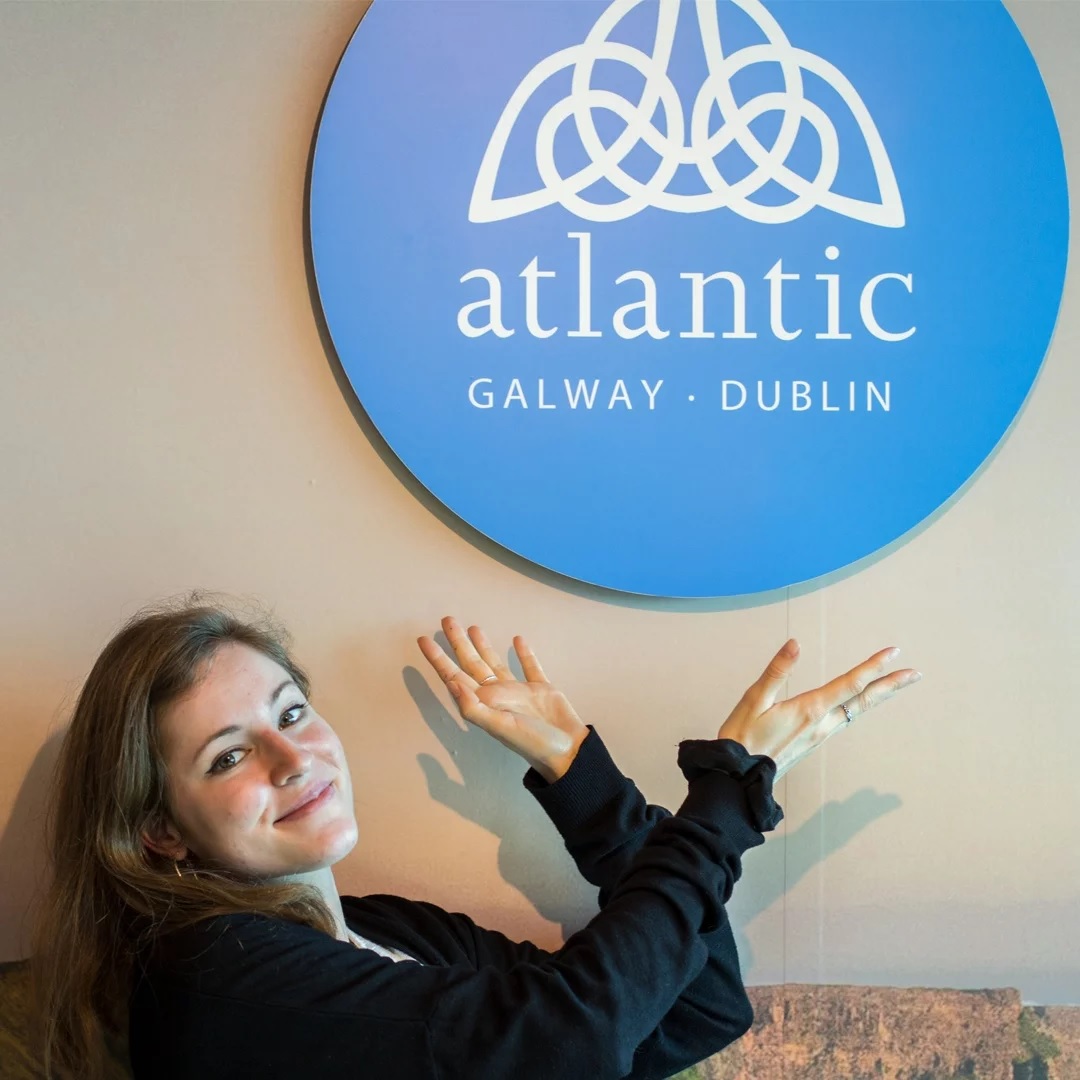 Hey! My name is Sarah, I am a 24-year-old student of Multilingual Communication in Cologne and currently on my semester abroad here with Atlantic Language. I was born in Bonn the home of Beethoven the famous composer.
My studies include one semester abroad, and will be financed partly by Erasmus+ internship program. If you don't know about Erasmus+ yet, check out their Erasmus Plus website on this link.

Erasmus+ offers placements for individuals as well as organisations, so it's definitely a good idea to have a look! However, this is not my first time in Ireland with Erasmus+; in 2014, I was doing an internship at Cork Airport which was also part of my trainee-ship for becoming a commercial assistant for foreign languages back then.
You see, I like Ireland a lot!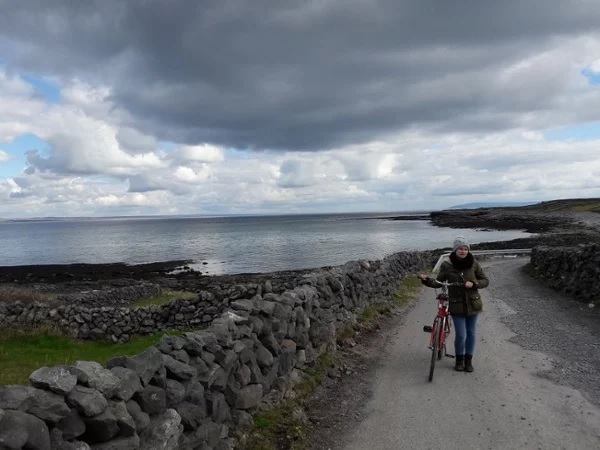 This is me on a cycling trip on the beautiful Aran Islands
I applied to Atlantic Language for an internship as an Academic Intern as my friend Pia was an intern here as well and enjoyed her time at Atlantic a lot.
I was then invited to a Skype interview and well – I got the job! 😊
Atlantic Language placed me in a very friendly host family in Renmore with a walking distance of 20 minutes. Living with a host family is always a good experience, as you are integrated in Irish family life and speak English all day as well as enjoy Irish meals cooked by the host. If the host family life is not much of interest to you, you can also rent an apartment which you'll share with other students of different nationalities.
Here at Atlantic, you'll mainly see me sitting at the Front Desk with Elaine, Elena and Susanna, who is another intern. I deal with student affairs and with general academic procedures. If I have questions, I can always ask one of my colleagues, who are glad to help.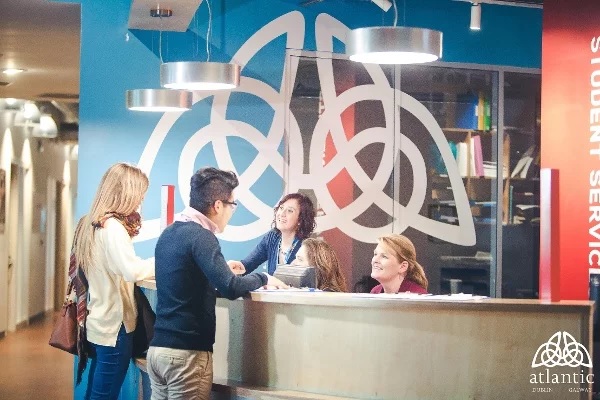 When it comes to the actual Erasmus life, Galway is a great city for Erasmus students, we have lots (and lots, and lots…) of pubs and restaurants here and there is a big Erasmus community.
The variety of different cultures, the street musicians and the different opportunities to go out and meet new people make Galway a very special experience for any Erasmus student.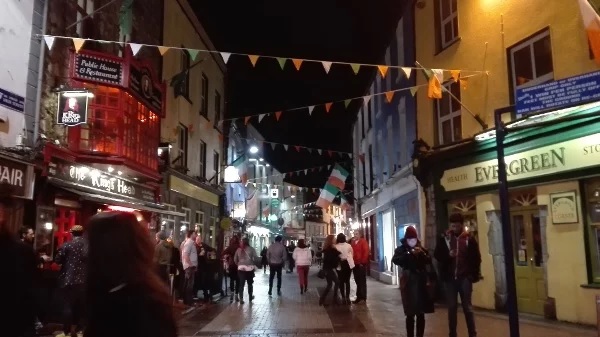 The Irish have loads of festivities going on the whole year, in which everyone is invited to participate.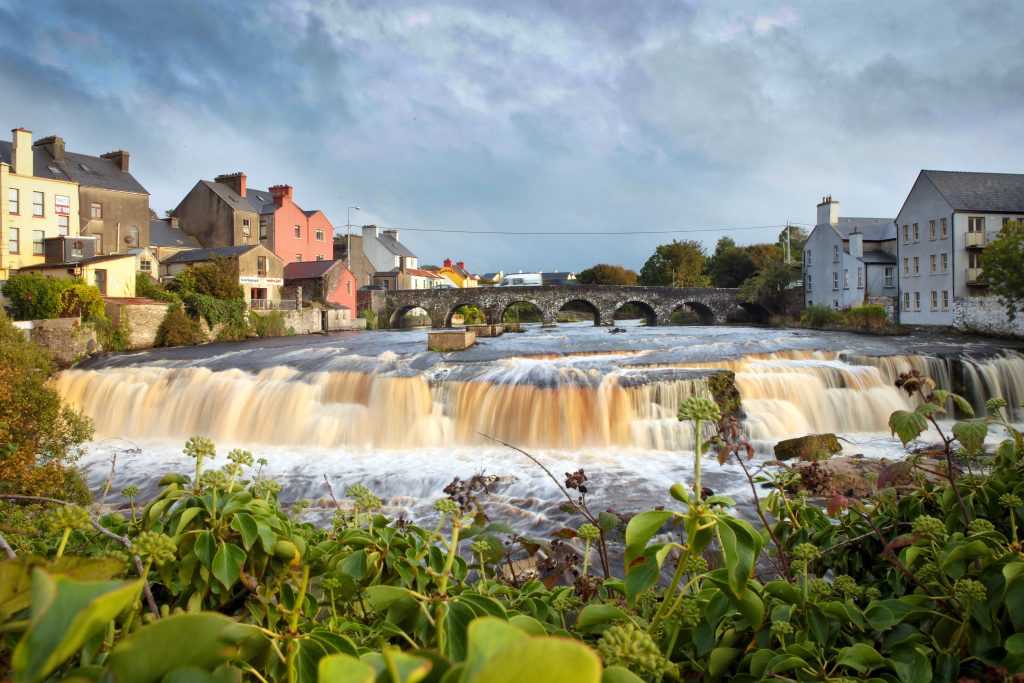 The world famous Galway Arts Festival
Especially Atlantic Language offers a broad range of unique activities to their students and interns, including trips to the magical Aran Islands or beautiful Connemara. In some shops (like New Look) or restaurants (The High Café), they have a student discount, which will allow you to pay a little less when showing the staff your valid student card.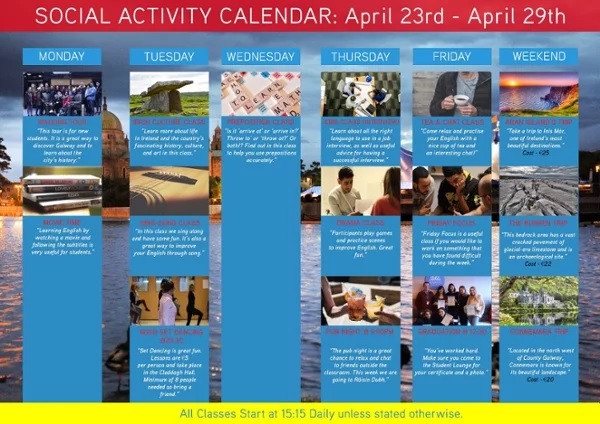 Erasmus Student Network Facebook Group
If you ever think about spending your semester abroad in Galway, I can only encourage you to do so! The city and its surroundings have so much to offer and you will have an unforgettable time and make lots of new friends.
When you come to Galway, make sure to join the local Erasmus students' Facebook groups and watch out for student's parties and similar activities. Don't be afraid of going to the activities alone during your first days here! You will meet your new friends in less than 10 minutes as everyone is interested in getting to know you.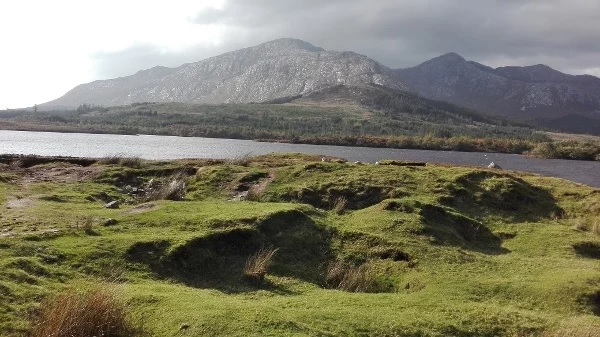 Sarah Bellemann