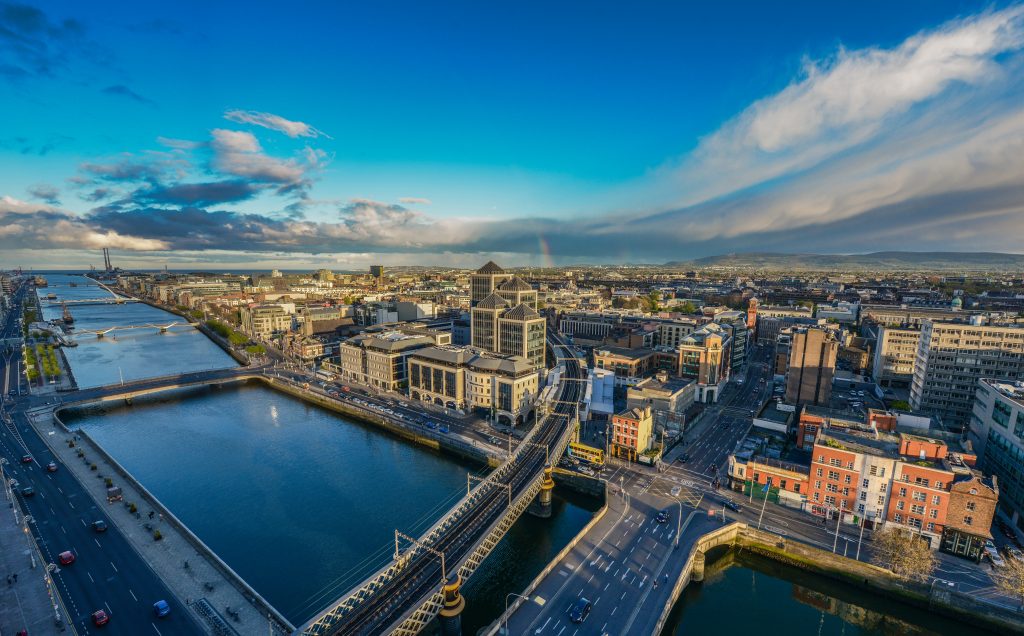 Looking for a pub in Dublin but have no idea where to start?
We made a list of our top 10 picks for you to begin with.
Enjoy and let us know how you liked them!
1- The Brazen Head
As Ireland's oldest pub, dating back to 1198, this is the perfect place to start off our top 10. These timeworn walls bring just the right sense of history to this true Irish pub. A definite stop on your tour of authentic Dublin.
Follow The Brazen Head on Facebook.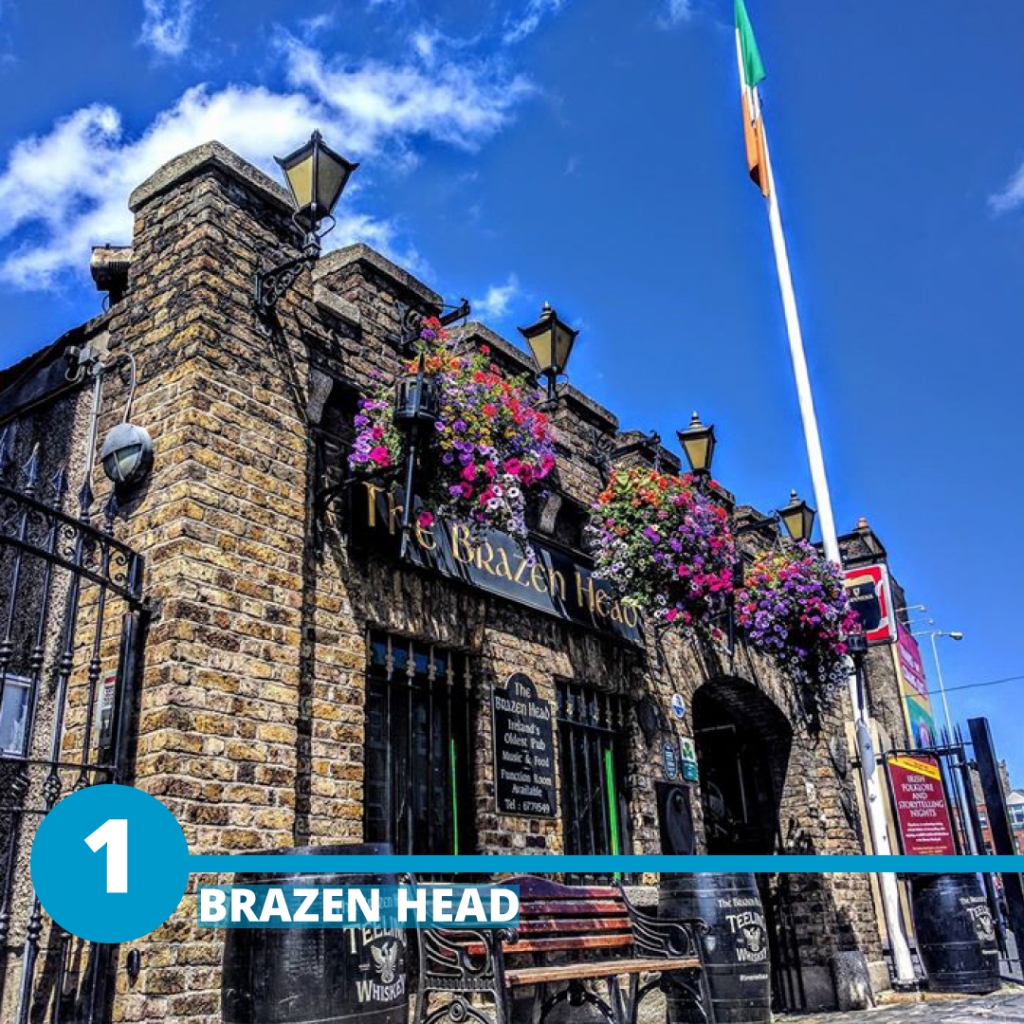 2- Kennedy's
If you are looking for one of Dublin's finest watering holes, Kennedy's is where you should go. Apart from its drinks, Kennedy's is renowned for their great food offerings which is why it has such a great buzz during lunchtime.
Follow Kennedy's on Instagram.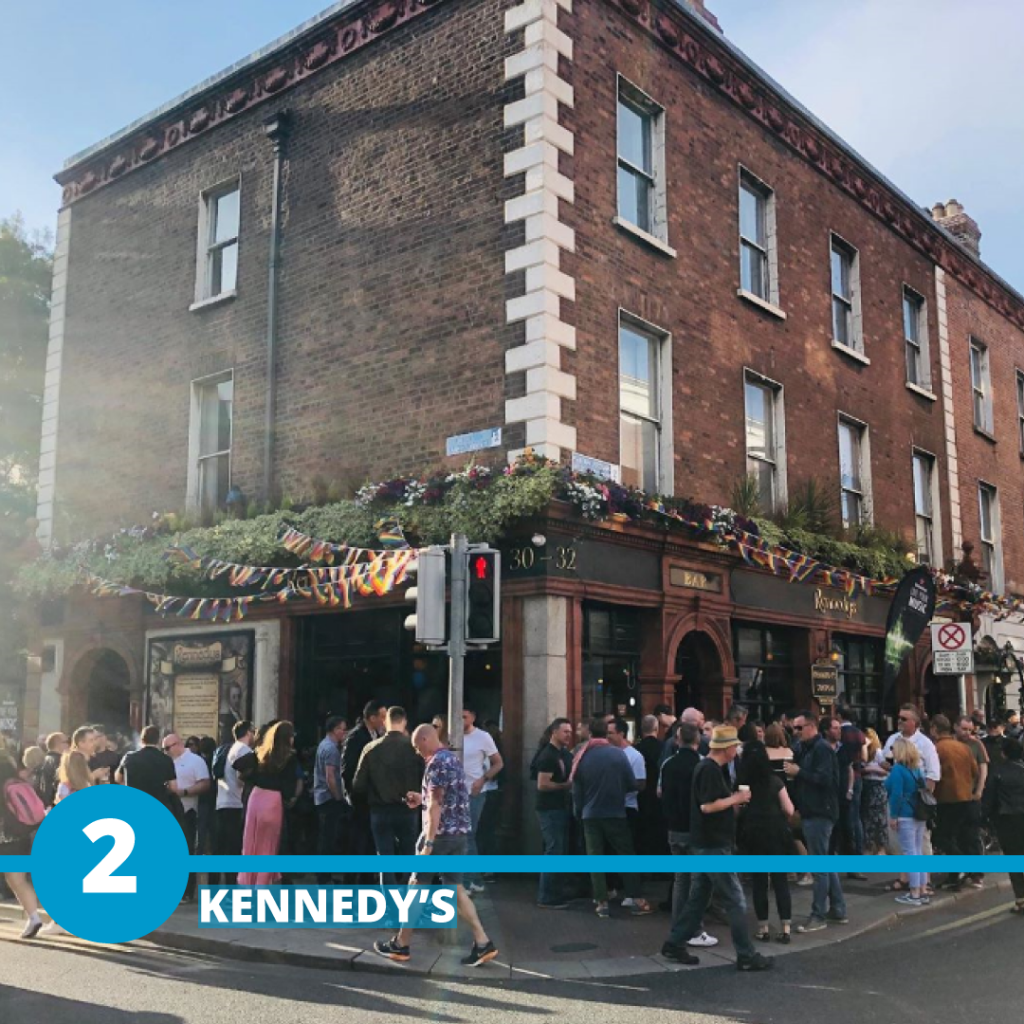 3- O'Neill's
Around the corner from Trinity College, Grafton Street and the world-famous Molly Malone Statue, you'll find O'Neill's Pub. The perfect place for a quiet pint, a tasty meal, a lively music session or just to rest your feet for a while. No matter what, you'll always be sure of a warm, friendly welcome.
Follow O'Neill's on Facebook.
4- The Ginger Man
Looking for the right mixture of students and older regulars? Resembled by its frequent crowds and atmosphere abuzz with conversation, The Ginger Man pub has a lively atmosphere. This could be just the place you'll meet a new friend!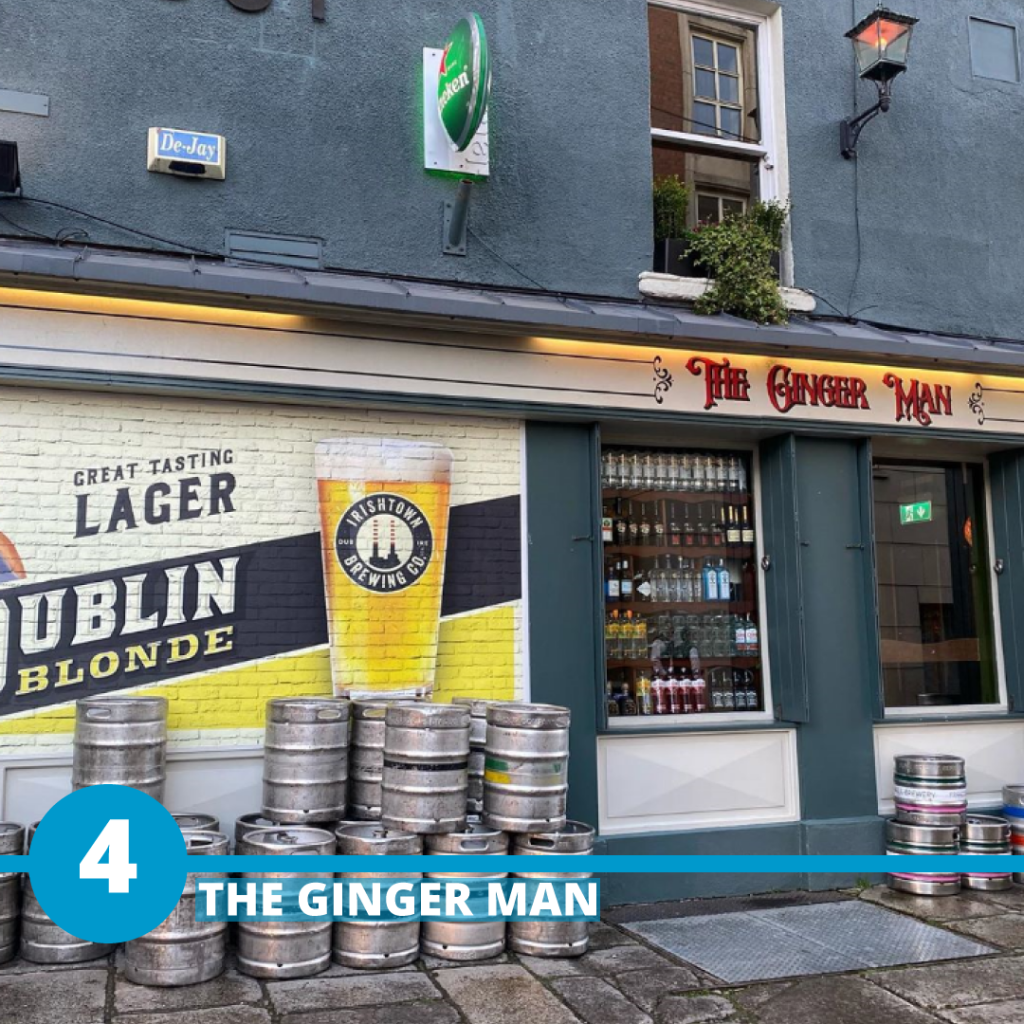 5- The Foggy Dew
The unexpected feel of a local bar, in a vibrant city center location, close to eclectic Temple bar is what makes The Foggy Dew a special place in Dublin. If you need to escape for whatever reason there are plenty of nooks and crannies you can hide in and have intellectual (or silly!) conversations without feeling cut off from the friendly atmosphere of this pub.
Follow the Foggy Dew on Facebook.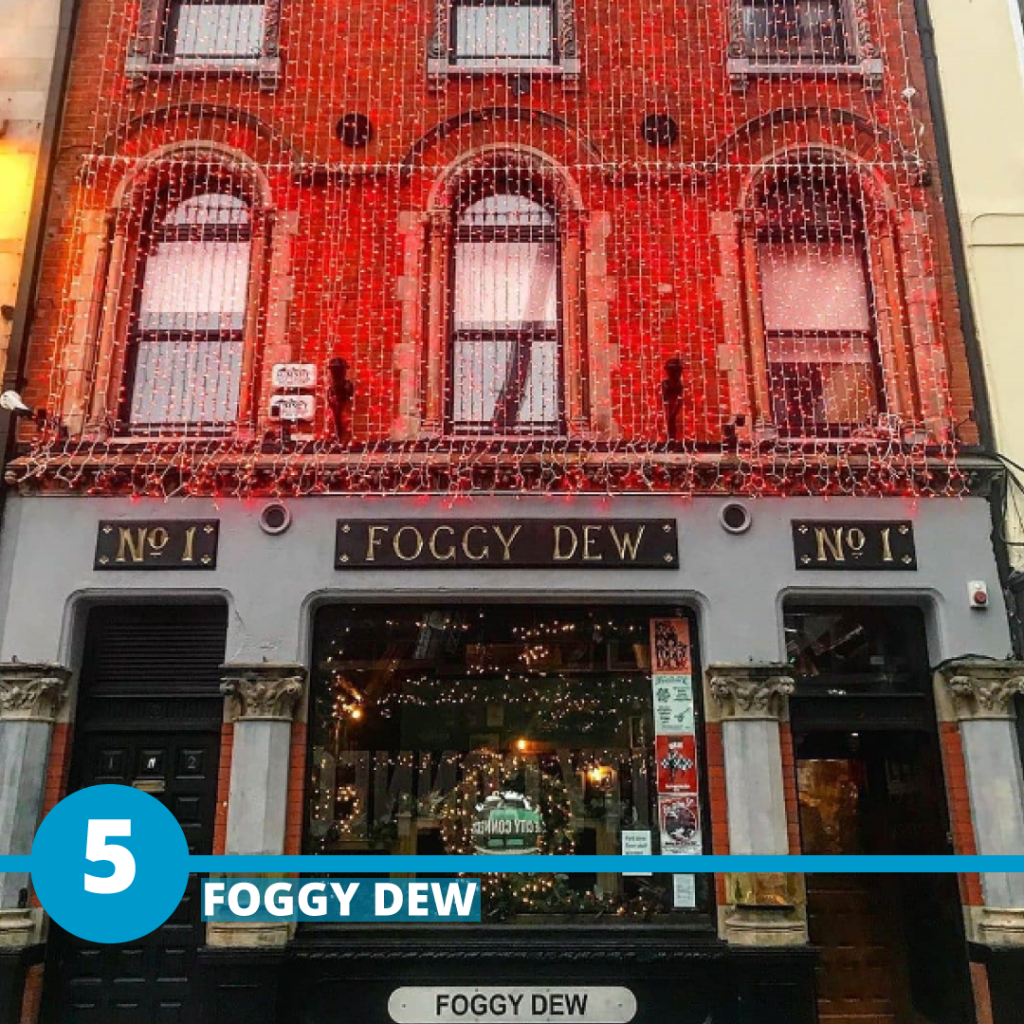 6- Cassidy's Bar
Once home of The Freeman's Journal – Ireland's oldest national newspaper – it now plays host to many musicians performing a variety of modern sounds. Cassidy's Bar is great for having a refreshing drink while listening to some of Ireland's best tunes.
Follow Cassidy's Bar on Facebook.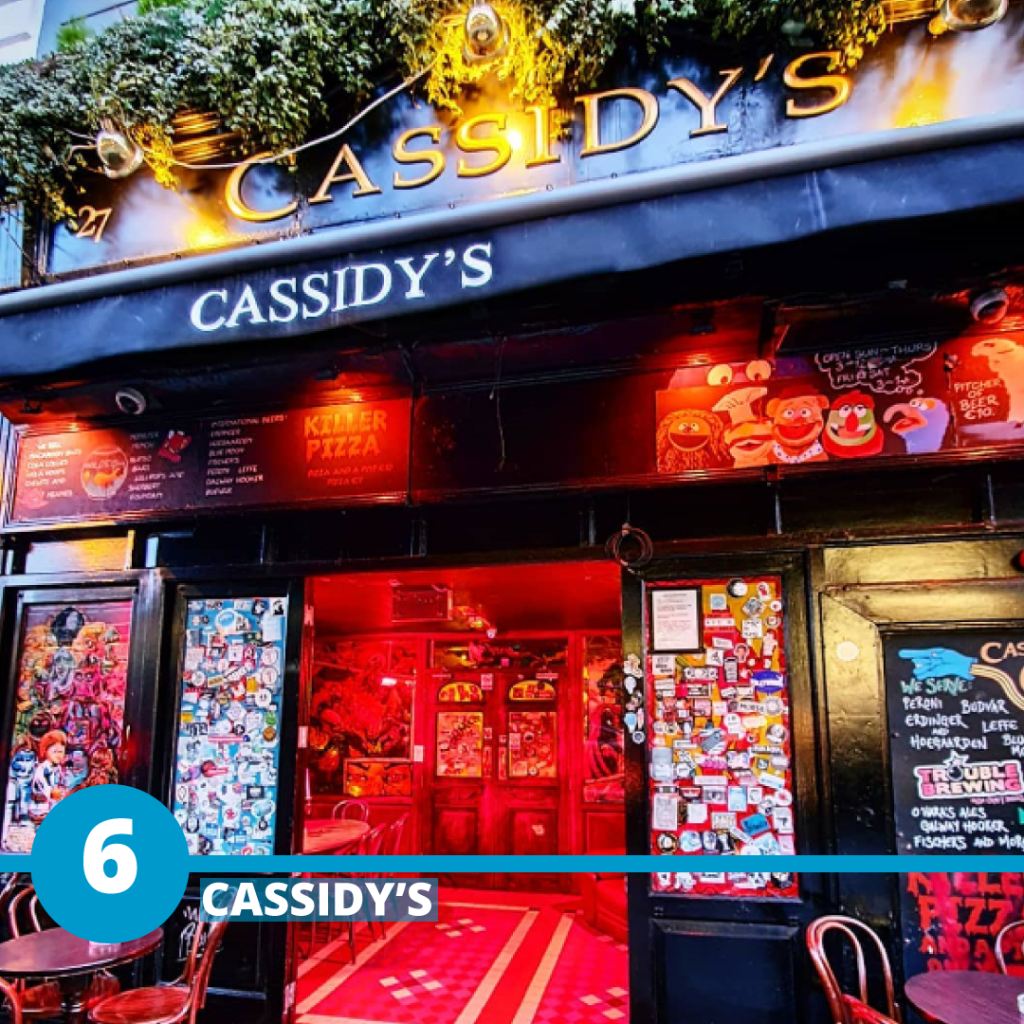 7- P'macs
Located on a small corner in Dublin is a pub called P'macs. With a phenomenal range of beers this pub is the place to be for many beer-lovers. Too many choices? Don't worry! The bartenders are happy help you choose the best one to compliment any dish you choose from their tasty food menu.
Follow P'macs on Facebook.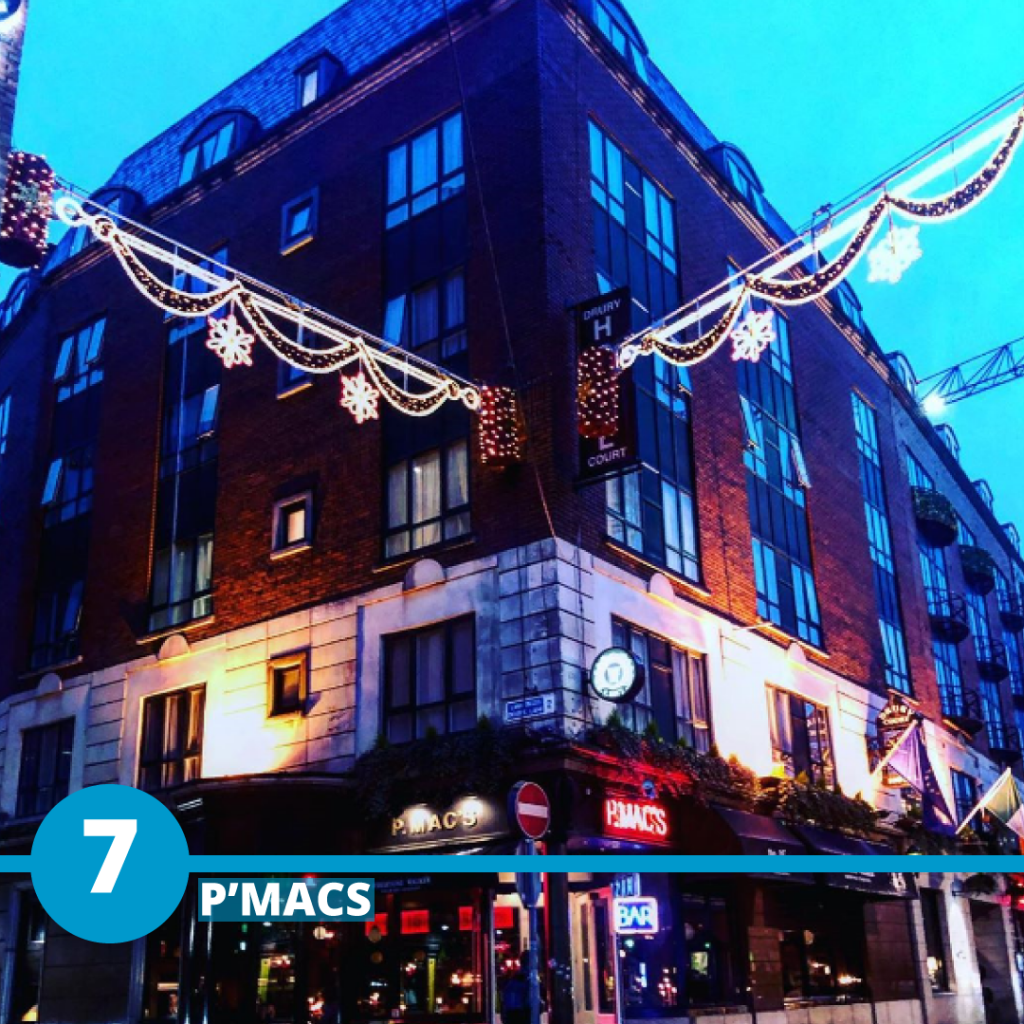 8- The Barge
Nominated for the Irish Restaurant Awards 2020 The Barge is rightfully on our top 10 list. An Institution and a favorite amongst Dubliners for generations. Most South-siders have enjoyed a great pint here, along with great food and above all great craic! A must on sunny days if you want to enjoy a glass of wine beside the water.
Follow The Barge on Instagram.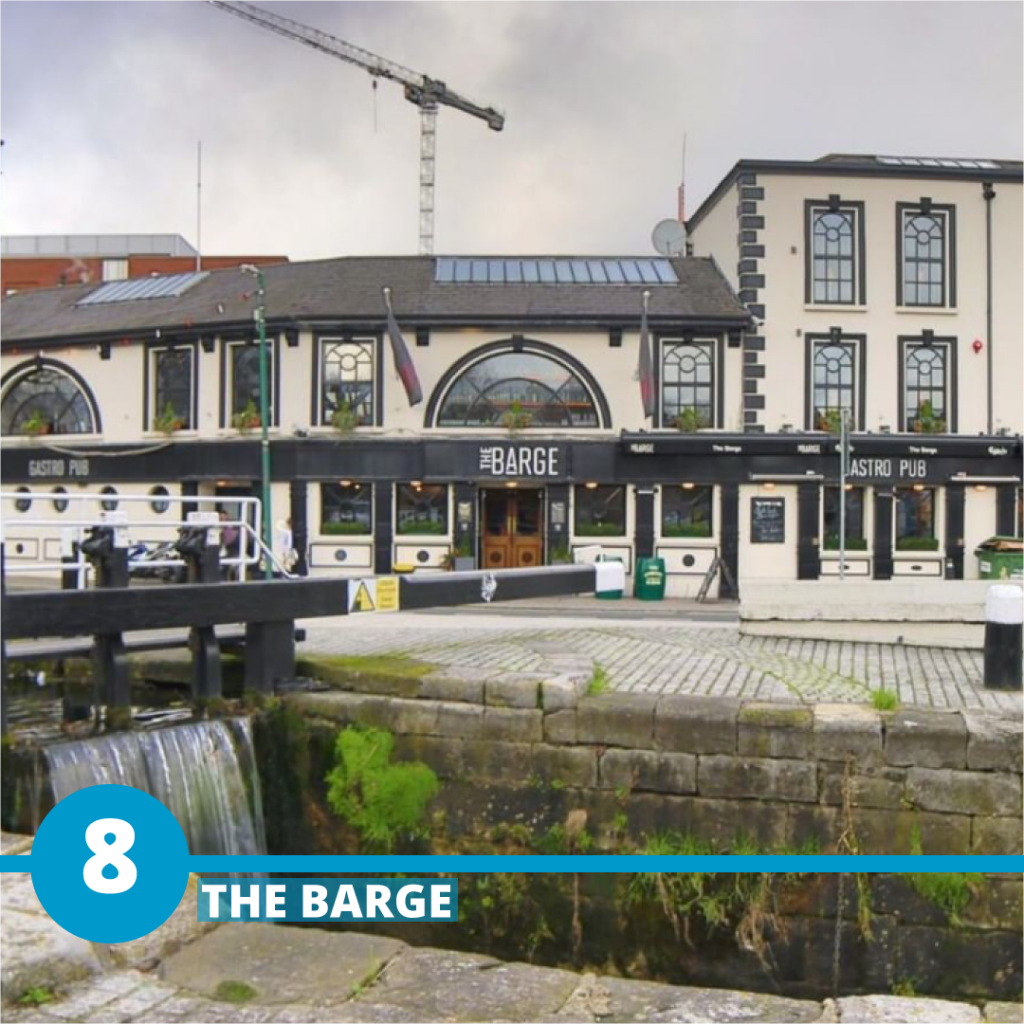 9- Token
If you are looking for a bit more entertainment than just drinks and food, Token is the pub for you. With their own arcade hall and pinball parlor inside you'll never get bored here. A great pub for the perfect date!
Follow Token on Instagram.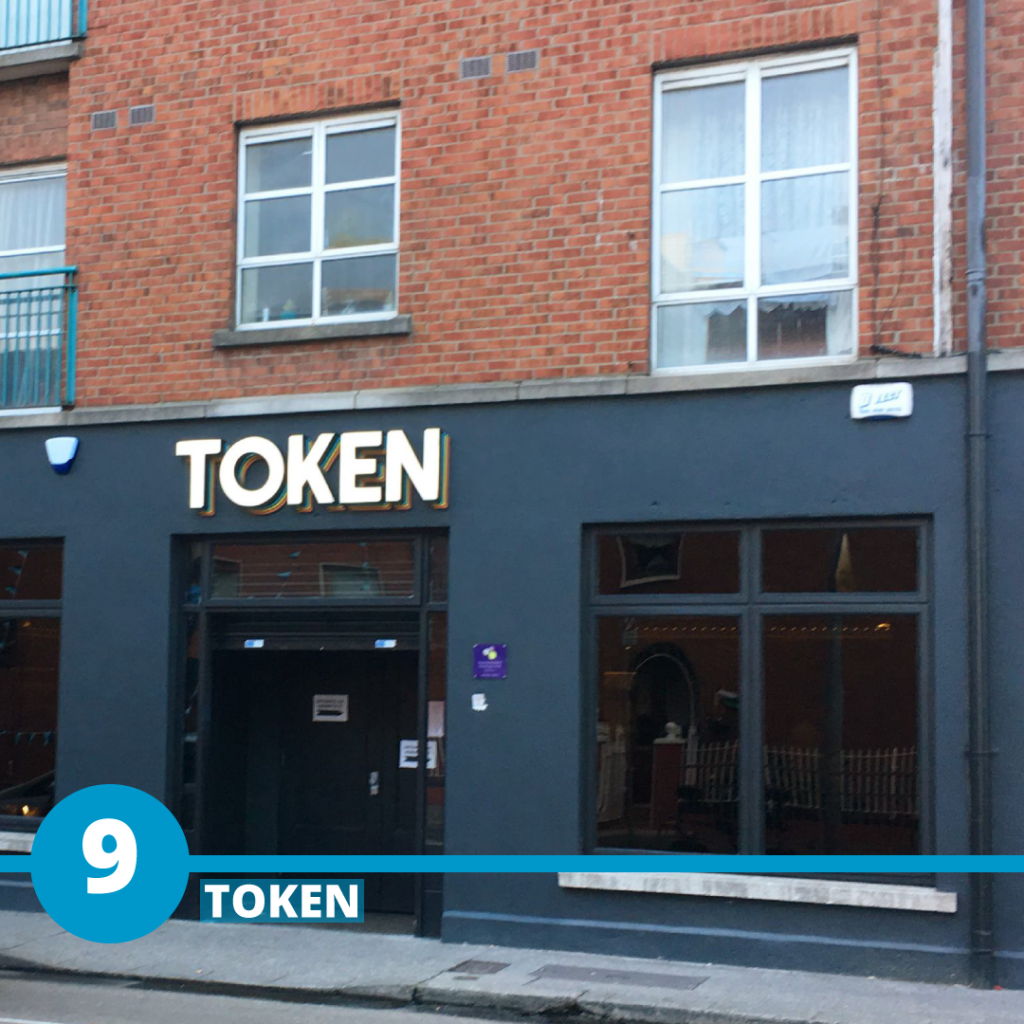 10- The Square Ball
To round off our top 10 we have to mention The Square Ball. The only place to be on gameday to watch your favorites from around the world and not just sports! Apart from rugby, football and darts; try one of their quizzes or bingo events and don't forget the old classics-boardgames. Ask about their "Rubiks Challenge" at the bar, you won't want to leave!
Follow The Square Ball on Facebook.