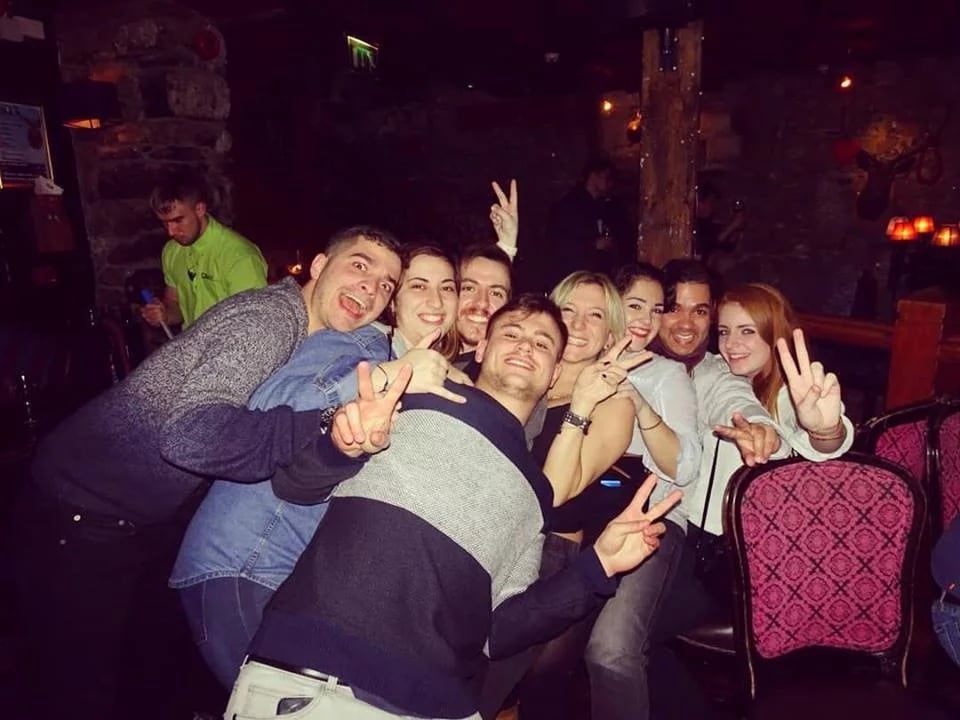 I will never forget…
Before leaving for this adventure, the only information I had about Galway were the photos I had seen on Google and the video of Ed Sheeran singing Galway Girl.
I wanted to discover those places that I had only seen on a screen, even if that video seemed absolutely exaggerated.Real life is different, I thought….. but I had to change my idea!
Galway and Atlantic Language school were the most intense, most vibrant experience`s of my entire existence.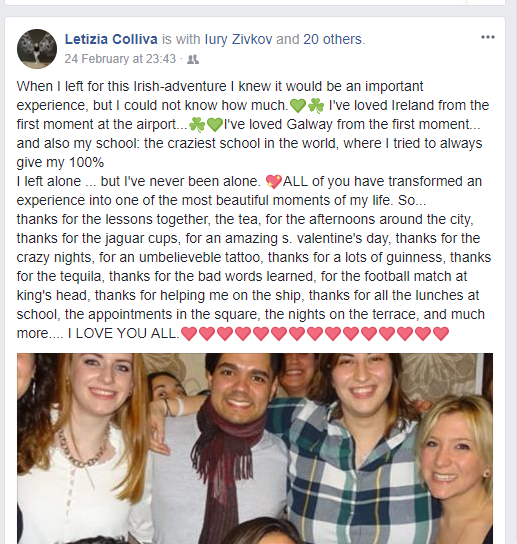 Every minute in Galway is exactly like what I saw and I thought it was a play.
Galway is life, is alive, there wasn't a minute in Galway in which I felt like a spectator, but always the protagonist of my fantastic and unforgettable days.
In Galway you can be a good student, in the Atlantic Language School .. the best school I've had the pleasure of attending in all my life.
A beautiful, multicultural environment, with amazing teachers and every staff member ready to help you and welcome you with a smile every morning, or fill any doubt and respond to any questions with exact information.
(Read about your first day here in Atlantic Language School – begin your student journey)
In moments of pause, in these colorful corridors I met the people who have permanently changed my experience in Ireland and my life in general.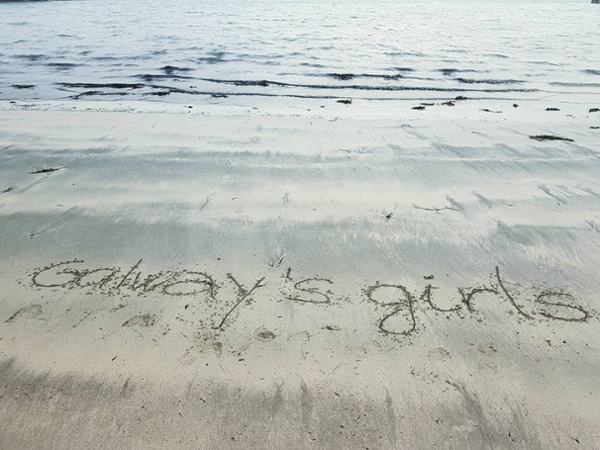 Lunch with people from all over the world, apparently all different, actually all the same, with the same desire to learn and discover a living city like Galway.
Discover Atlantic here – video
In Atlantic Language School Galway there is no discrimination, there are no differences race, color, age, religion…we are friends from different parts of the world to learn English!
In Galway you can go to a tattoo shop to ask for information and come out after an hour with a tattoo … and only in Galway can you find a friend who shares this magical crazy moment with you!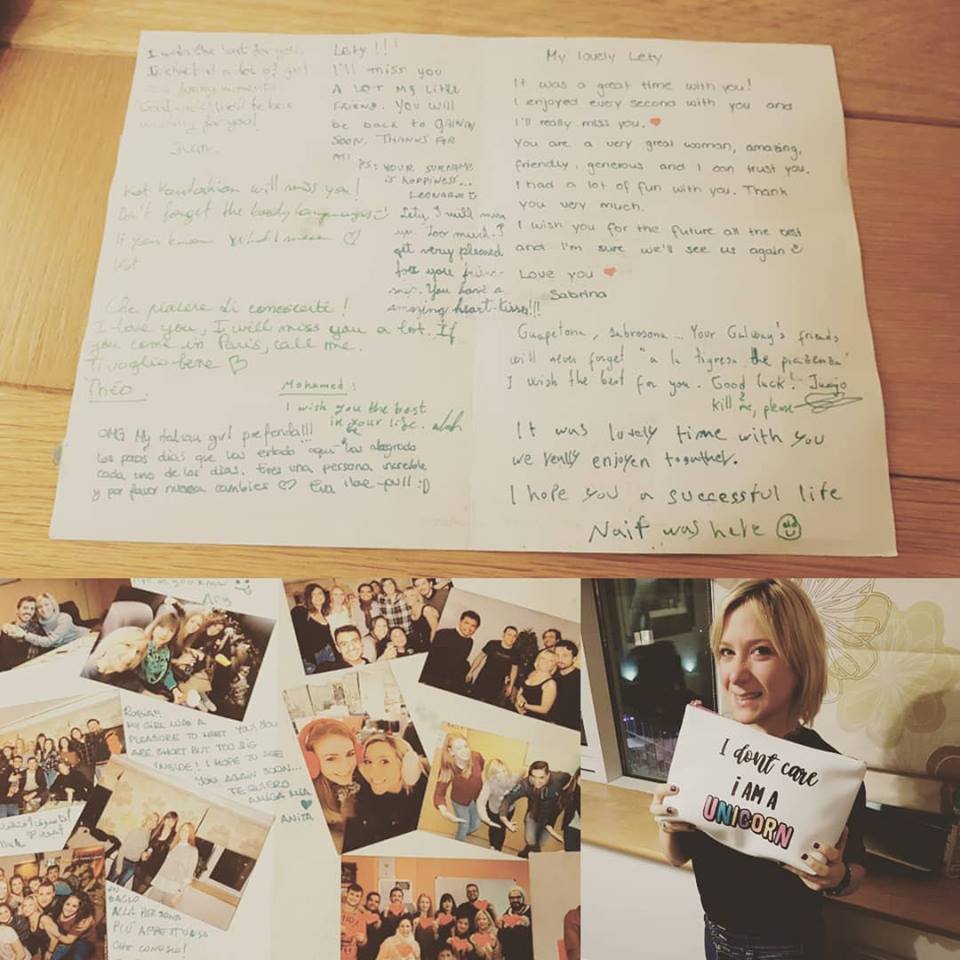 In Galway you can walk alone at night and not be afraid, you can feel the cold wind on your face, looking at a magnificent starry sky, and feel happy!
In Galway you can discover wonderful pubs, where you can share with your "new family" moments that will become the most beautiful memories!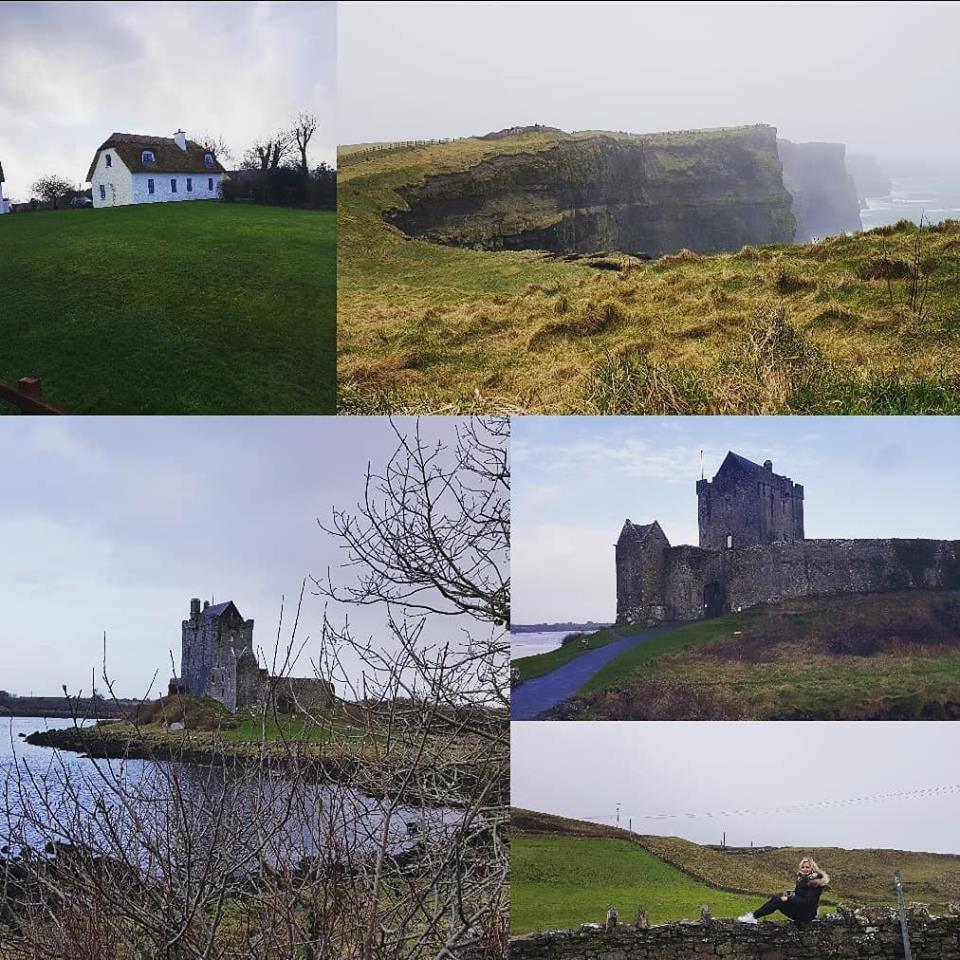 In Galway you can discover enchanting places!!!! You can rent bicycles and ride around an island in the rain and find this perfect!!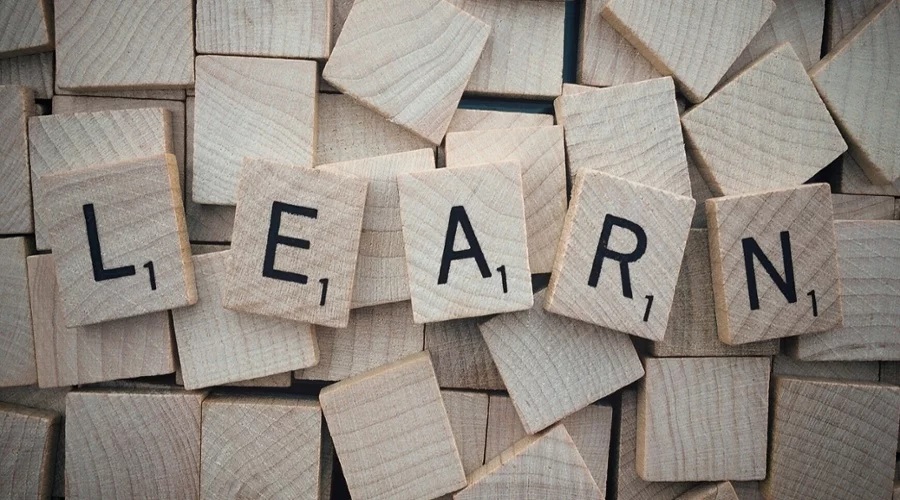 Letizia Colliva