We spoke with our teachers and students to see what their thoughts were on the IELTS Preparation Course at Atlantic Language.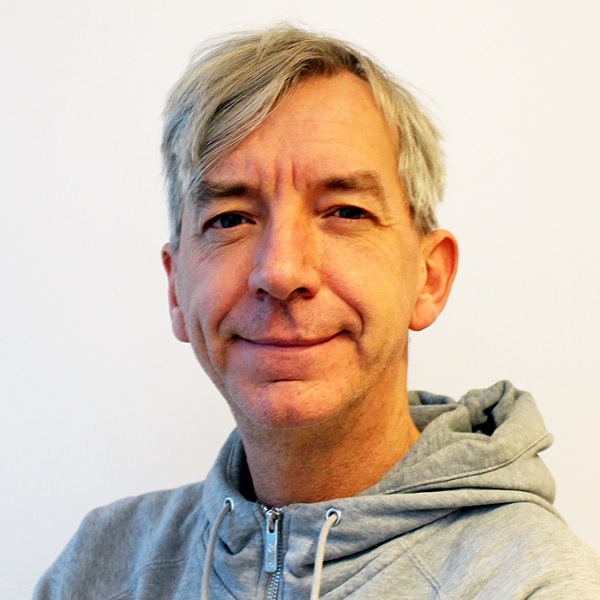 Gary Brook – IELTS Preparation Course Teacher
"IELTS is an internationally recognised qualification in the English language. It tests the four skills of reading, writing, listening and speaking.
It`s popular for different reasons. One of the reasons is for academic purposes, to pursue further education. But, more and more, students are beginning to take the IELTS exam on a professional basis because it can open doors into many careers.
It`s recognised by a lot of employers and it can enhance job opportunities in the host country or in an English speaking country".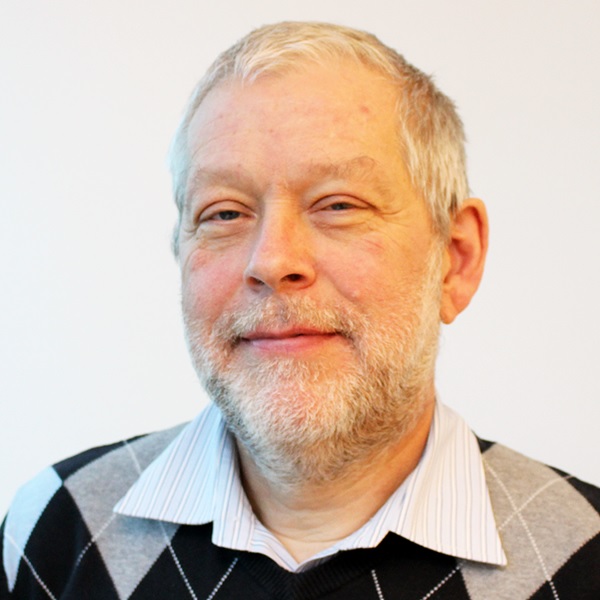 Alan Sture – IELTS Preparation Course Teacher
"Atlantic has been offering IELTS courses for over 12 years and these courses are available at both our Dublin and Galway Schools.
The courses focus on three main areas.
First of all we look at the vocabulary and grammar required for IELTS.
Secondly, we teach the students the techniques and strategies to successfully undertake the exam.
And thirdly, there`s lots of realistic practice and exam simulations which thoroughly prepare the students for every single component of the exam so that on exam day there is no surprise".
What do our students think of IELTS?
"I had a lack of English knowledge and yeah now I think my skills are increasing, slowly but they are increasing. Yeah definitely!"
5 ways to improve your listening skills
Lucia Deniso IELTS student
"A lot of people, a lot of cultures, all together. You`re forced to speak a language that isn`t your own language so, you grow a lot here".
Alessandro Consalvi IELTS student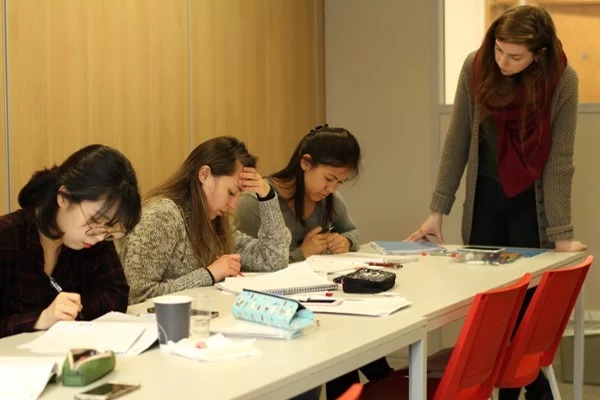 Eimear Durnin – IELTS Preparation Course Teacher
"Here at Atlantic, our teachers are dedicated to providing as stimulating lessons as possible to our students. They come from a wide range of backgrounds, with a wide range of experience attached to them.
The students also contribute so much to the energy in the room as well. And, Atlantic is one of the best schools for student atmosphere, student experiences as well. We provide so much outside the school as well, extra curricular activities".