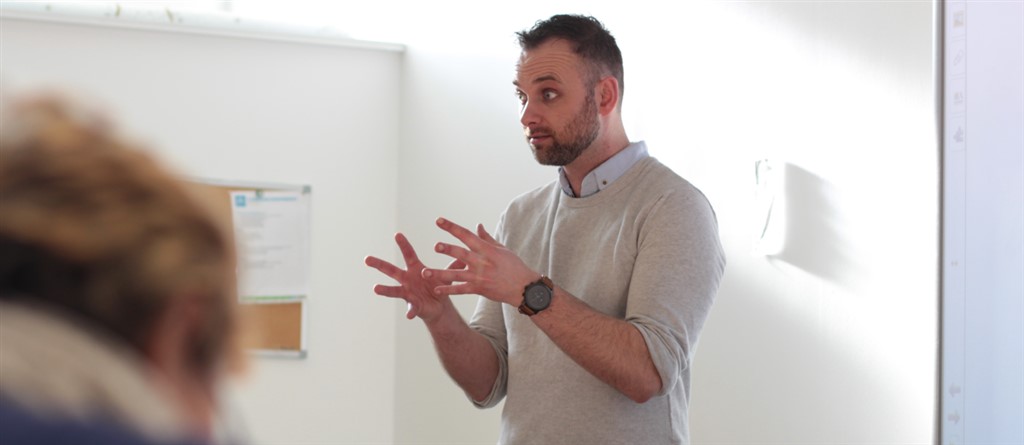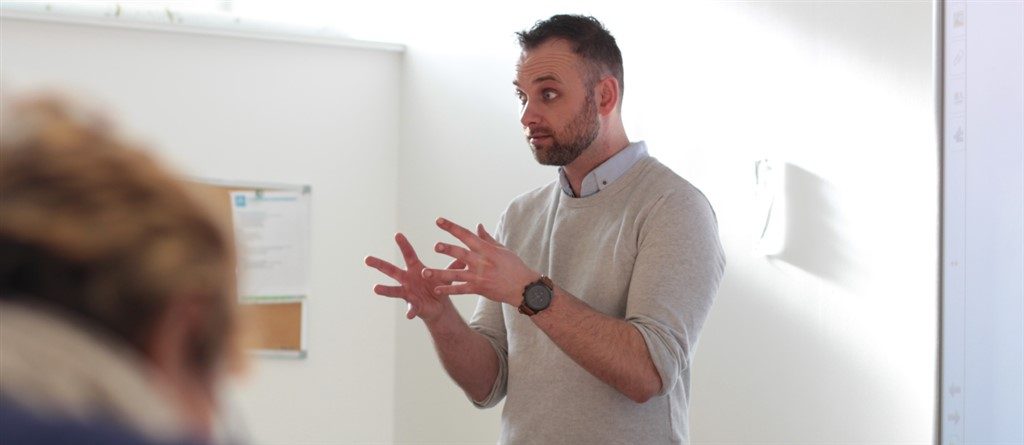 Teacher Recruitment Form
Upcoming English Language Teaching Positions on Specialised Programme
Atlantic Language are recruiting highly skilled English Language teachers and trainers for an upcoming opportunity to teach on a specialised online programme.
Positions will be available in early 2021 for the position of Virtual Teacher on the programme. Remote working is possible.
Management and administration/training positions are also available.
To be considered you must meet the following minimum requirements:
English Language Teaching accredited qualification – e.g. Trinity, CELTA, Cert-TESOL, DELTA
Primary degree – e.g. Bachelor of Arts, Humanities; Degree in Education
Native Speaker competence in English language (C2 level)
The following attributes are also preferred:
High level of competence with teaching in online/blended environments – ability to manage digital communications confidently and independently
Background in ESP teaching in disciplines such as English for Professionals, English for Computer Science, English for Travel and Tourism
Familiarity with IELTS examination preparation and student pathways and level thresholds
Strong ability in teaching Beginner students
Experience and empathy in teaching students with Arabic L1
Proficiency in administration of Virtual Learning Environments – e.g. Moodle – including resource creation and adaptation.
Ability to work well in a remote, digitally connected team.
If you feel you meet this criteria please fill in this form and attach your CV and a Cover Letter.