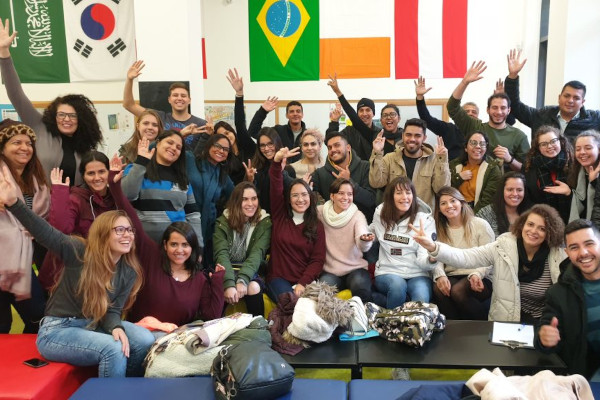 Academic Year
Academic Year is for non-European students taking part in the study and work visa programme which allows non-EU internationals to improve their English skills in Ireland while working part-time or travelling. Over 25 weeks students increase their fluency and accuracy in English with a regular programme of focused English language lessons. Students can also prepare for an internationally recognised examination such as IELTS and Cambridge.
Important Information
The Study and Work Visa can be attained for the period of 8 months (35 weeks) and students can renew this visa twice.
The total duration of the immigration permission for a new student attending language courses is 2 years or 3 x 8 months.
The Standard Academic Year Programme includes 25 course weeks so students are entitled to an additional 8 weeks of holidays that can be used during or after the language course.
While studying students are entitled to work for up to 20 hours per week. During a holiday period, they can work for up to 40 hours per week. Full-time work can only take place during designated holiday periods – June to August, and December.
Students must have an 85% attendance rate at their language course to retain their visa.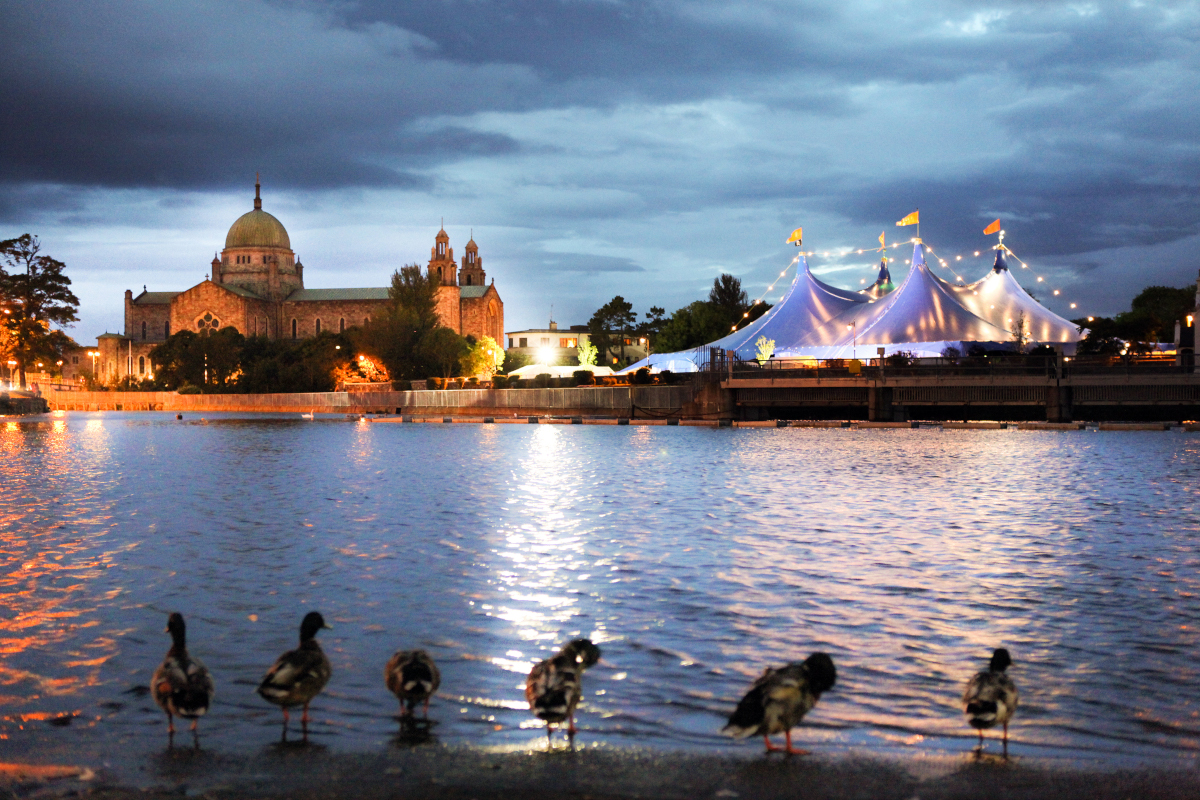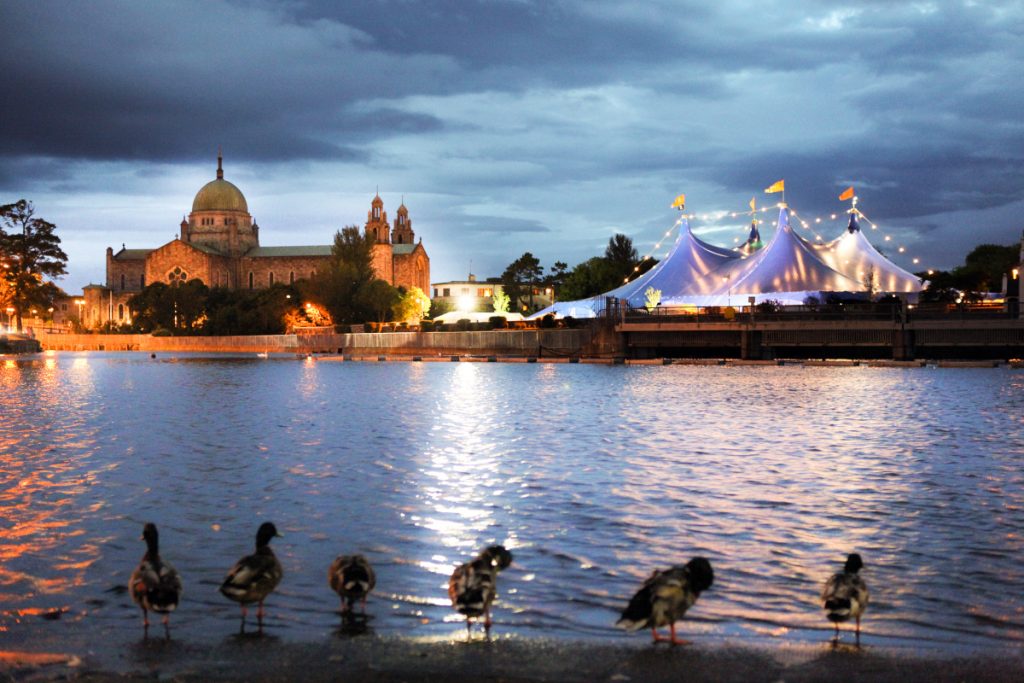 Key Facts
Hours per week
Standard: 15 hours General English (20 lessons x 45 mins)
Intensive: 22.5 hours General English (30 lessons)
Levels
A1 CEFR Beginners
A2 CEFR Elementary
B1 CEFR Lower Intermediate
B2 CEFR Upper Intermediate
C1 CEFR Advanced
Course Length
Minimum 25 weeks
Minimum Age
18 years
Start Date
Any Monday
Maximum class size
14 (average: 10 – 12)
Nationality Mix
International, mixed
Accommodation
We offer the following accommodation options for a 7-night stay (Saturday to Saturday) in Galway.
Below you can find more details about them. Please access the ACCOMMODATION page on the menu for further information.
Self-Catering Apartments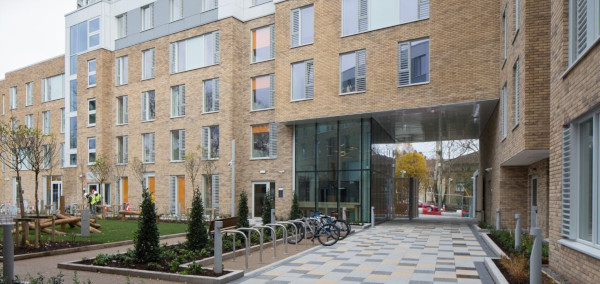 Accommodation in exclusive self-catering shared apartments
Single/twin/double rooms
Standard/comfort (en-suite) rooms
Fully-fitted kitchen, including utensils
Wi-Fi or cable Internet available
Common areas (living room/kitchen/bathroom)
Bed linen and towels provided
From Saturday to Saturday or Sunday to Saturday
Host Family
Home-stay accommodation with friendly and welcoming local host families.*
Enjoy a full immersion in Irish culture
Warm, welcoming Irish families
Various locations in Galway
Half-board – Monday to Friday
Full-board – Saturday and Sunday
From Saturday to Saturday or Sunday to Sunday
*Travel time can range from 25 to 50 minutes depending on location.
Still have questions about the course?
If you would like to get more information about this course or ask about any of our other language courses, please get in touch with us today.
We'll help you to find the perfect course to match your personal and professional goals.