Slide 1
Erasmus at Atlantic Galway
Training Staff and Students for 21st Century Education
If you are working in Education and would like to travel abroad for training opportunities, or if your school would like to send a group of students to Ireland for an EU funded educational programme, Atlantic College offers a range of specially developed courses.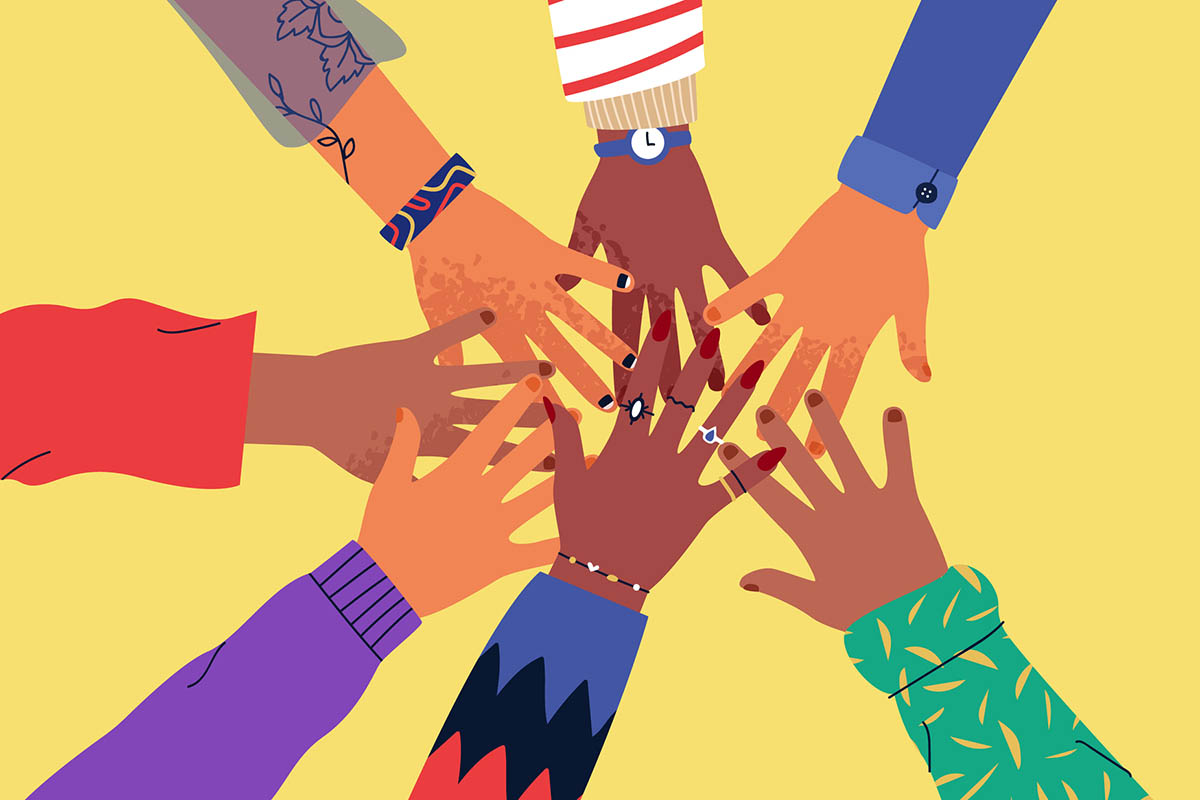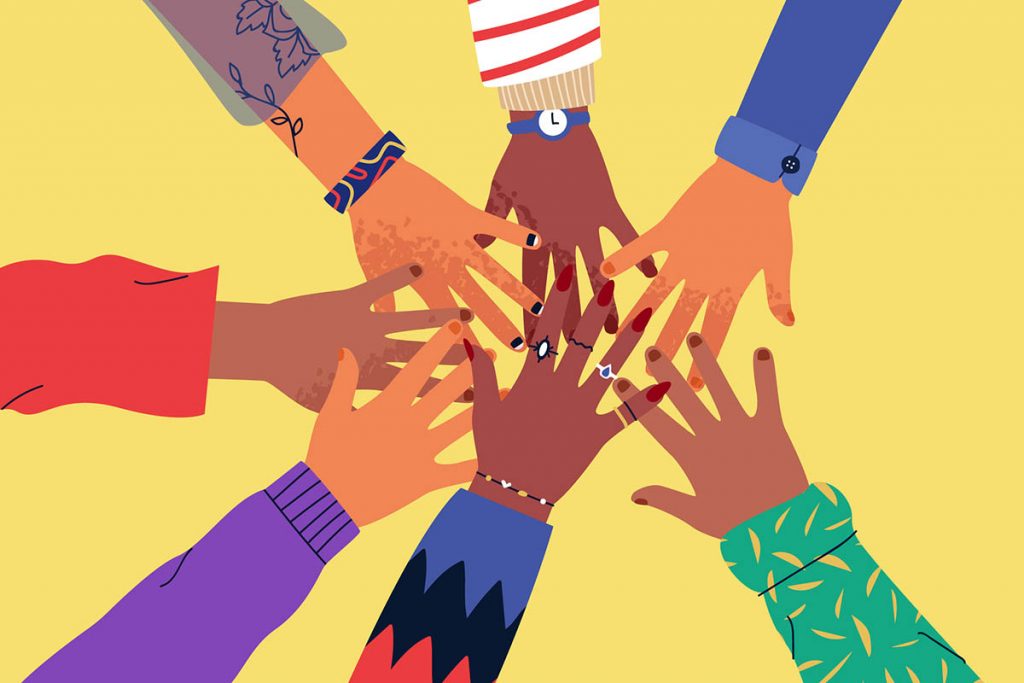 For over 30 years Erasmus has been funding training possibilities for staff working in education, both in teaching and non-teaching capacities. As an Erasmus-recognised organisation Atlantic provides professional development opportunities for:
Higher Education Staff – professors, lecturers, doctoral students, administrators and coordinators working in Third Level Institutions
Vocational Education and Training Staff – people working in vocational education and training (VET)
Adult Education – teachers and staff working in the adult education sector
Secondary School Staff – teachers, principals and staff working in secondary school education
Secondary School Staff Courses
Atlantic also provides education opportunities for high school students and/or teachers from Erasmus+ Programme & Partner countries who would like to take part in a Key Action 1 (KA1) project. If your institution is accredited for the 2021 – 2017 Erasmus Programme we can offer ready-made courses which are based on the new priorities for 2021-17:
Inclusion and diversity
Digital transformation
Participation in Democratic Life
Environment and the fight against Climate Change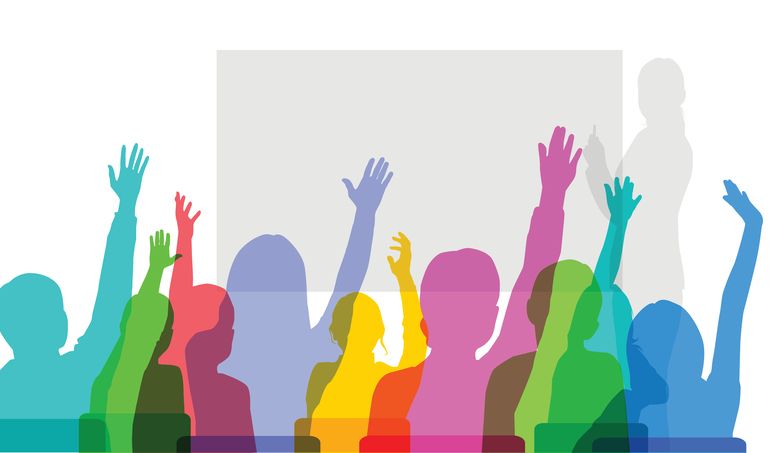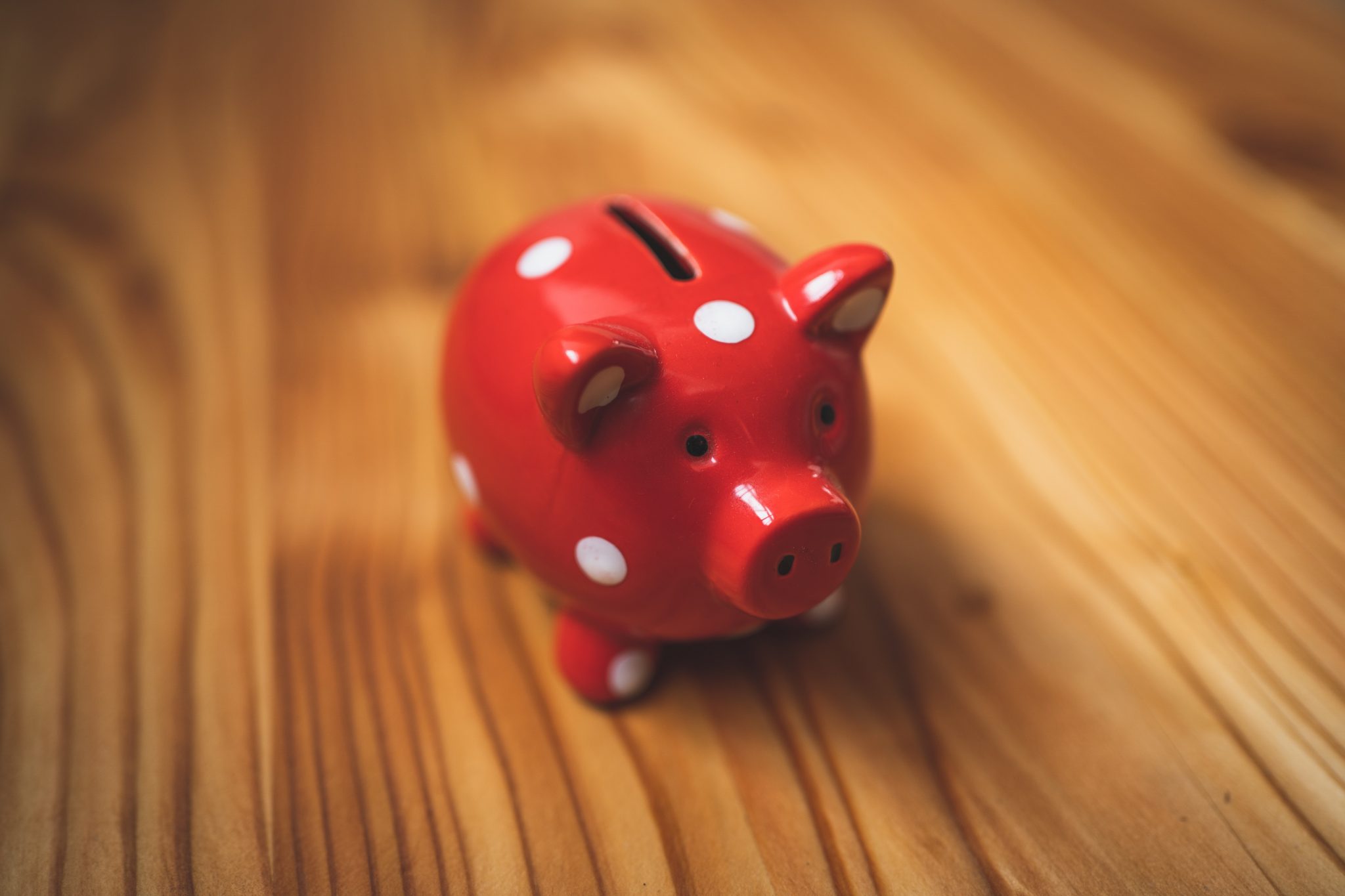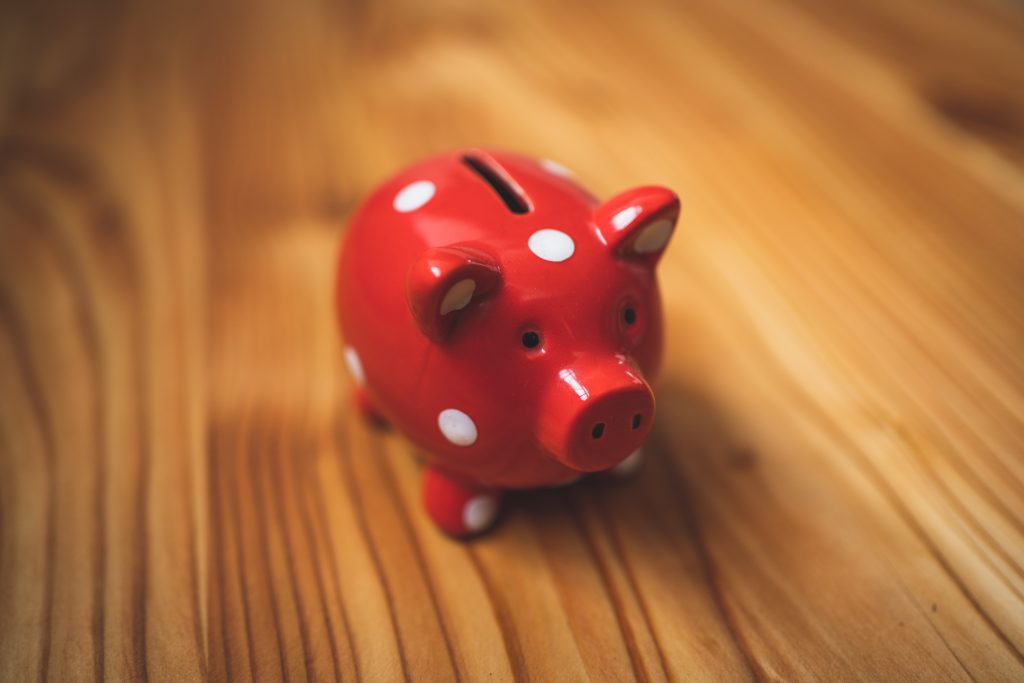 Funding
Participation in any Erasmus course can be funded by applying through your academic institution for a grant. As the Organising or Receiving Institution, Atlantic College, will provide required documents including the Staff Mobility for Training (STT) invitation, work plan and Certificate of Participation.
Atlantic Language Erasmus Code: E10256058
Atlantic Language Erasmus Courses
Testimonials


Atlantic Language School - Erasmus+ Testimonial - Luis Romero Ojeda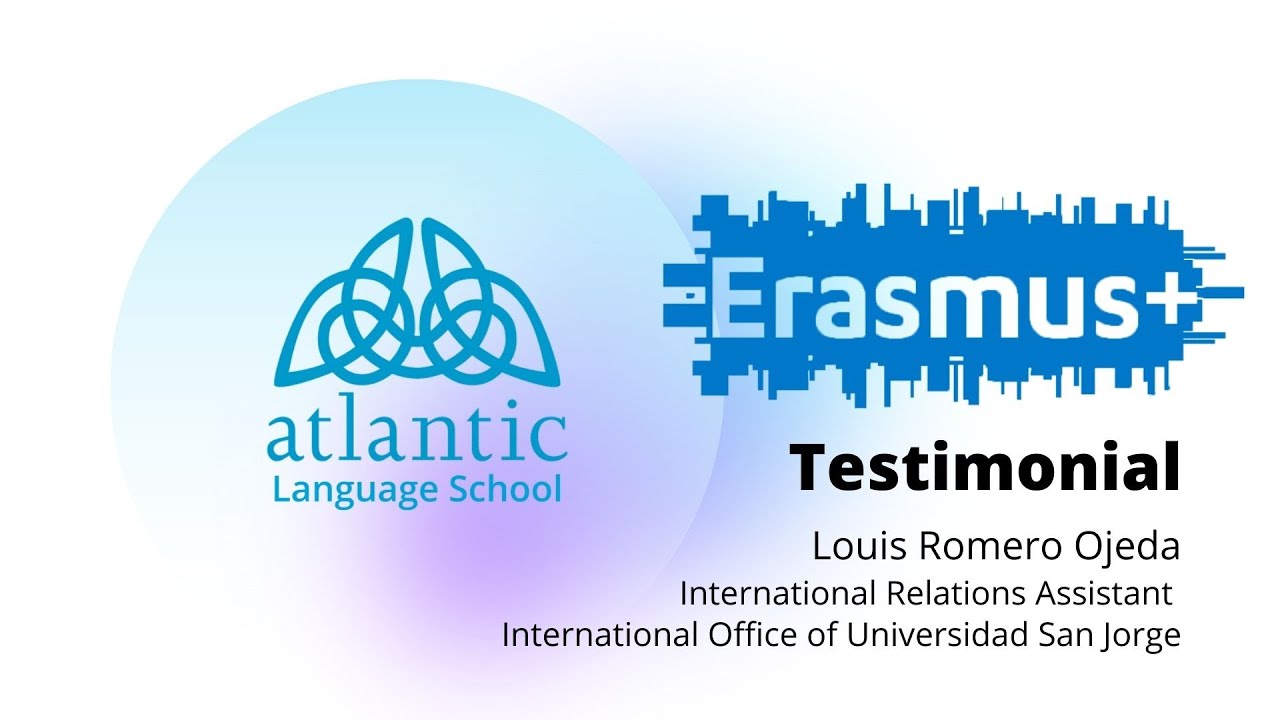 Atlantic Language School - Erasmus+ Testimonial - Petr Vesly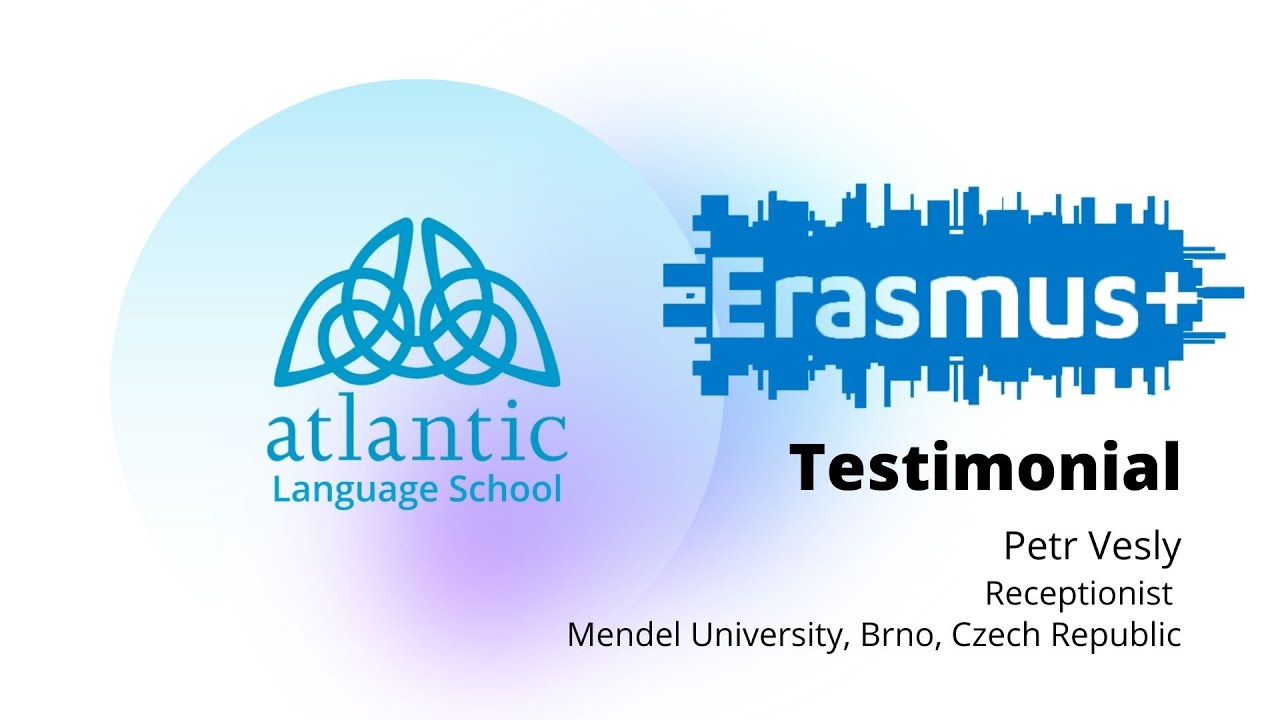 Get in touch with our Accommodation Team today!