Slide 1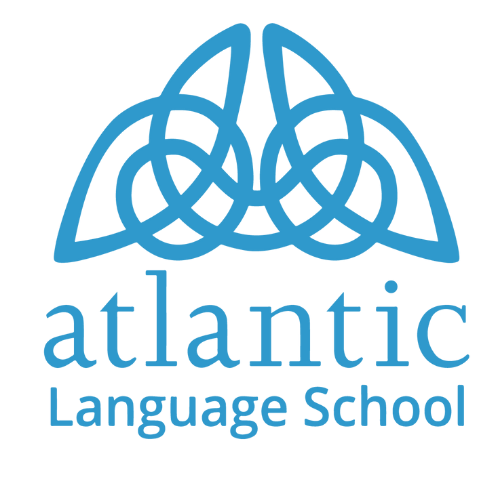 Erasmus+ Programmes
Upcoming dates for 2024
Check the courses and sign up now to guarantee your place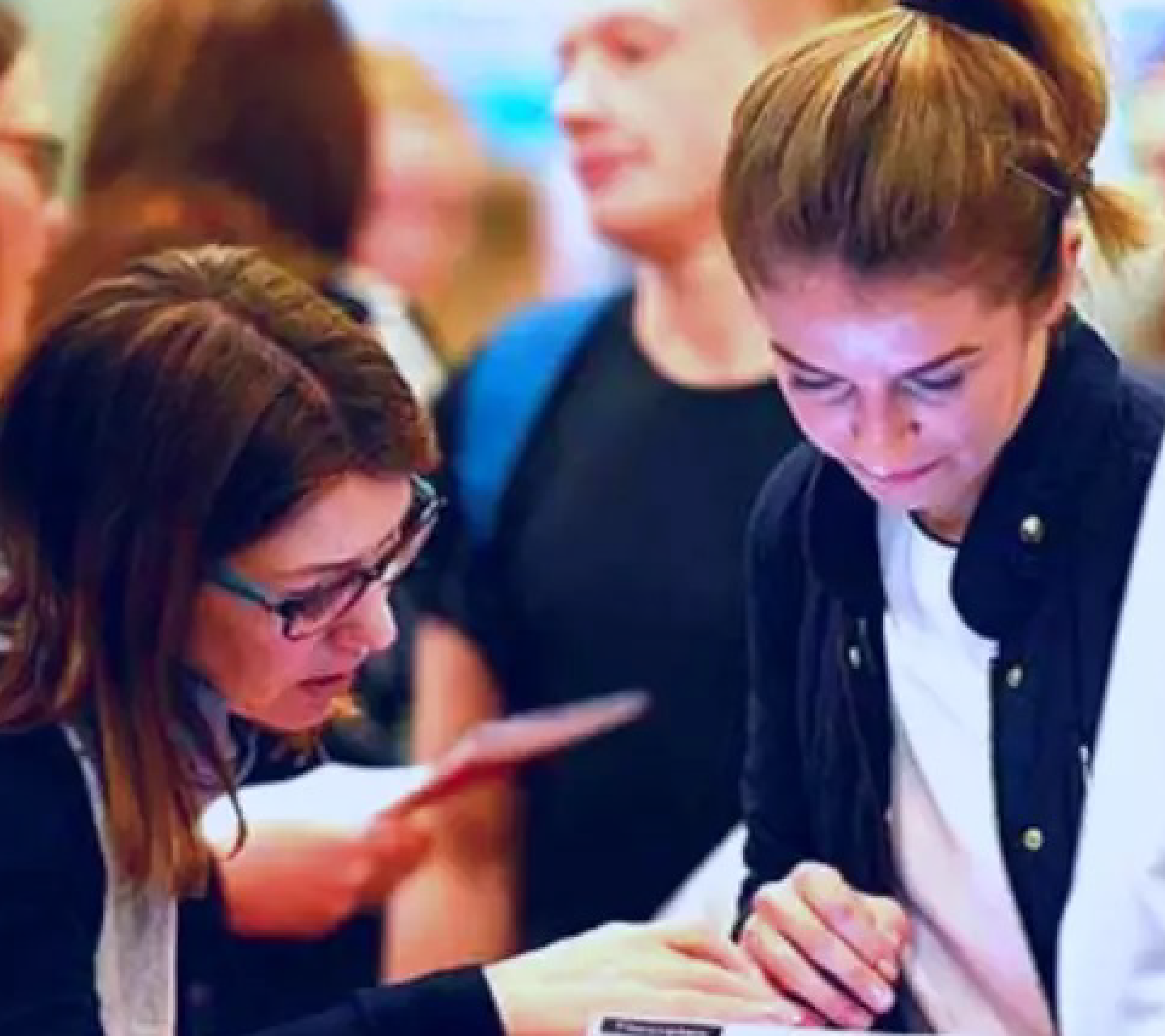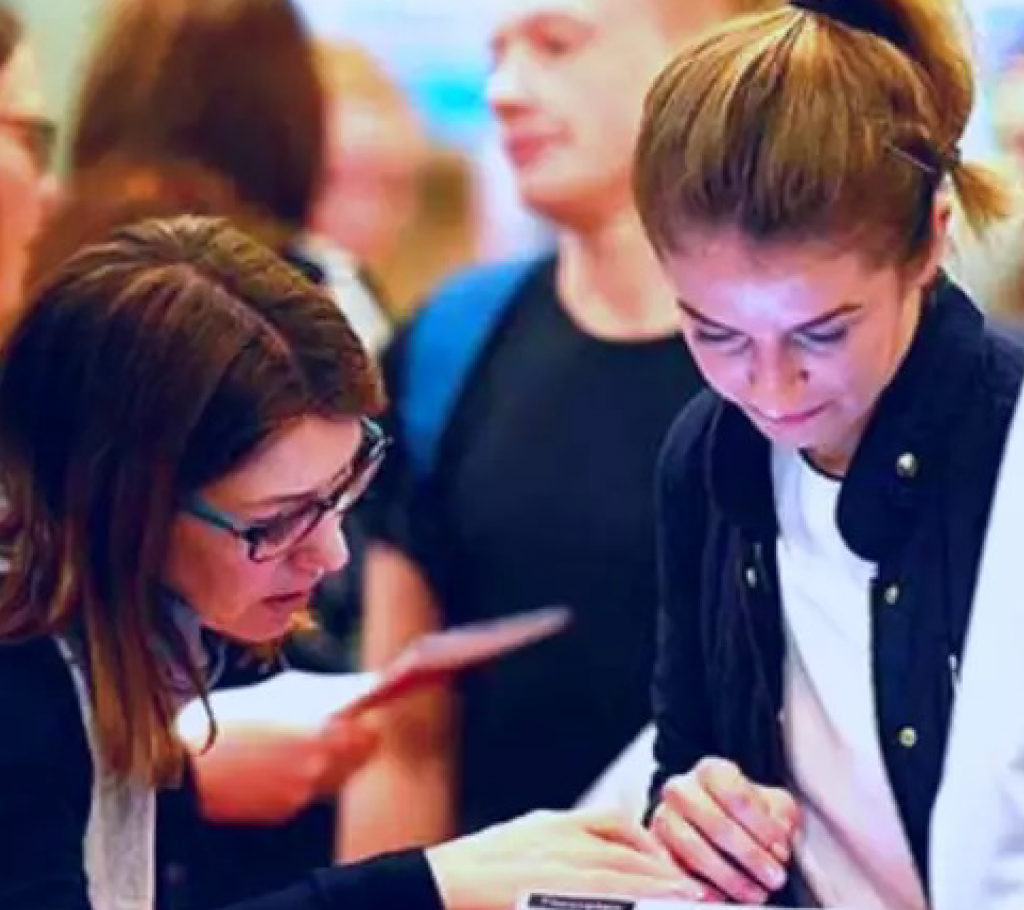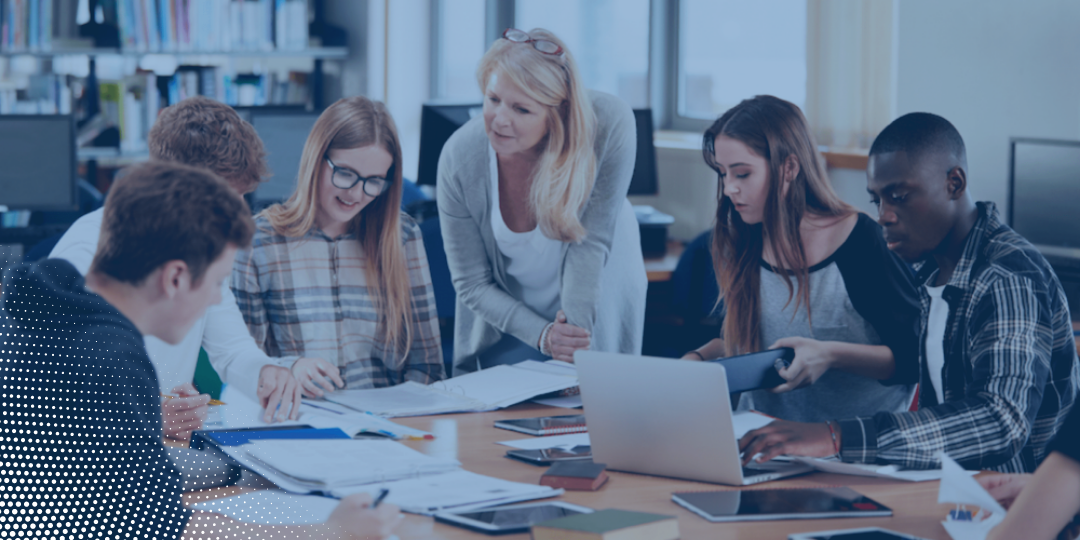 Slide 1
Learn English in Ireland and focus on your own individual educational needs, in Galway's unique social and cultural environment.
At Atlantic Language School, we believe in personalized education that nurtures your growth and supports your aspirations.
Accreditations and Memberships
Atlantic Language Galway are recognised by ACELS, a service of Quality and Qualifications Ireland, for with English Language Teaching (ELT).
Select Ireland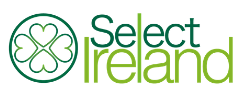 Marketing English in Ireland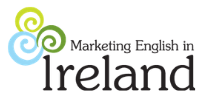 Erasmus

Acels

Green Standard Schools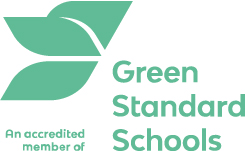 Student Testimonials
What do our students think about Atlantic Language?
Testimonial 1
"I have met people of different nationalities. Here, the teachers take time to listen to me."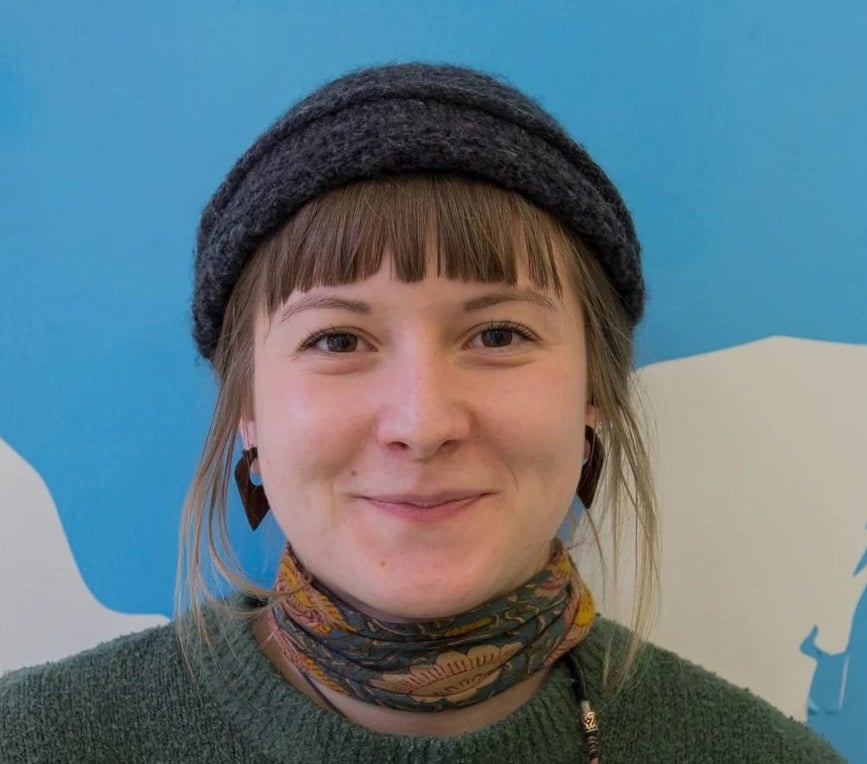 Slide 2
"It's very cool here! We have a lot of good teachers. When you go to the pub - it's great because you can speak with all the Irish people!"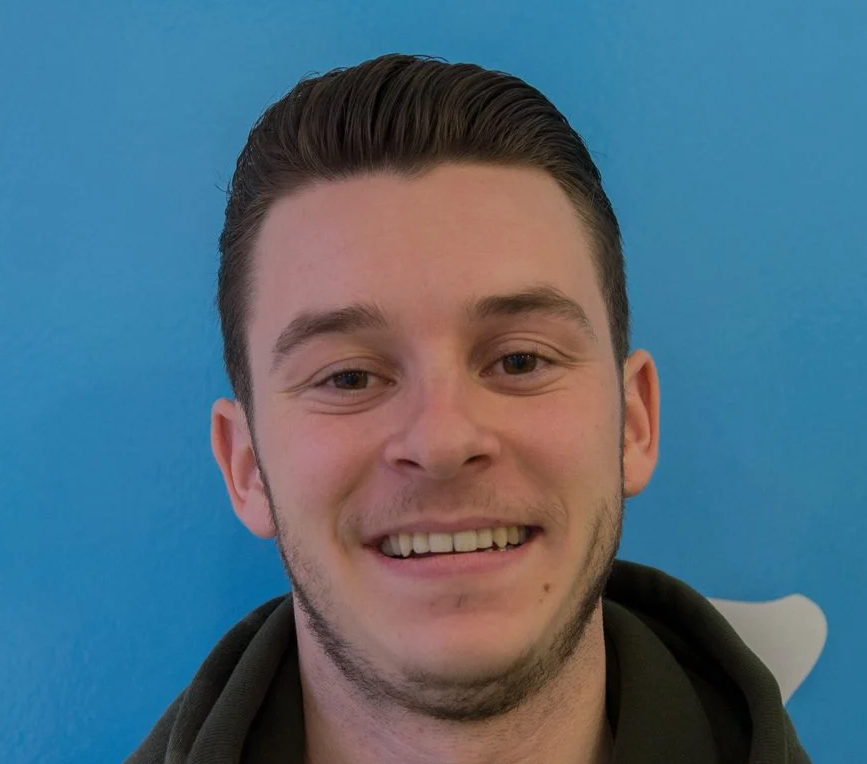 Slide 3
"In the afternoon classes, we do a lot of speaking and it's very good. I've made a lot of friends from France, Spain and Korea."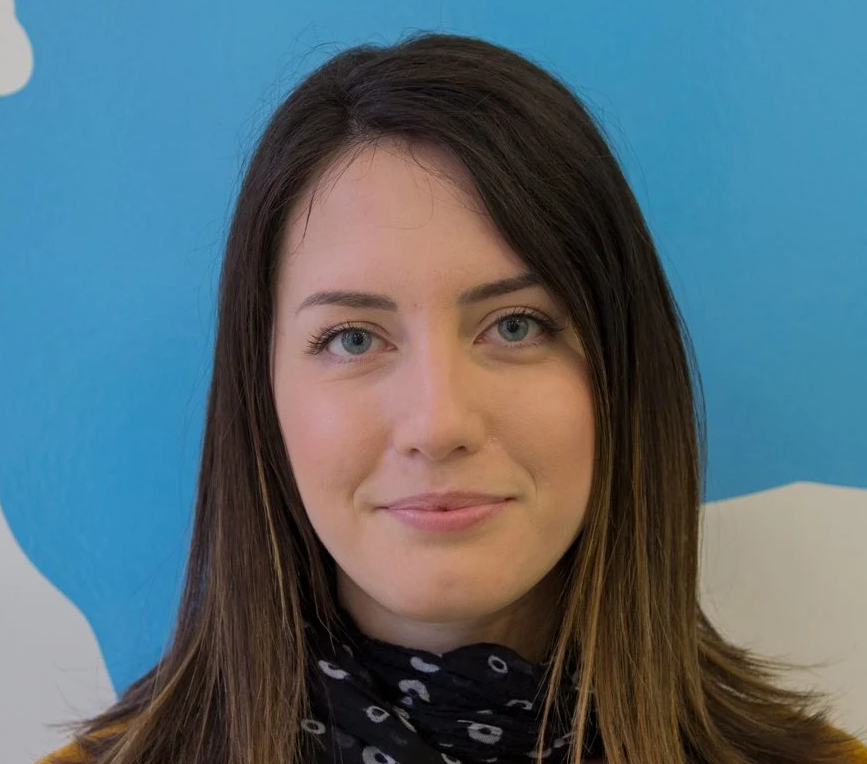 Atlantic School Facilities
City-centre location, modern, purpose-built school
34 Classrooms
Free Wi-Fi and Internet access
Computer Room and Library
Guided e-learning before and after course through Atlantic Online
Café
Rooftop terrace
Friendly and caring administration staff
Enthusiastic and experienced teaching team