Slide 1
Student Visa Information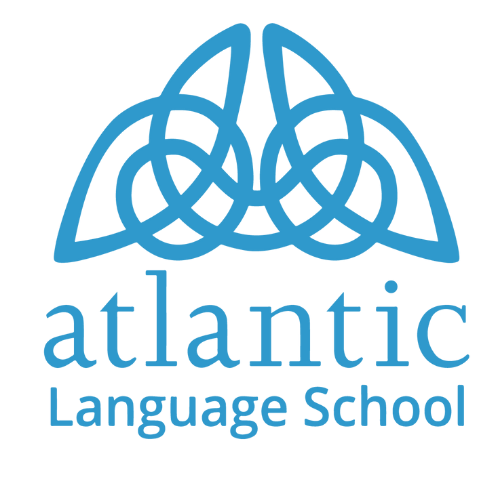 All non-EU students should check with the nearest Irish Embassy or Consulate to find out if they require a visa to study in Ireland. Please refer to the website of the Irish Naturalisation and immigration Service (INIS) https://www.irishimmigration.ie/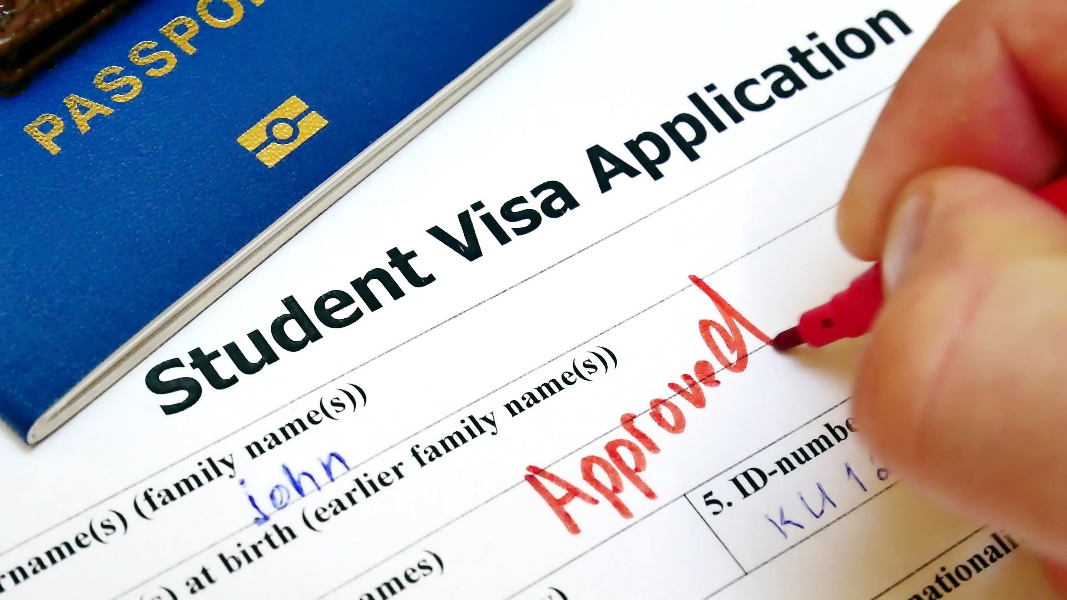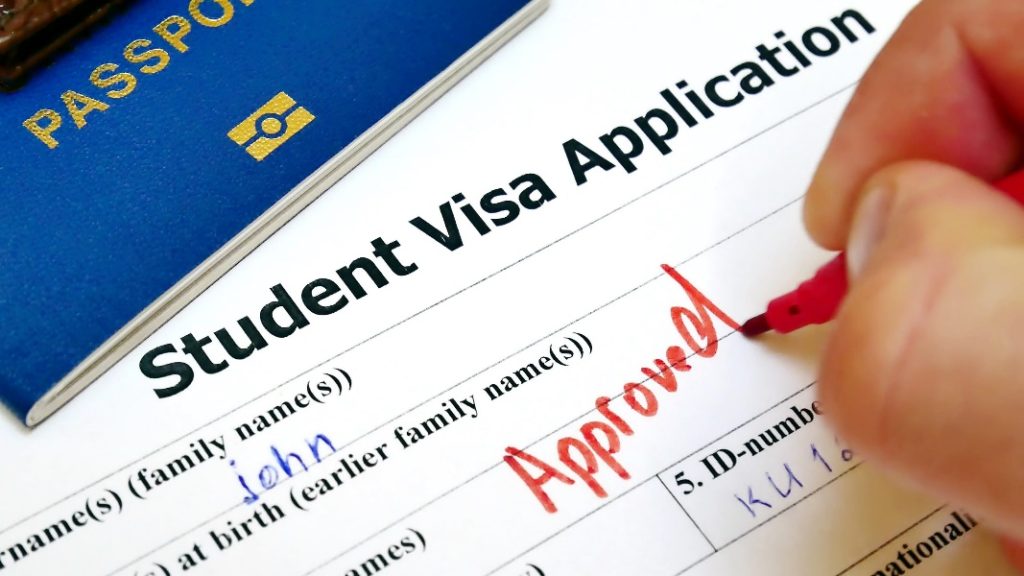 Visa Applications
A minimum of 6 weeks is required for a Visa Application to be processed by the Irish authorities. When applying for a visa, it is necessary to pay all school fees in advance. The school will issue an invitation letter once our bank confirms receipt of payment.
Study Visas require a minimum course booking of 15 hours per week. Students wishing to work while studying must be registered on an Academic Year Programme and must also register for a recognised examination
Visa Refusals
If your visa application is refused, you will be refunded all fees paid minus an administration fee of €300.
Visa Extensions
Students are always welcome to extend their stay at Atlantic Language. It is recommended to do this at least two weeks before completing the original course. When the student has paid in full for the extension, the student will be given an acceptance letter to be presented to the INIS (Irish Naturalisation and Immigration Services). A fee of €300 must be paid to INIS each time a visa is extended.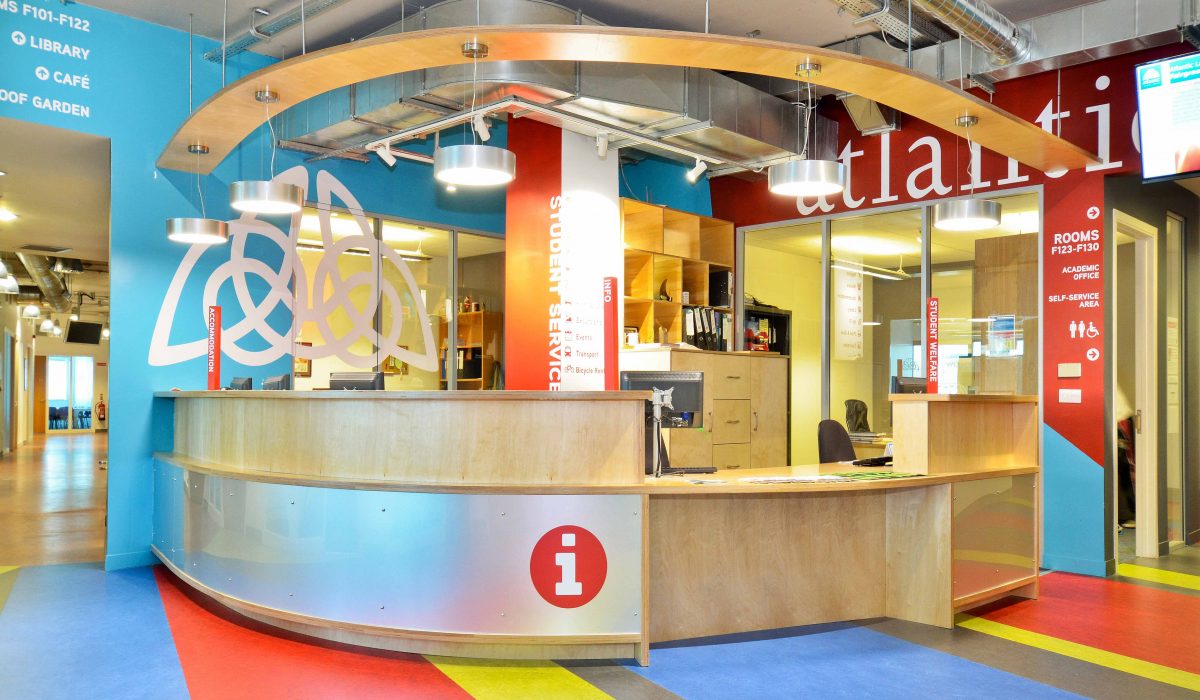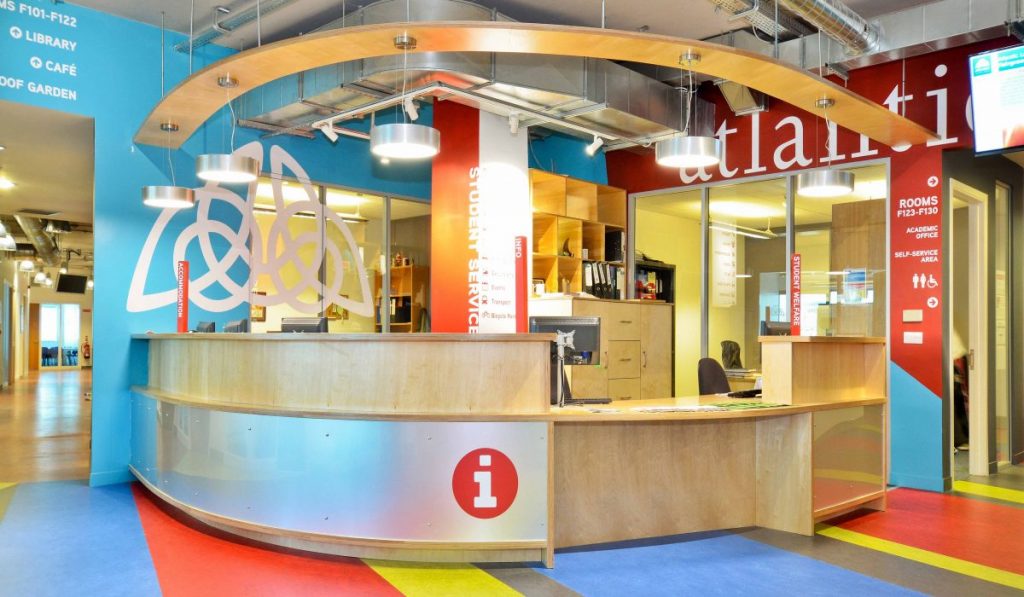 Attendance
The INIS (Irish Naturalisation and Immigration Services) requires that all students with visas must have a minimum attendance rate of 85%. Our teachers keep a daily attendance record. If students who are here with a study visa do not attend their courses, the school is obliged to report this to the immigration authorities.