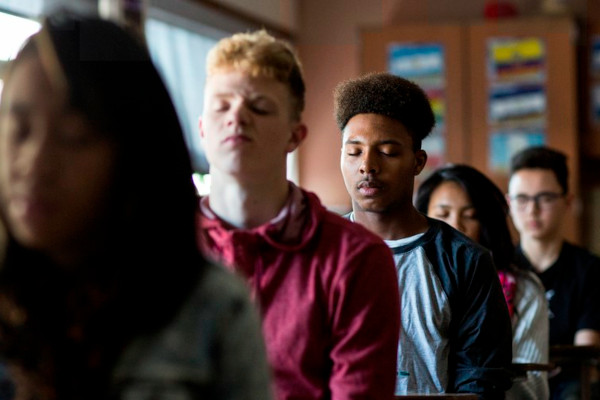 Mindfulness for Educators
Mindfulness for Educators aims to give the participant a basic foundation in the practice of mindfulness as applied to education. Mindfulness is known to improve wellbeing and can foster critical thinking, performance, creativity, and empathy – all valuable life skills which can be transferred to our professional lives, and to our interactions with students and colleagues.
Course Content
Foundations of Mindfulness practice
Creating a GROW project
Increasing well-being, reducing stress
Enhancing teamwork and developing compassion
Stimulating creativity and critical thinking
Adapting and creating resources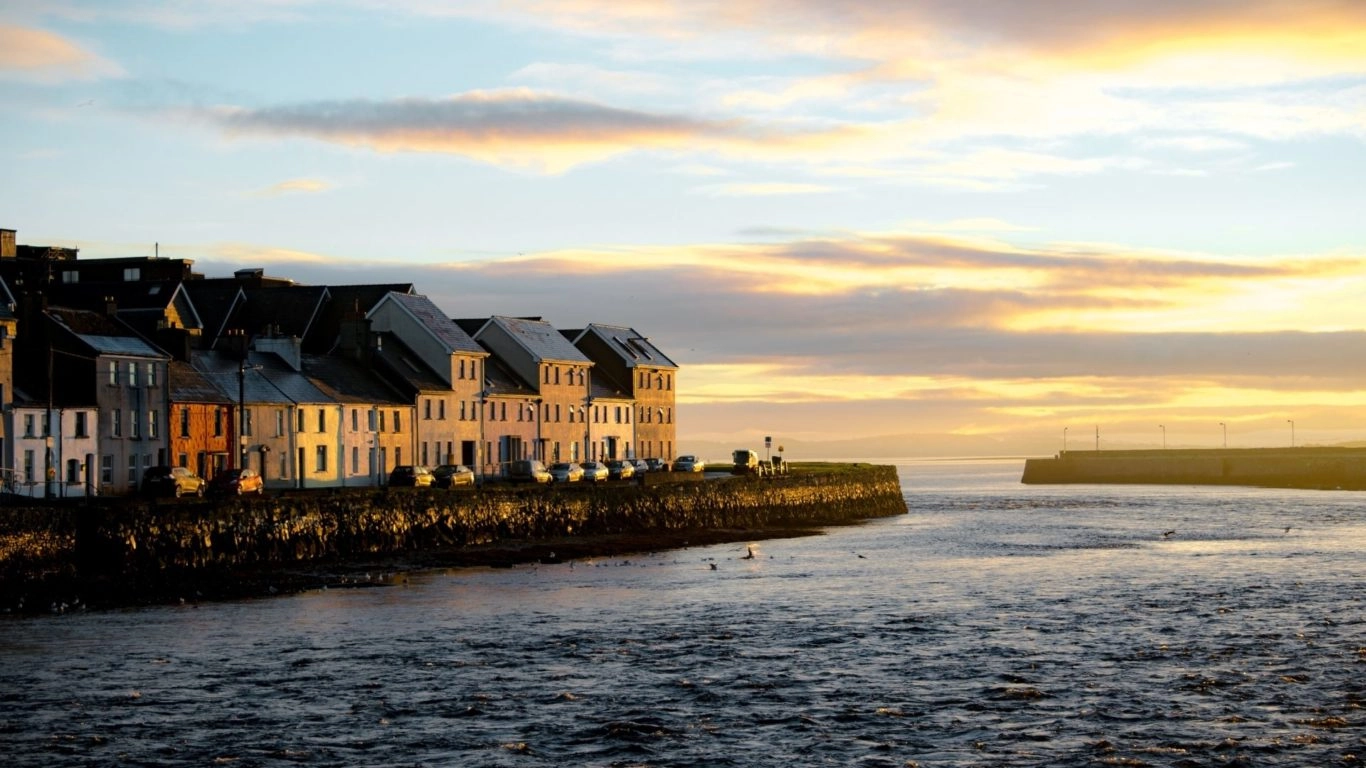 Key Facts
Minimum level of English
B1 on the CEFR (Intermediate)
Location of Course
Galway
Accommodation Options
Apartment/Residence or Host Family subject to availability
Dates
Download the 2023 Calendar HERE
Download the 2024 Calendar HERE
Who is it for?
Teachers, lecturers, academics, researchers, doctoral students – any professional working in education or education management who wants to enhance their personal and professional performance. well-being and satisfaction.
Fact Sheet
Download 2023 Course Fact Sheet HERE
Download 2024 Course Fact Sheet HERE
Accommodation
We offer the following accommodation options for a 7-night stay (Saturday to Saturday) in Galway.
Below you can find more details about them. Please access the ACCOMMODATION page on the menu for further information.
Self-Catering Apartments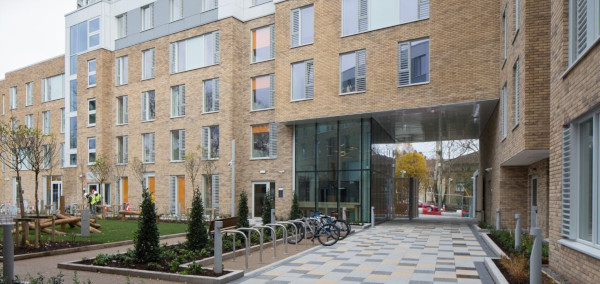 Accommodation in exclusive self-catering shared apartments
Single/twin/double rooms
Standard/comfort (en-suite) rooms
Fully-fitted kitchen, including utensils
Wi-Fi or cable Internet available
Common areas (living room/kitchen/bathroom)
Bed linen and towels provided
From Saturday to Saturday or Sunday to Saturday
Host Family
Home-stay accommodation with friendly and welcoming local host families.*
Enjoy a full immersion in Irish culture
Warm, welcoming Irish families
Various locations in Galway
Half-board – Monday to Friday
Full-board – Saturday and Sunday
From Saturday to Saturday or Sunday to Sunday
*Travel time can range from 25 to 50 minutes depending on location.
Still have questions about the course?
If you would like to get more information about this course or ask about any of our other language courses, please get in touch with us today.
We'll help you to find the perfect course to match your personal and professional goals.