Slide 1
About Atlantic Language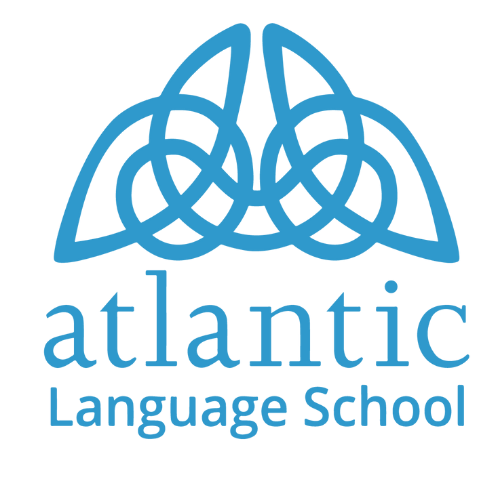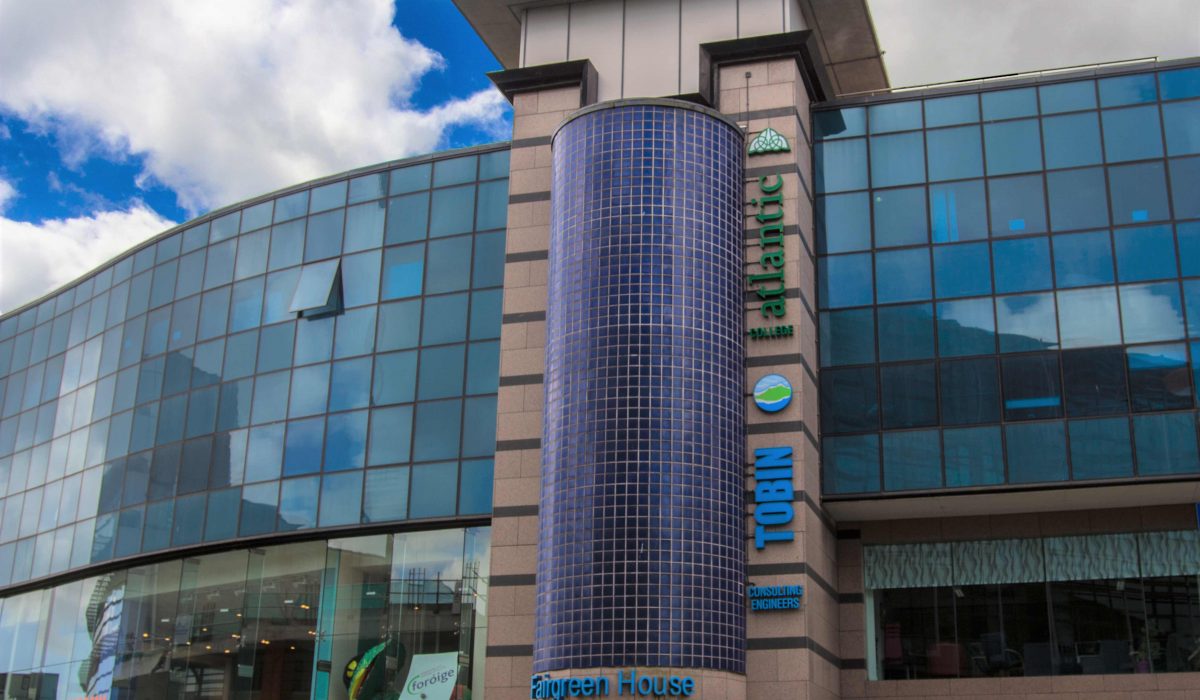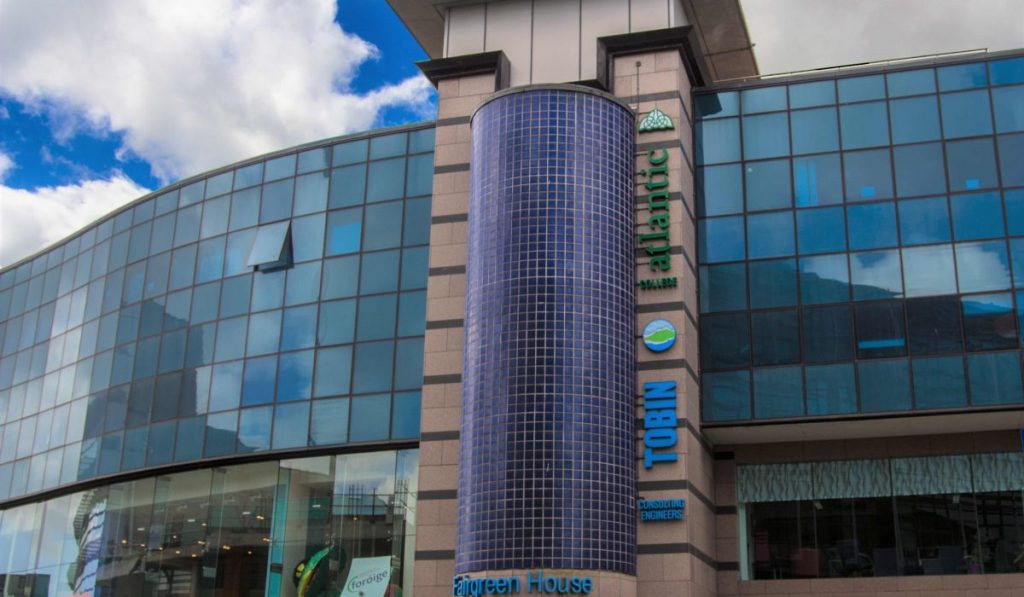 Our Story
Since 1993 Atlantic has welcomed thousands of students from over 100 different countries to Galway, one of Ireland's liveliest cities. Atlantic offers excellence in training for people of all ages, levels and needs, and from all over the world. We strive to make each student experience a memorable one, defined by quality teaching and supported by a warm and dedicated team. In 1993 Atlantic started out in three attic rooms at the top of a creaky staircase. Since then, we have grown to occupy a custom designed school in the centre of Galway city. Although we have increased in size, Atlantic retains the warm, friendly atmosphere which made it a home from home for its first students.
Our School
Atlantic provides bright airy classrooms in a modern, purpose-built school which is equipped with all the facilities required to meet the needs of today's students. Our school enjoys the most up to date educational equipment such as interactive whiteboards and hybrid streaming technology. At the Front Desk our multilingual Student Services team is dedicated to ensuring that your time at Atlantic is as comfortable, productive, and enjoyable as possible. Also playing a key role is our hard-working team of teachers who are supported to update their skills and keep learner-centred training at the heart of their approach.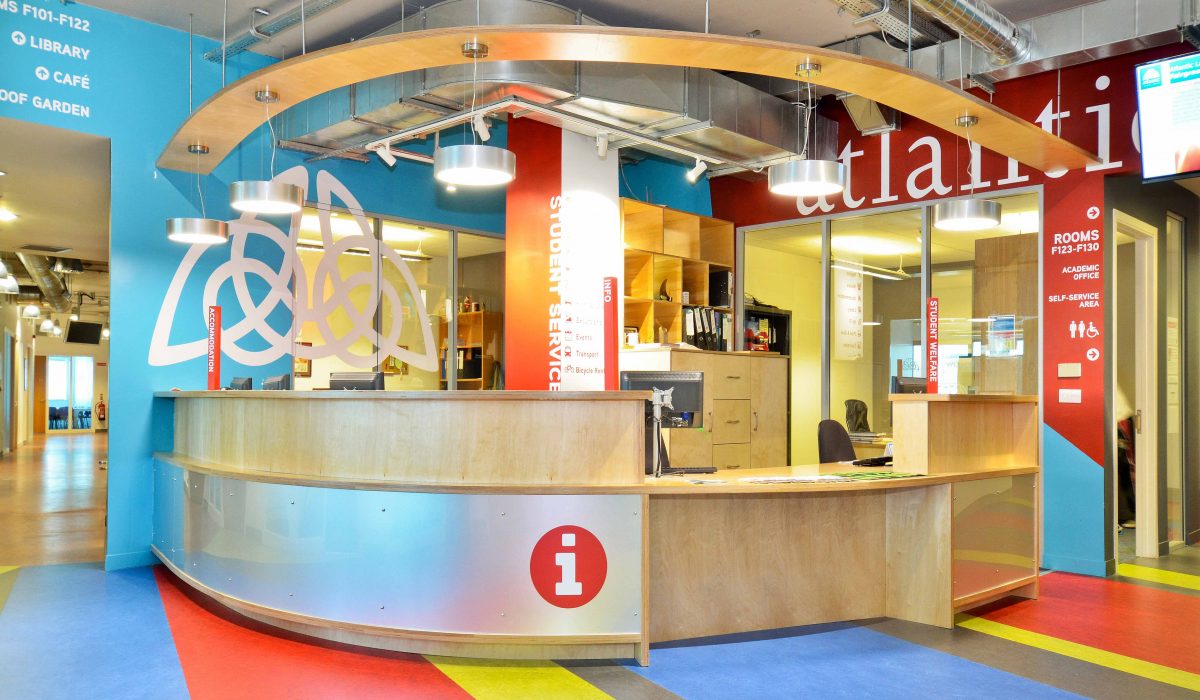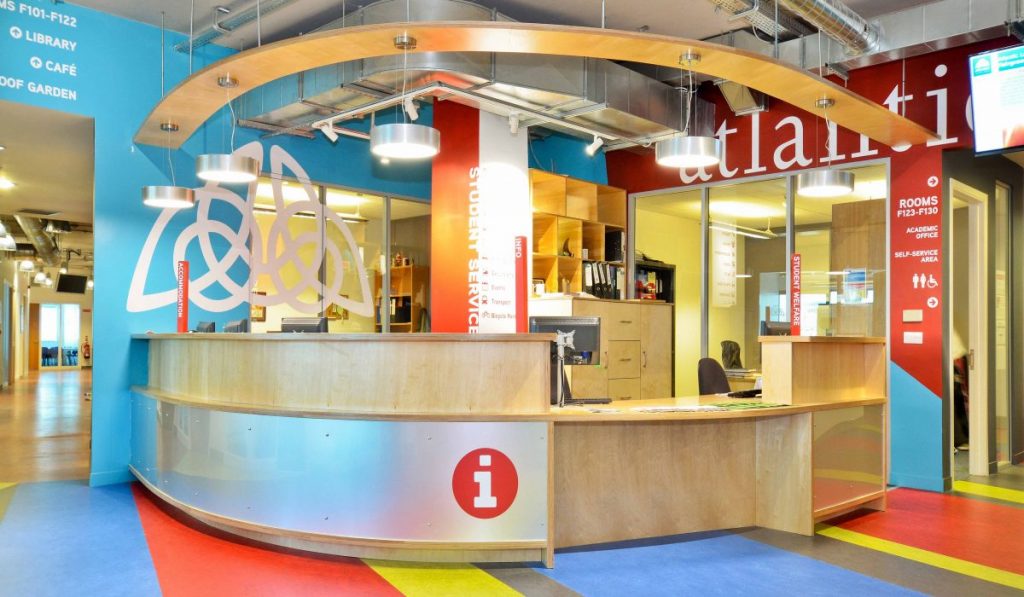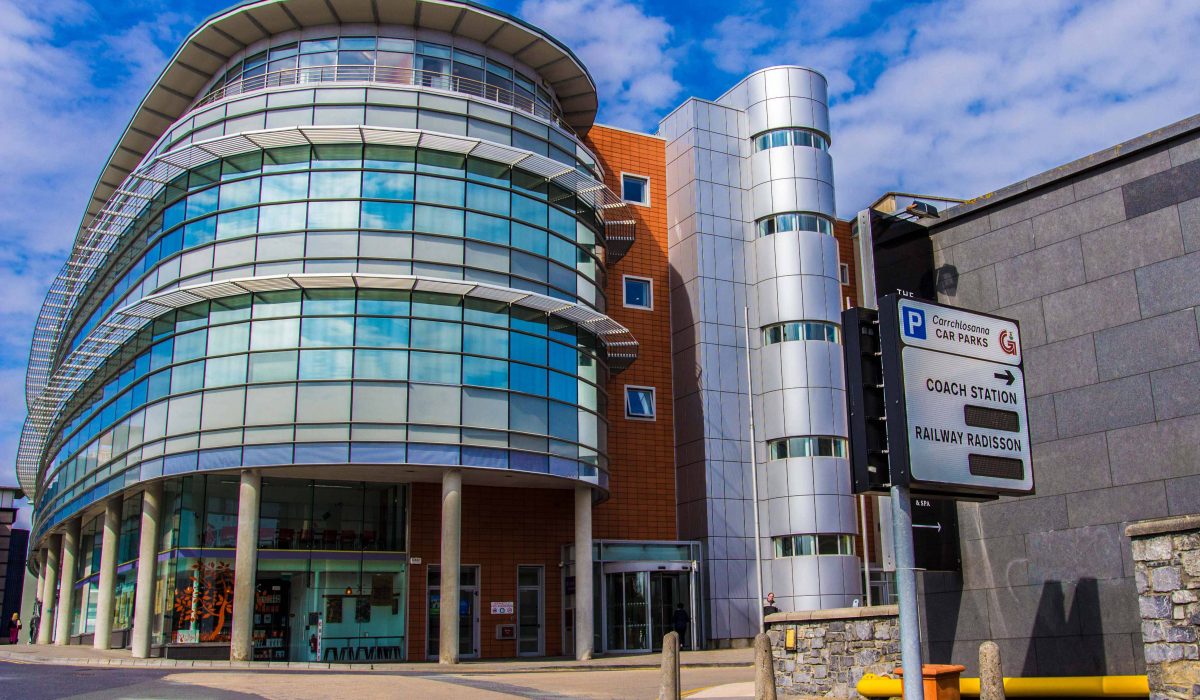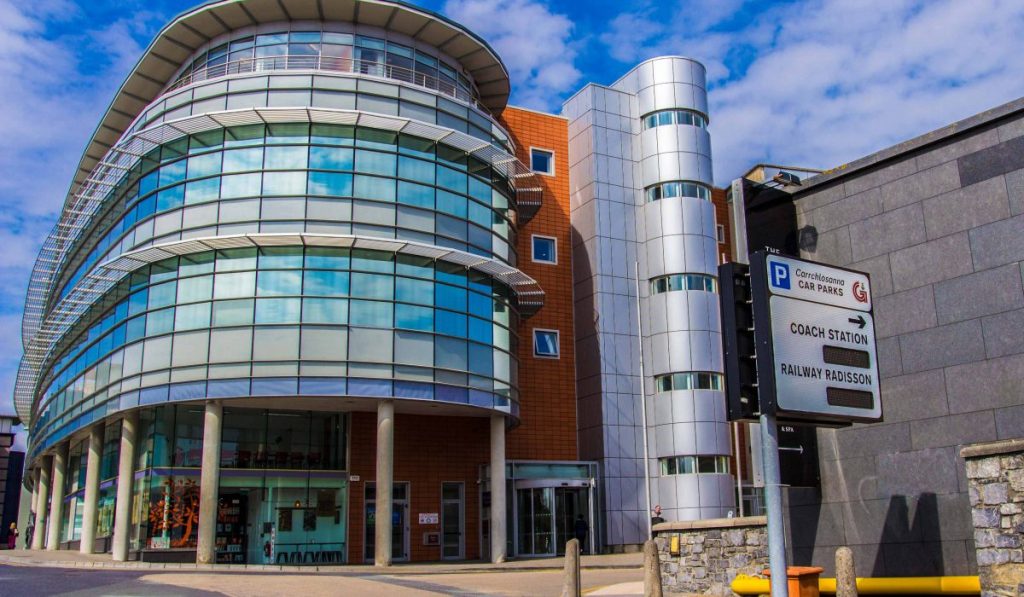 Facilities
City centre location; modern, purpose-built school
34 purpose designed classrooms
Interactive whiteboards and smart technology
Guided e-learning before and after course through Atlantic Online
Free Wi-fi and internet access
Tea and coffee services
Roof-top terrace with seating
New Student Lounge Area
Computer Room and Library
Fully equipped Exam centre
Location
Atlantic is located in the heart of Galway city, the Cultural Capital of Ireland. Opposite the coach station (hourly buses to Dublin Airport) and the train station, the school is ideally located for students arriving to Galway city. Situated on the Wild Atlantic Way, Galway is very close to the finest landscapes in Ireland.
Gallery