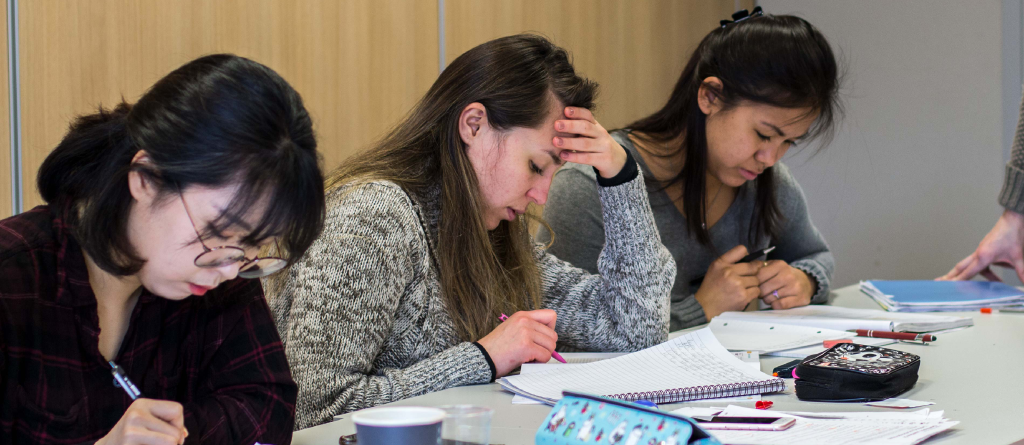 Course Outline
The International English Language Testing System (IELTS) is an international standardised test of English language proficiency for non-native English language speakers. At Atlantic Language the preparation course focuses on the full range of English skills (formal, academic and technical vocabulary and grammar in the four skills of reading, writing, speaking and listening) and IELTS exam techniques (note taking, speed reading and understanding complex vocabulary from context, among others).
Who is it for?
Students wishing to obtain an internationally recognised examination for the purpose of advanced study.
Course Start:
Every Monday
Course Content:
The IELTS Examination Preparation course focuses on listening, academic reading, general training reading, academic writing, general training writing and speaking.
Minimum Age:
18
Minimum Level of English
B1 on the CEFR
IELTS Target Score 5-5.5, 6.0-6.5 or 7.0+
Location of Course
Galway City
Accommodation Options:
Apartment/Residence and Host Family