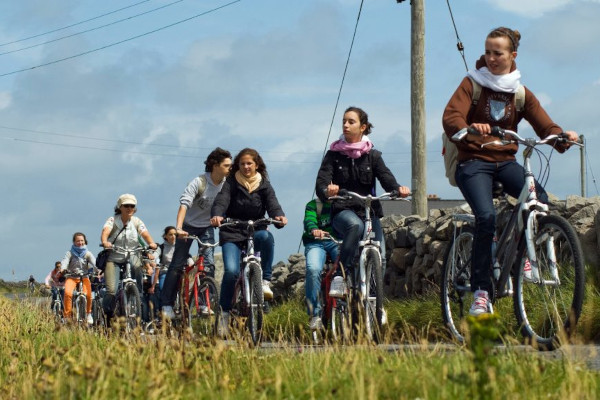 International Young Adult Programme
Atlantic Language's International Young Adult Programme offers a mix of English language tuition and cultural activities specifically designed for young adults aged 16 to 18. This programme gives young people the independence to develop their communication skills through collaborative group and project work. Galway is the perfect location for curious young adults keen to discover a new culture.
Learning Outcomes
Improve your English language skills in interactive, communication-based classes with focus on self-guided project work
Choose from 3 topic-based tuition options – Prepare for University, Global Citizenship, Climate Change.
Half-day excursions to scenic and heritage sites
Full-day excursions to West Coast highlights such as Connemara, Aran Islands and the Cliffs of Moher
Plenty of free time for independent exploration of Galway city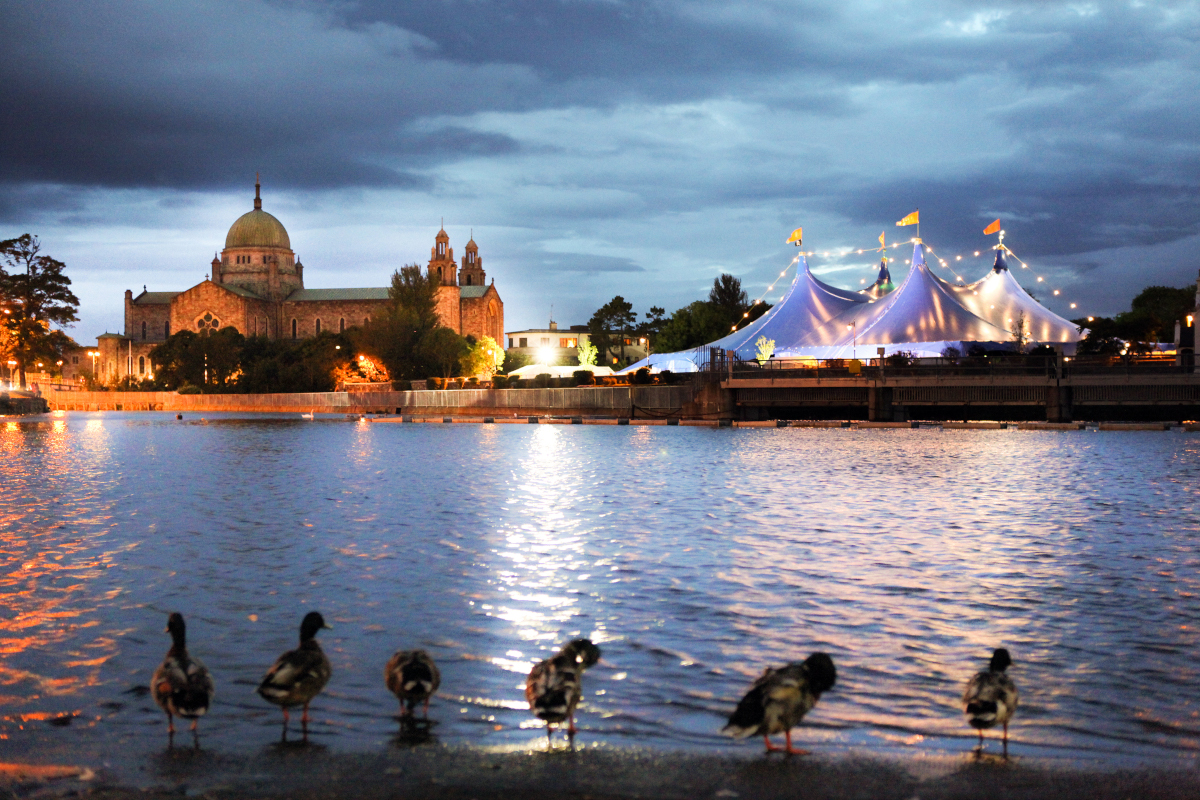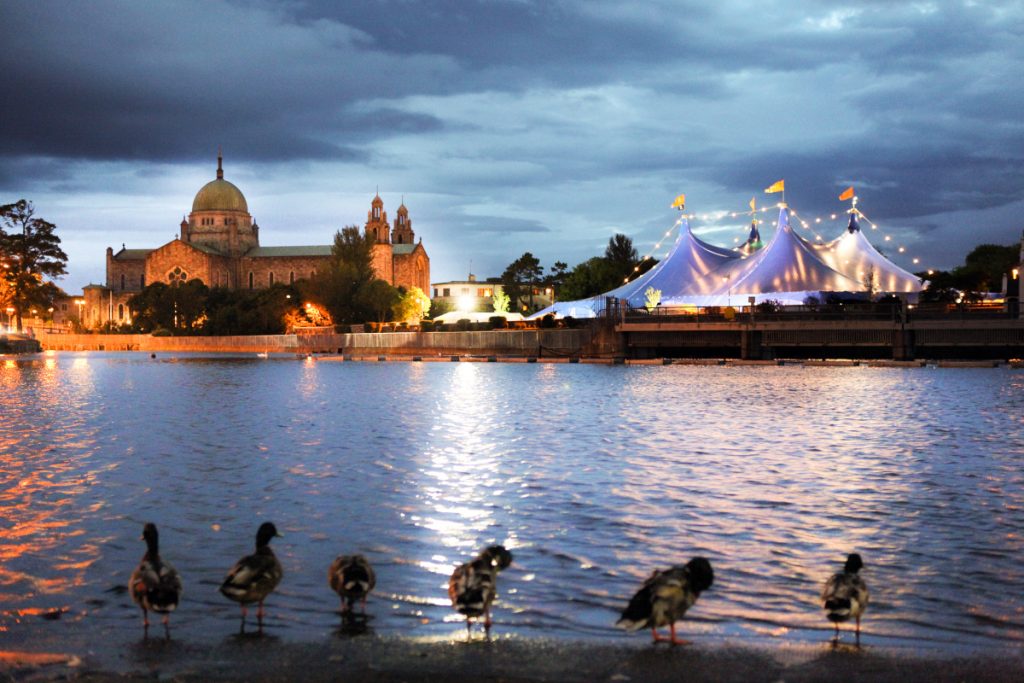 Tuition options
We have three tuition options. Each of these are task-based and aim to improve your knowledge and understanding of the topic as well as your English skills.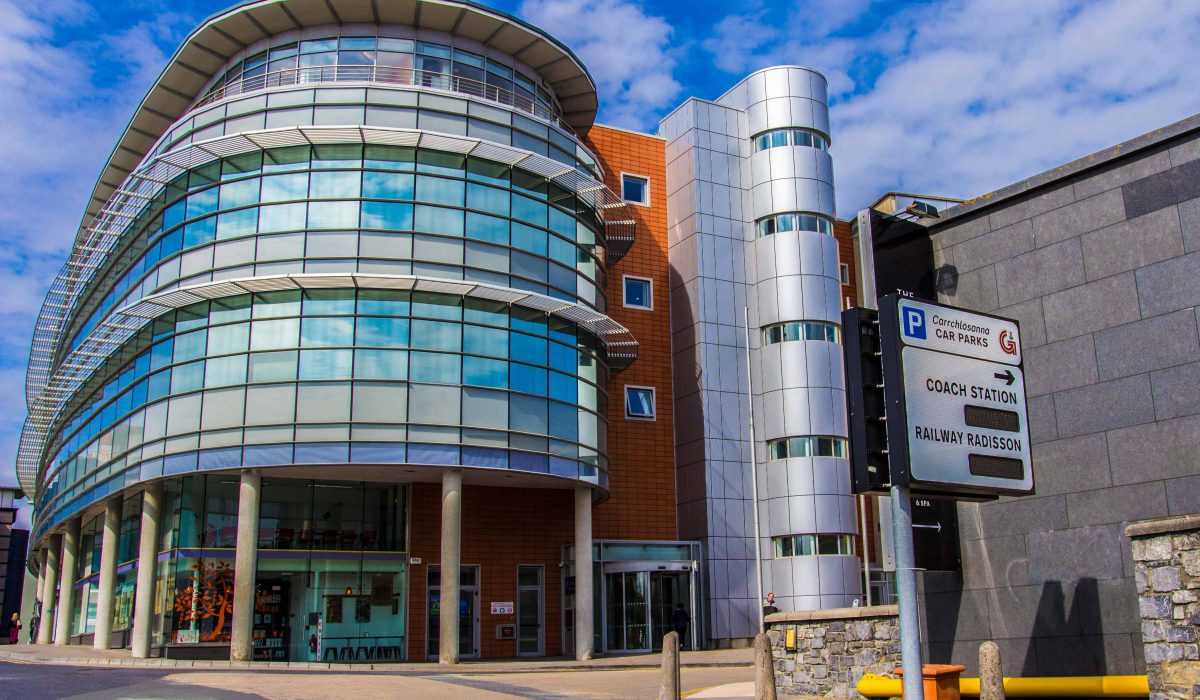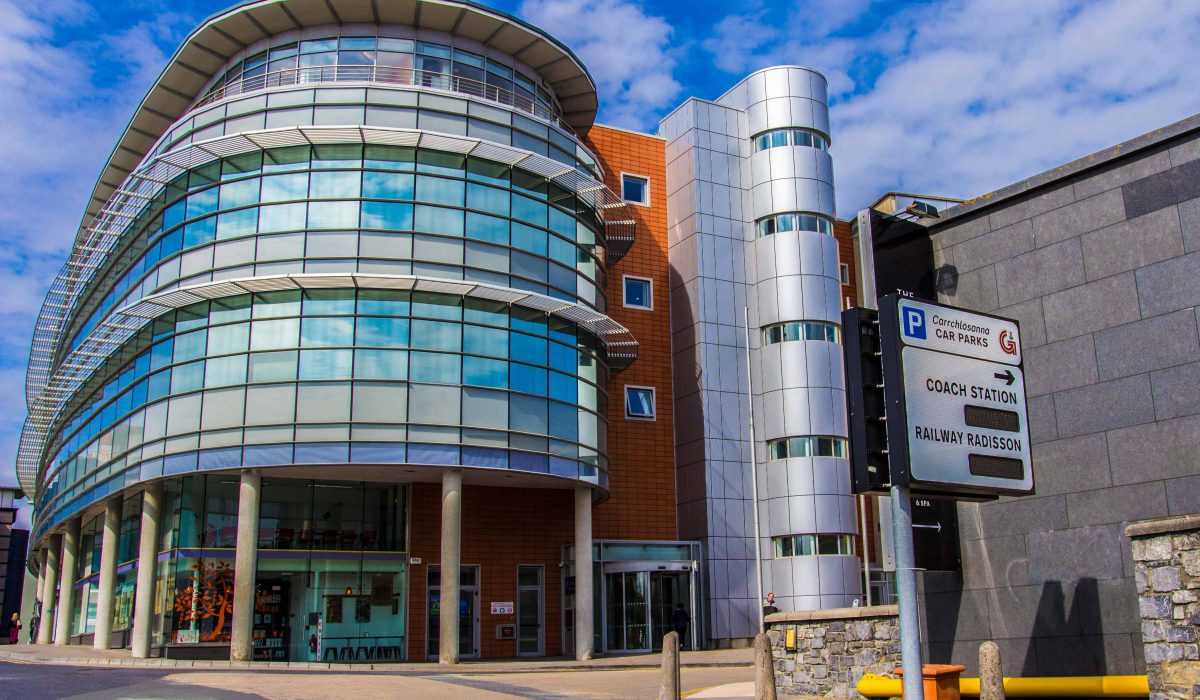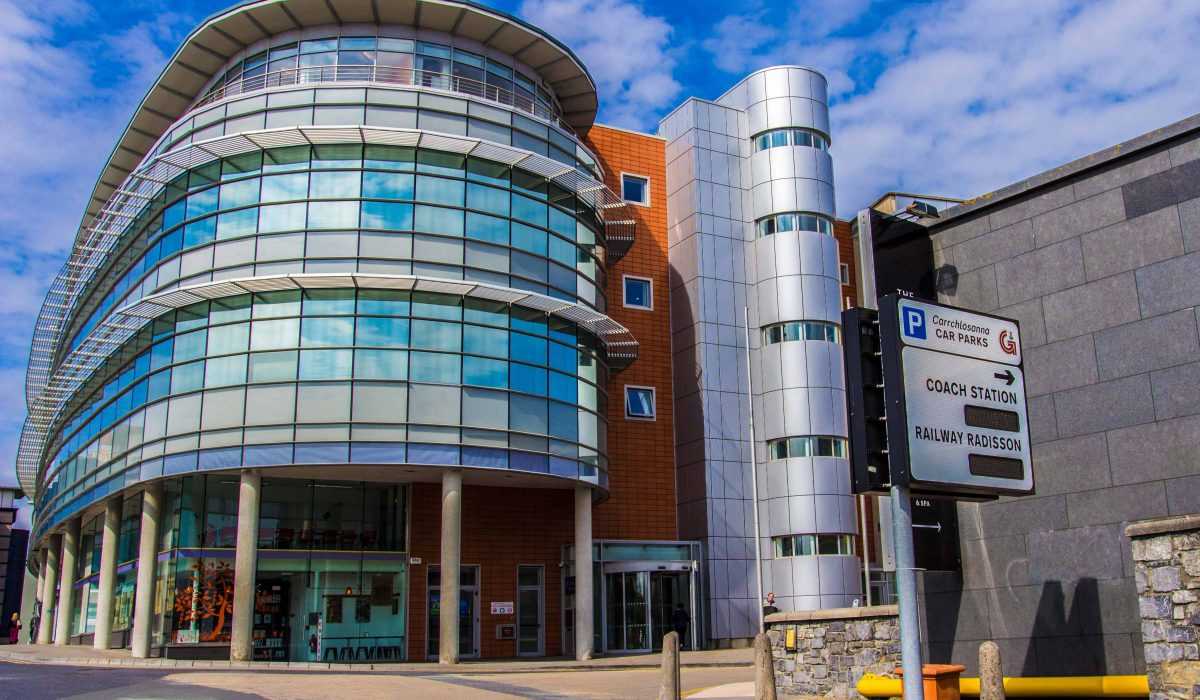 University
Prepare to Study at University
This course focuses on the skills you need to succeed at university. Improve your critical thinking, lecture note-taking, research & presentation skills, as well as academic writing. Ideal preparation for students who are about to embark on a university course.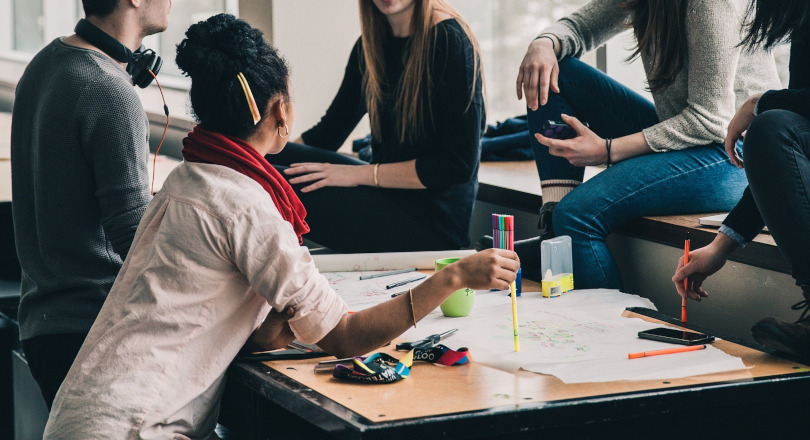 Global Citizenship
Global Citizenship, Diversity & Inclusion
Explore what it means to be a global citizen in the modern world. This task-based course will help you gain an understanding of diverse cultures and identities. You will have practical opportunities to develop self-expression and the communication skills to interact with others, while gaining knowledge of the wider world and your place in it.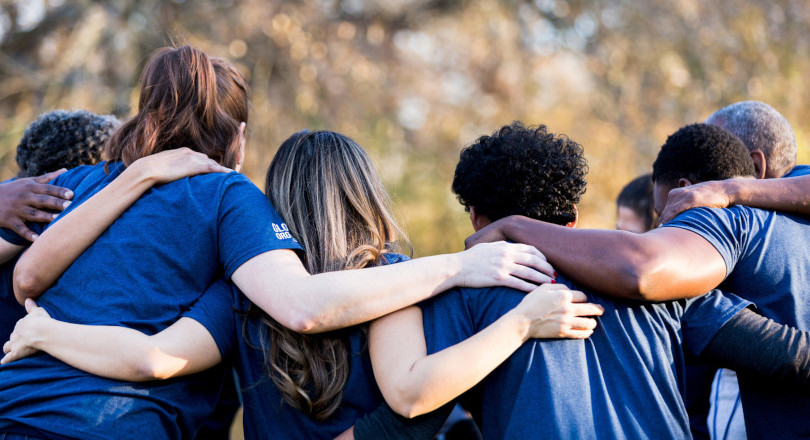 Climate Change
Climate Change: Think Globally, Act Locally
This project-based learning programme offers guided workshops and a group research project. Explore topics surrounding climate change and the impact we can make as individuals. Discover the activists driving change and the role decision makers play. Examine current international agreements and speculate about the future.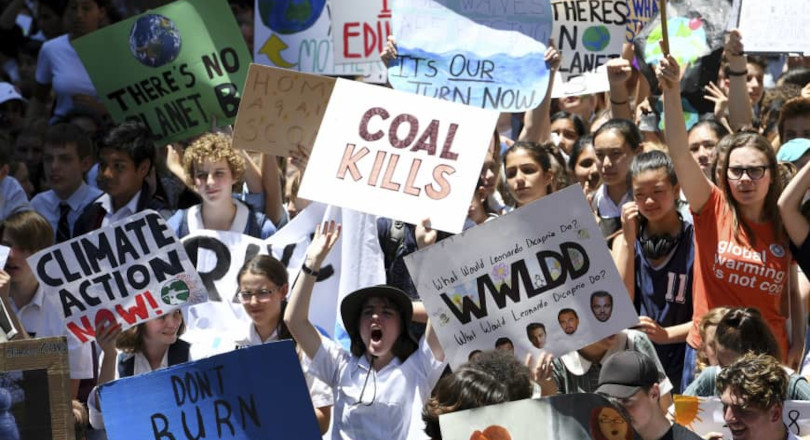 Activity Programme
Discover the best the West of Ireland has to offer with full-day excursions to the Aran Islands and the Cliffs of Moher; half-day trips include the beautiful Connemara and a visit to the rocky Burren Park near Galway.

The School Staff and Mentors organise and supervise evening group activities such as scavenger hunt, bowling, cinema night and an Irish dancing workshop.

Students can enjoy many indoor and outdoor activities, improving their English skills and exploring the vibrant and lively Galway as well as its surroundings.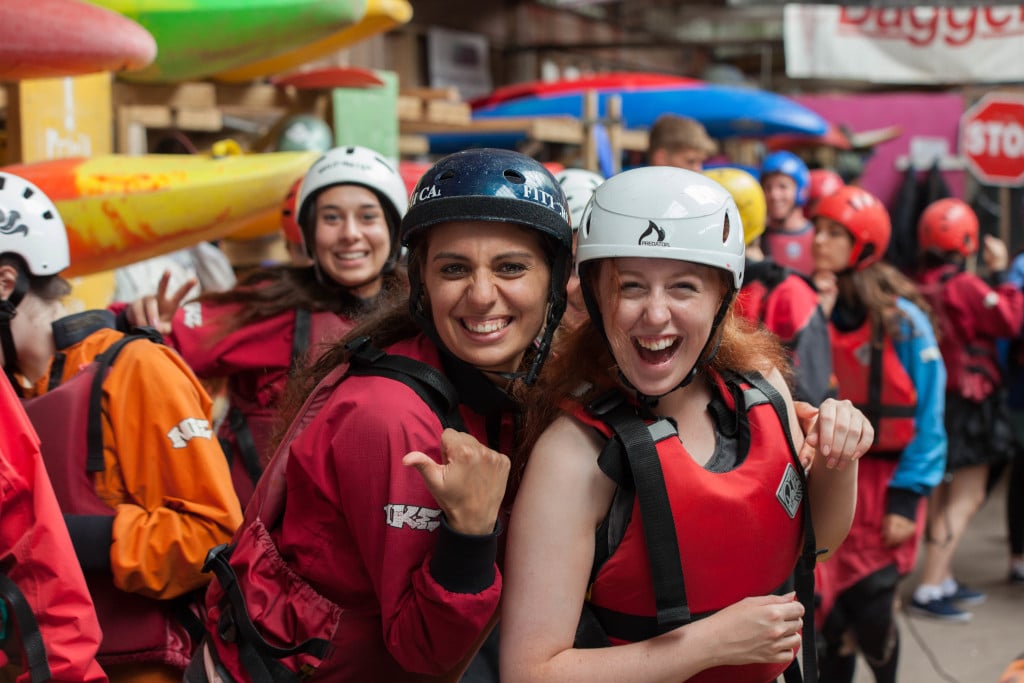 What's included?
The all-inclusive package includes:
19.5 hours of specialist tuition
Full board accommodation – homestay (14 nights)
Diverse activity programme (see sample)
Return airport transfers to/from Dublin airport
Commuter bus ticket
Welcome pack and city map
Level test, course materials, certificate of completion
Free Wi-Fi in school
Emergency phone contact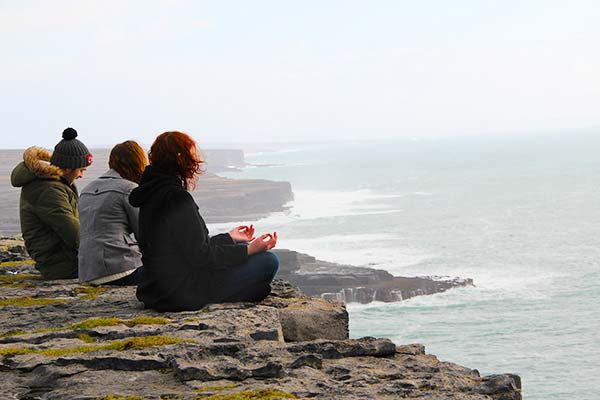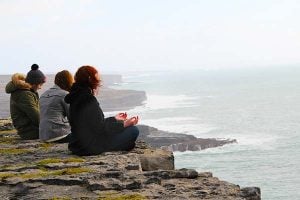 Sample Timetable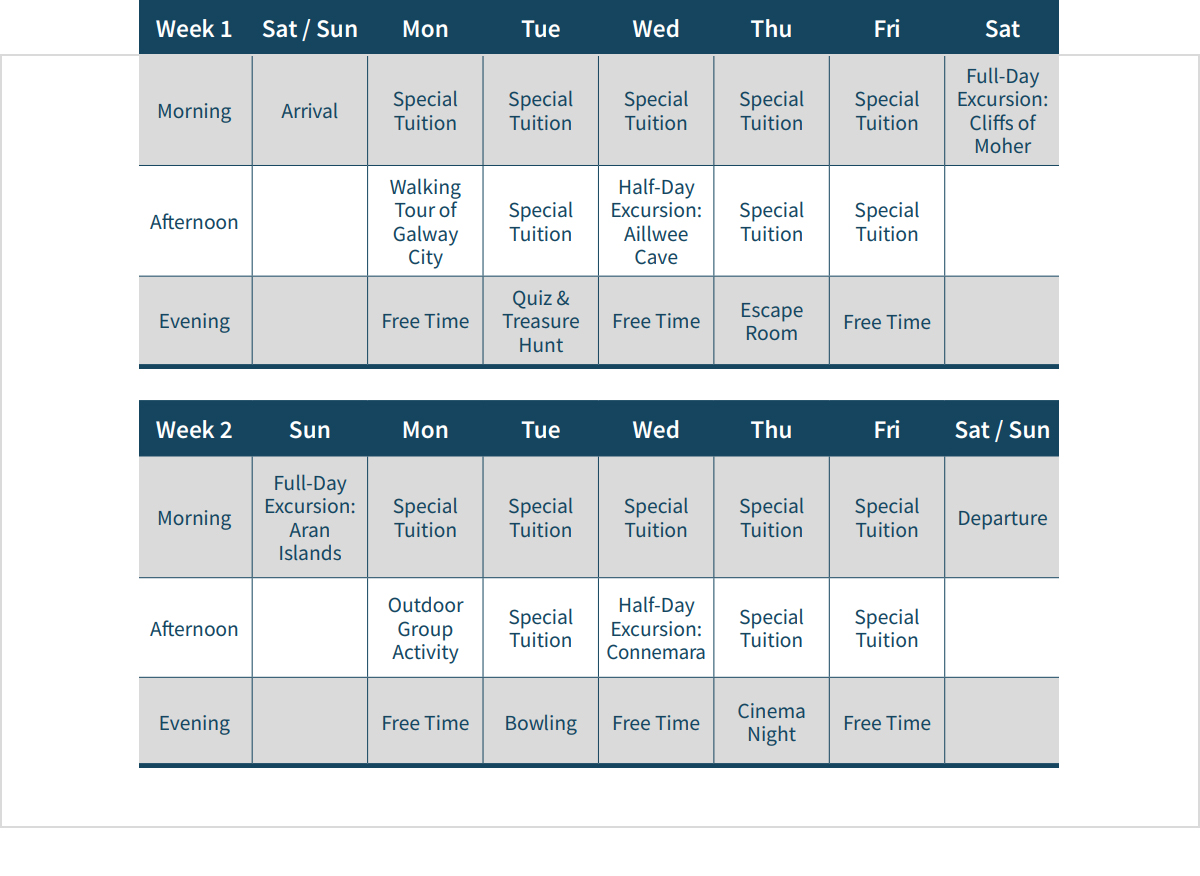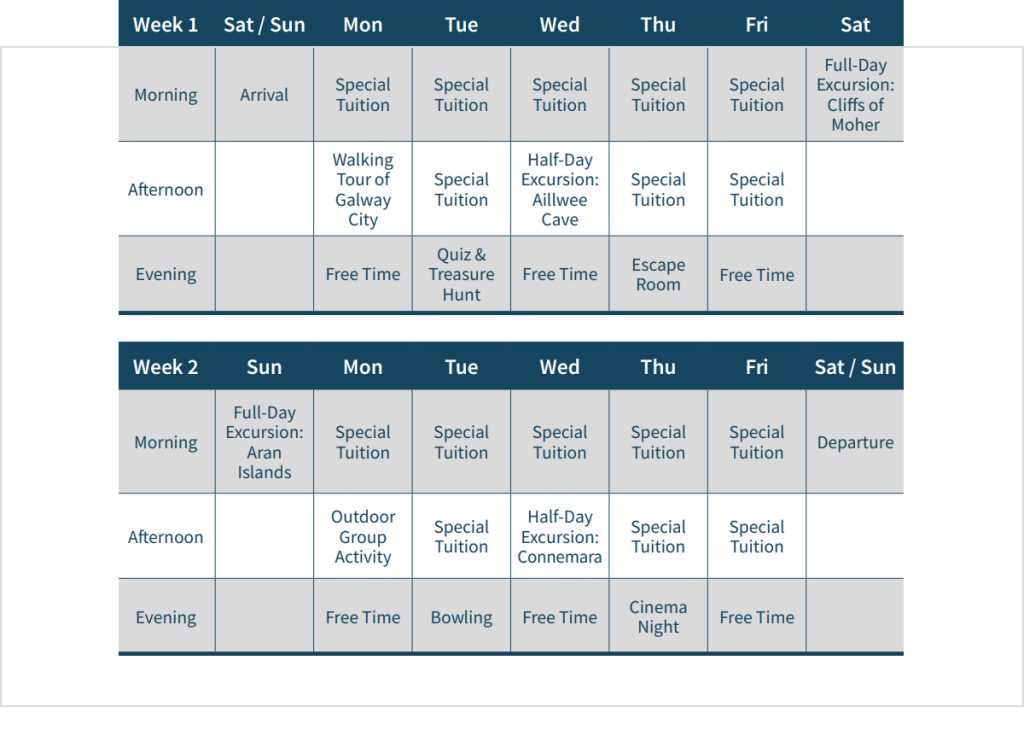 Key Facts
Lessons per week
26 lessons per week (19.5 hours)
Timetable
English lessons
Morning: 9.00 – 10.30 & 11.00 – 12.30, Mon – Fri
Afternoon: 13.30 – 15.30 Tue, Thurs & Fri
Levels
CEFR A2 to C1, Pre-Intermediate to Advanced
Online testing before arrival
Course Length
2 weeks (14 nights)
Dates
29 June – 13 July or 14 -28 July 2024
Price
Download the Price List HERE
Activities
Afternoon Activity: 14.00 – 16.00
Half-day excursion: 14.00 – 17.30
Full-day excursion: 9.30 – 17.00
Evening Activity: 20.00 – 22.00
See the sample programme for more details.
Age Range
16 – 18 years
Accommodation
Homestay (full-board)
Airport Transfers
From Dublin airport
Programme Brochure
CLICK TO DOWNLOAD
Accommodation
We offer the following accommodation options for a 7-night stay (Saturday to Saturday) in Galway.
Below you can find more details about them. Please access the ACCOMMODATION page on the menu for further information.
Host Family
Home-stay accommodation with friendly and welcoming local host families.*
Enjoy a full immersion in Irish culture
Warm, welcoming Irish families
Various locations in Galway
Full board accommodation – homestay (14 nights)
From Saturday to Saturday or Sunday to Sunday
*Travel time can range from 25 to 50 minutes depending on location.
Still have questions about the course?
If you would like to get more information about this course or ask about any of our other language courses, please get in touch with us today.
We'll help you to find the perfect course to match your personal and professional goals.
Summer in Galway



Galway Girl – Sharon Shannon, Mundy and Galway city
Cliffs of Moher (weekend excursion)
Bunratty Castle and Folk park (weekend excursion)