Slide 1
Atlantic Online - Learn Anywhere
Can't travel? Don't worry. No matter where you are in the world you can Learn Online with Atlantic Language. We offer personalised one-to-one classes with our expert and experienced teachers, as well as customised online group courses.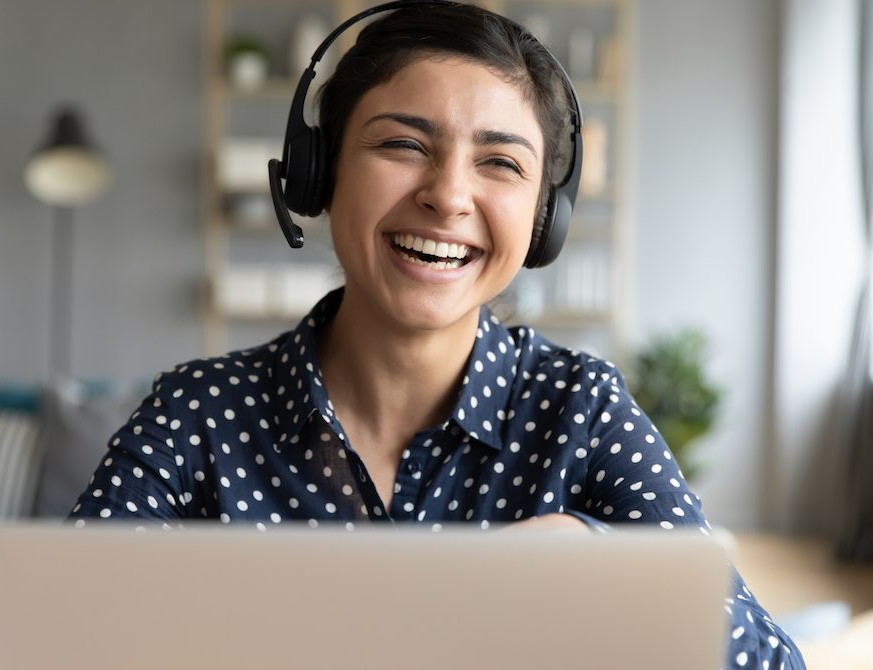 Atlantic Language provides online one-to-one classes with expert and experienced teachers. Online one-to-one classes offer the opportunity to maximise your language learning potential and have many advantages:
focused teaching in areas that are of particular interest to you
a personalised experience based on your learning strengths
flexibility to learn wherever suits you – cafe, office, the comfort of your own home
interactive and dynamic learning experience with a teacher who will engage your interest using all the best e-learning formats at our disposal
an economical mode of learning that saves the expense of travel and accommodation
Essential Information
Lessons per week
Flexible to suit your needs
Levels
A1 Beginner – C2 Advanced
Timetable
Flexible to suit your schedule
Price
1 lesson (1 hour)
5 lessons per week
10 lessons per week
€40
€190
€370
Registration Fee
€30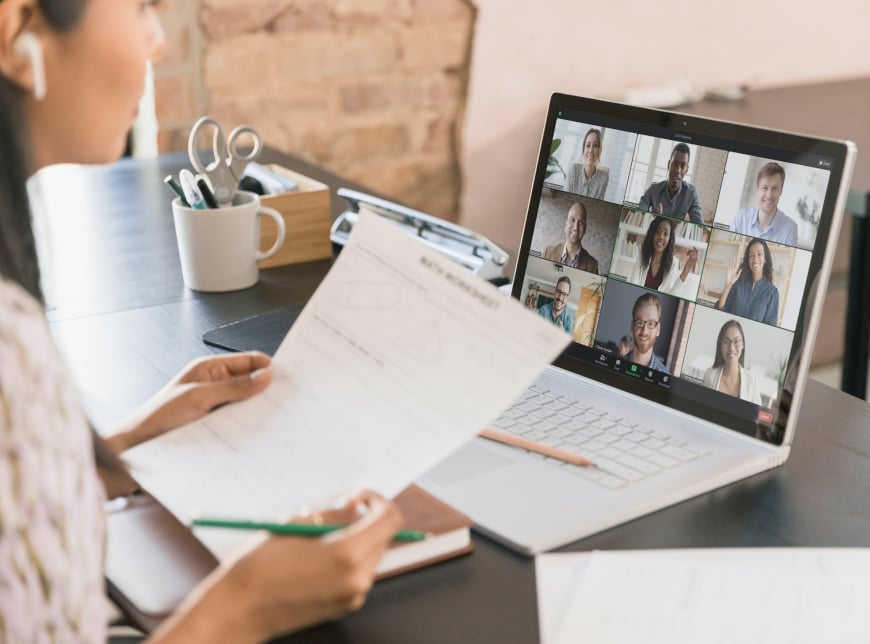 Atlantic Language will provide customised Group Online Classes for company staff members, work colleagues or any group of individuals who wish to learn English together in a group format.
Group online classes can be tailor made to suit numerous professional requirements e.g., Business English, Medical English for the OET Exam, Academic Writing Skills, English for the Educational Workplace.
We provide free online placement testing in advance to ensure that students will learn at a level appropriate to their needs.
For prices, Needs Analysis Forms, or any other information please CONTACT US


Atlantic Online Comparisons Lesson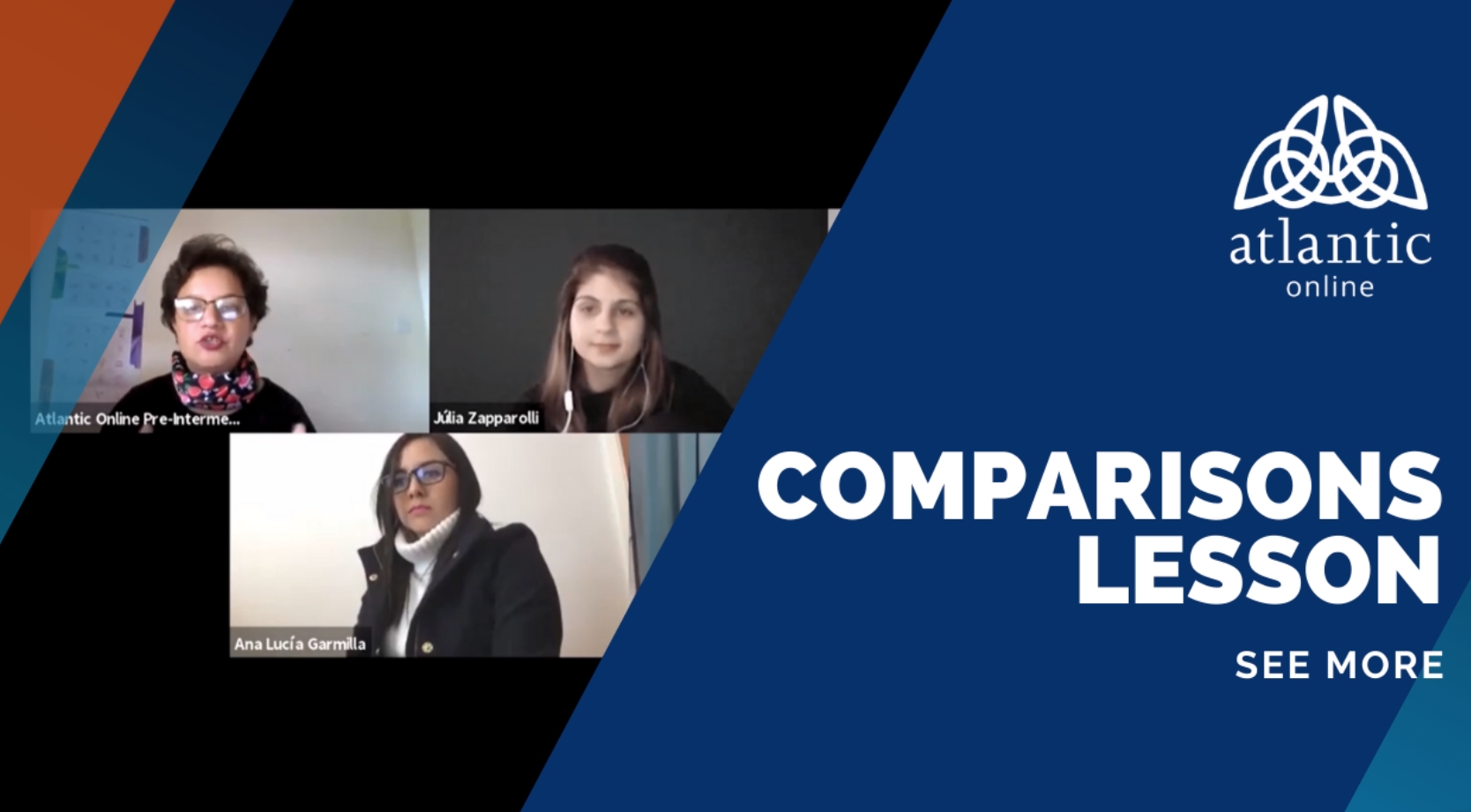 Atlantic Online Speaking Activity