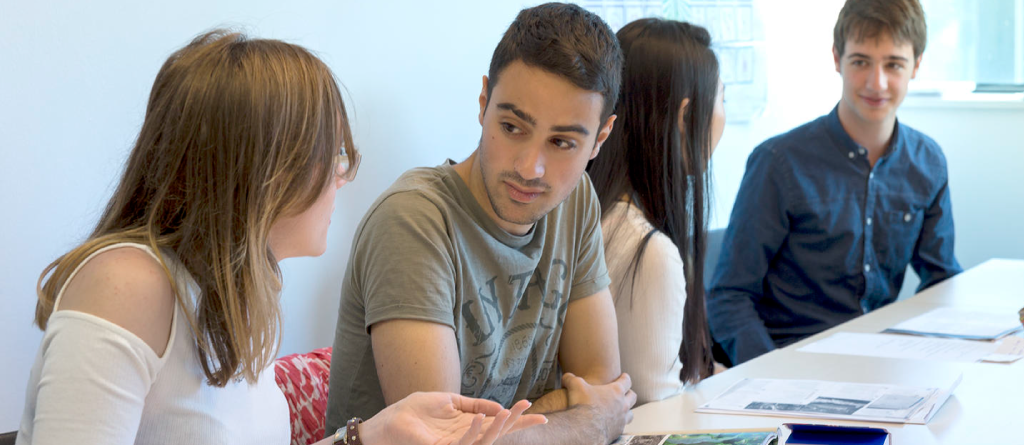 Course Outline
This is a customised course for non-European students who wish to study in Ireland combined with the possibility of working and travelling with flexible tuition options. Over the 25 weeks students increase their fluency and accuracy in English, and gain practical language skills through lessons and interactions in English. They also have the opportunity of preparing for an internationally recognised examination.
Who is it for?
Any non-EU international adult seeking to improve their command of written and spoken English with the possibility of working and/or travelling.
Course Start:
Every Monday
Course Content:
The Academic Year Programme develops all aspects of the English language including speaking, pronunciation, listening, reading and writing as well as examination preparation. The focus is on improving the student's ability to communicate clearly and effectively.
Minimum Age:
18
Minimum Level of English
A1+ on the CEFR (Elementary)
Location of Course
Galway City
Accommodation Options:
Apartment/Residence and Host Family
This programme includes 25 weeks tuition and 8 weeks holidays.