Slide 1
Erasmus at Atlantic Galway
Training Staff for 21st Century Education
If you are working in the Education sector, as a teacher, academic, researcher or administrator, or if you are involved in an EU project, and would like to travel abroad for training opportunities, Atlantic Language Galway offers a range of specially developed courses.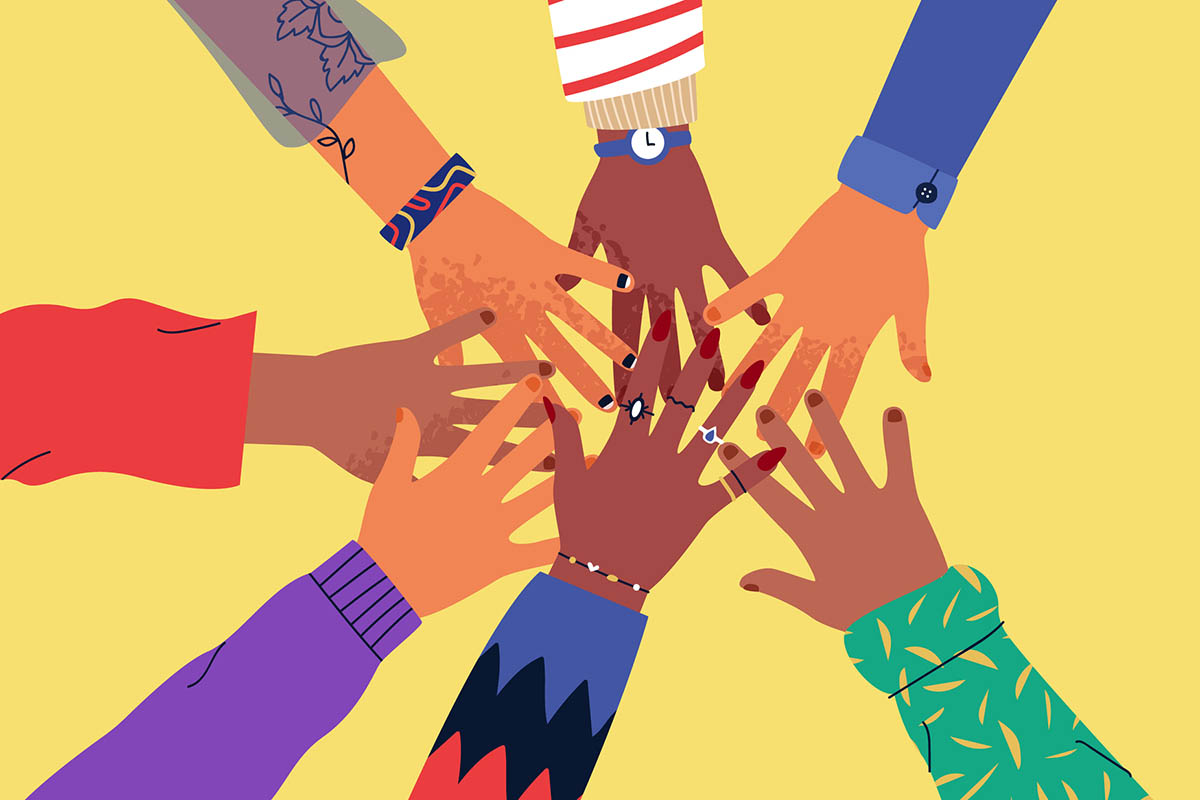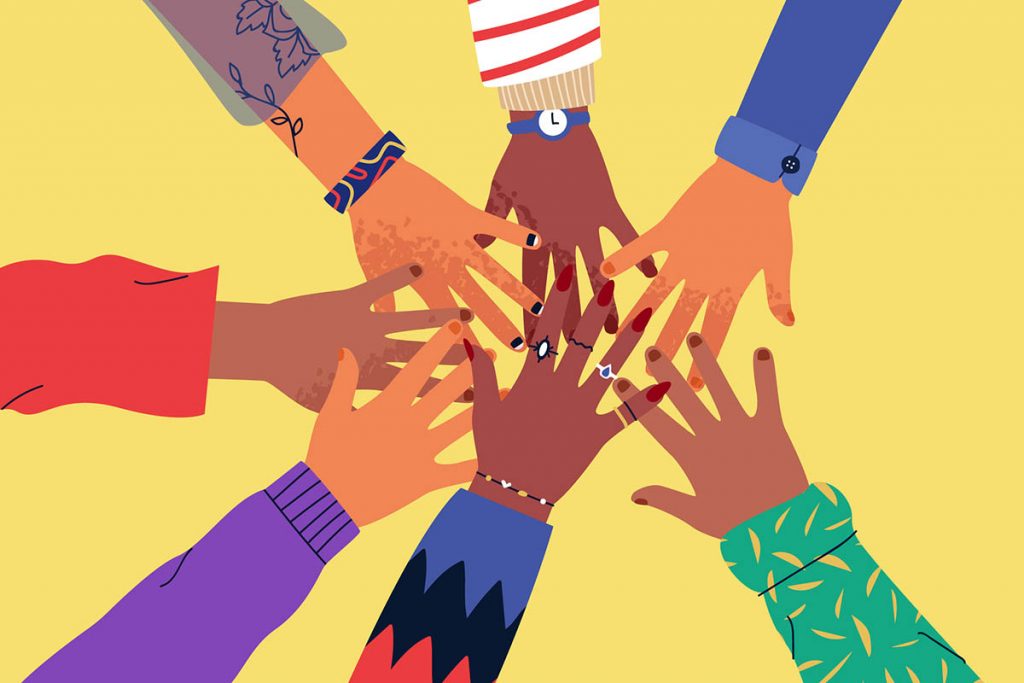 For over 30 years Erasmus has been funding training possibilities for staff working in education, both in teaching and non-teaching capacities. As an Erasmus-recognised organisation Atlantic provides professional development opportunities for:
Higher Education Staff – professors, lecturers, doctoral students, administrators and coordinators working in Third Level Institutions
Vocational Education and Training Staff – people working in vocational education and training (VET)
Adult Education – teachers and staff working in the adult education sector
Secondary School Staff – teachers, principals and staff working in secondary school education
Courses for Teachers
Atlantic Language provides education opportunities for teachers from Erasmus+ Programme & Partner countries who are part of or who would like to take part in a Key Action 1 (KA1) project. If your institution is accredited for the 2021 – 2027 Erasmus Programme we can offer ready-made courses which reflect the priorities for 2021-27.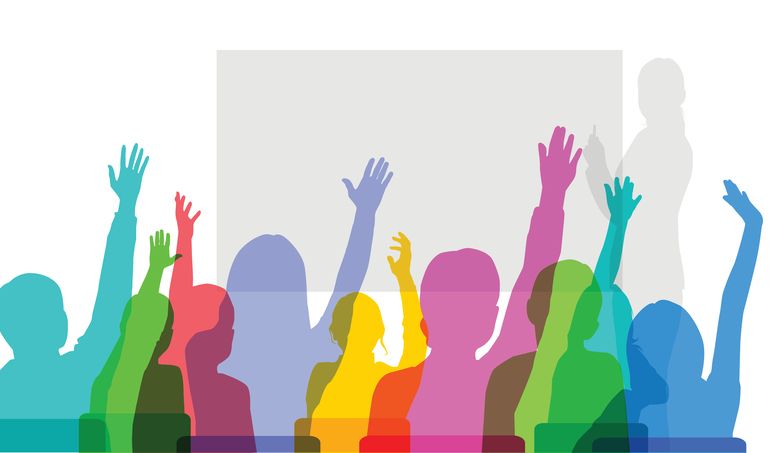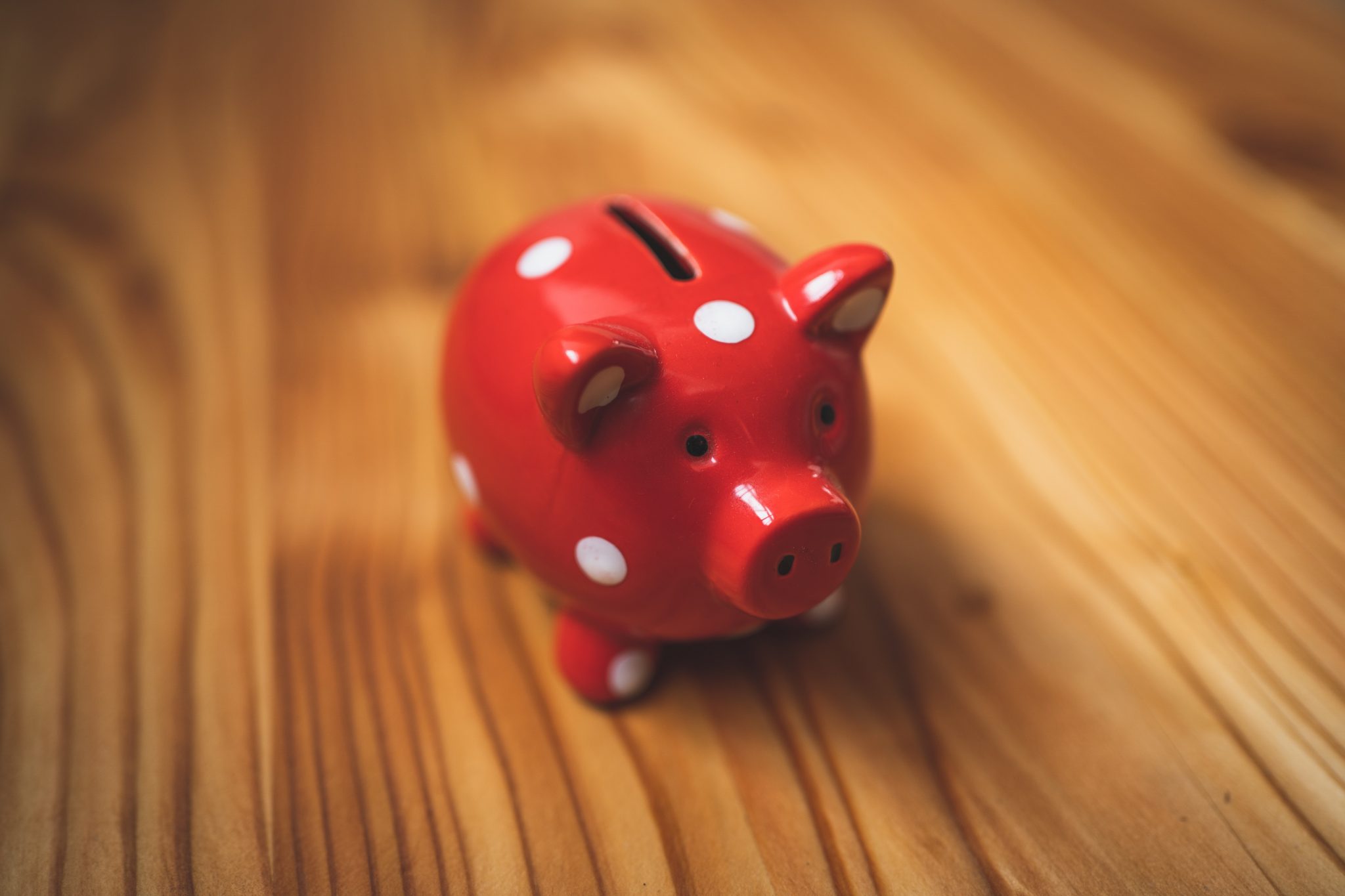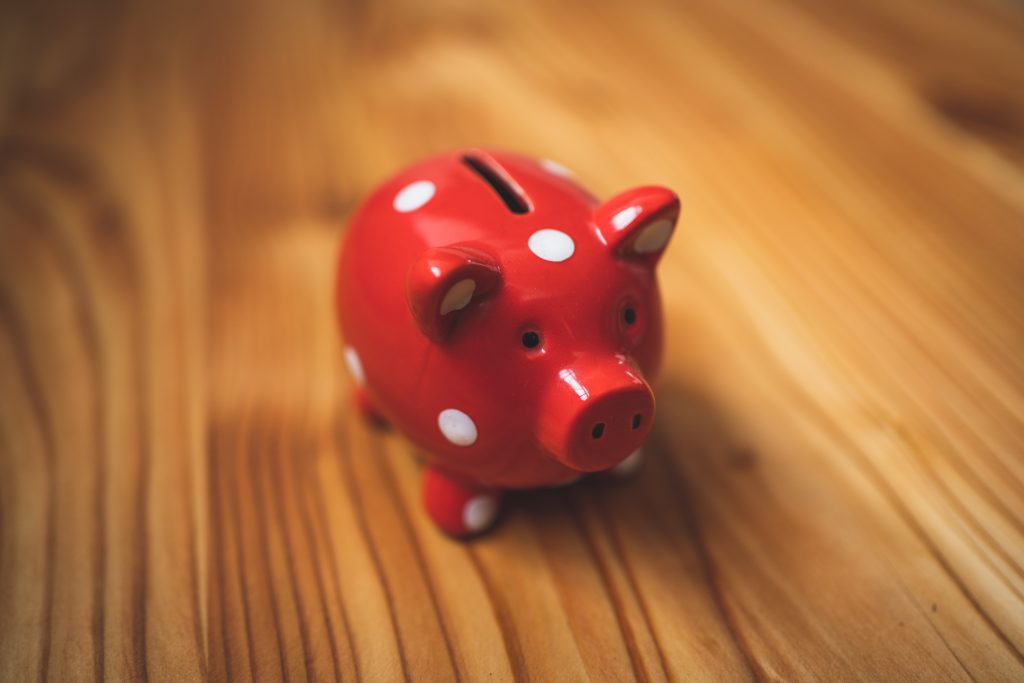 Funding
Participation in any Erasmus course can be funded by applying through your academic institution for a grant. As the Organising or Receiving Institution, Atlantic College, will provide required documents including the Staff Mobility for Training (STT) invitation, work plan and Certificate of Participation.
Atlantic Language Erasmus Code: E10256058
Erasmus Projects
Atlantic Language participates in a number of funded Erasmus projects which involve focused collaborations with partners in both Third and Second Level Education from a range of European countries.
Current projects include CLILMED which aims to increase the capacity of academic teachers teaching in English in the field of medical and healthcare; BOOST which aims to create innovative interactive digital resources to support teachers of students aged 8 – 14 who are learning English; ENGLIFE which aims to use education technology to develop a virtual learning resource network for teaching English to secondary students; STEP, a study of how blended learning, online teaching, hybrid classes or the concurrent classroom can contribute towards promoting equal opportunities in rural areas.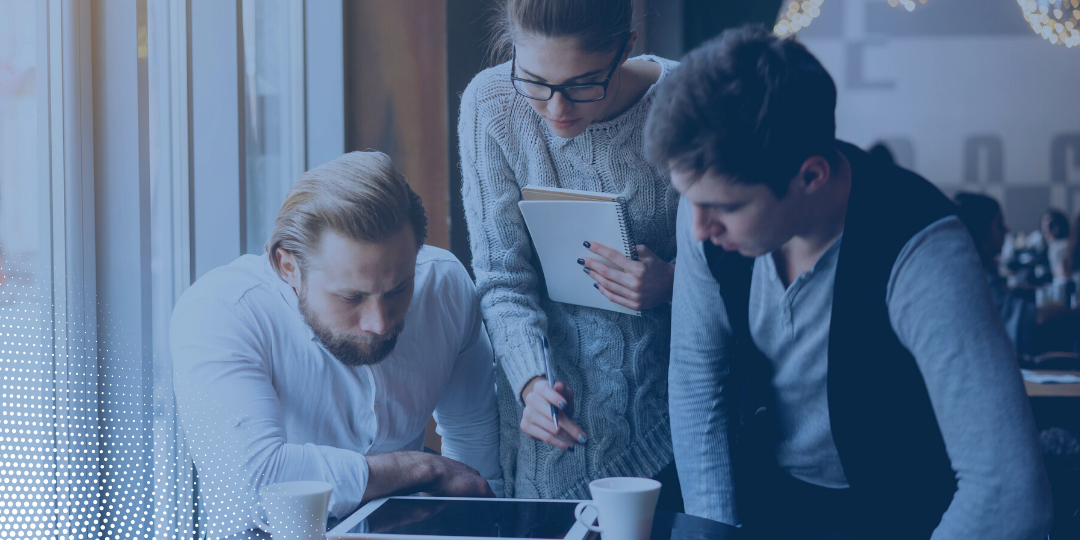 Atlantic Language Erasmus Courses
Testimonials



Atlantic Language School - Erasmus Programme - Luis Romero Ojeda Testimonial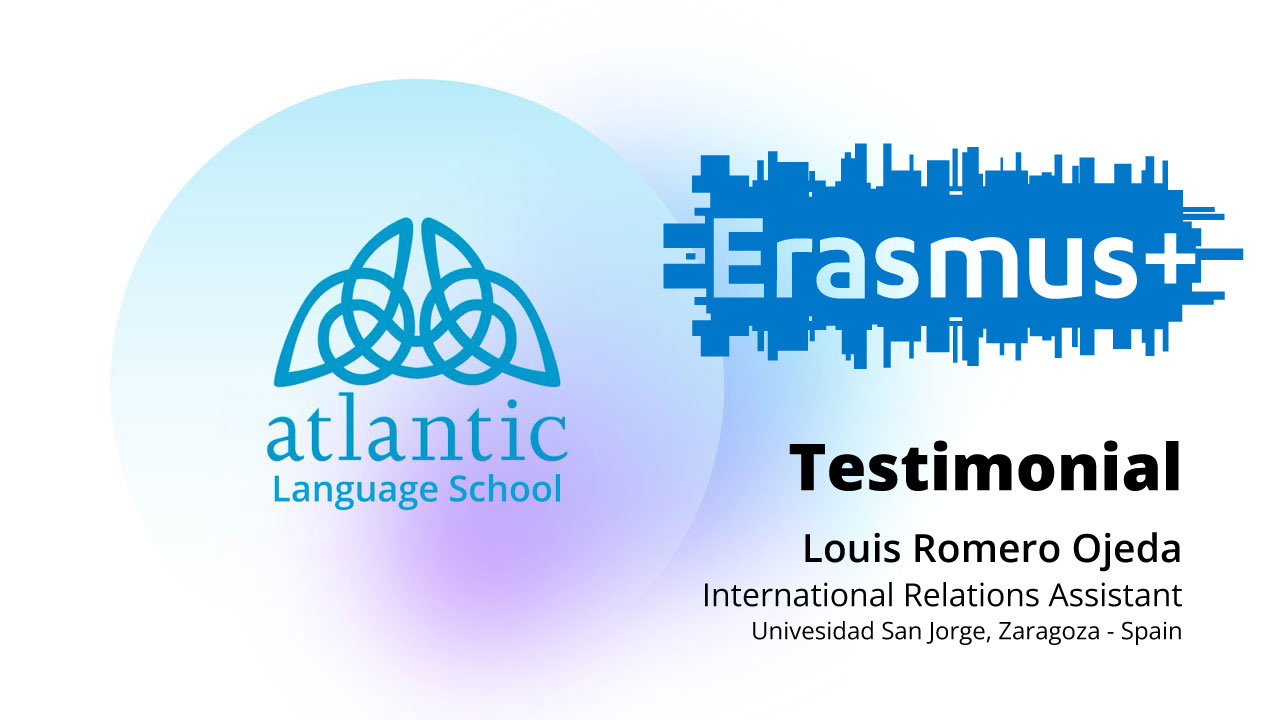 Atlantic Language School - Erasmus Programme - Carmela Fiengo Testimonial
Atlantic Language School - Erasmus Programme - Petr Vesly Testimonial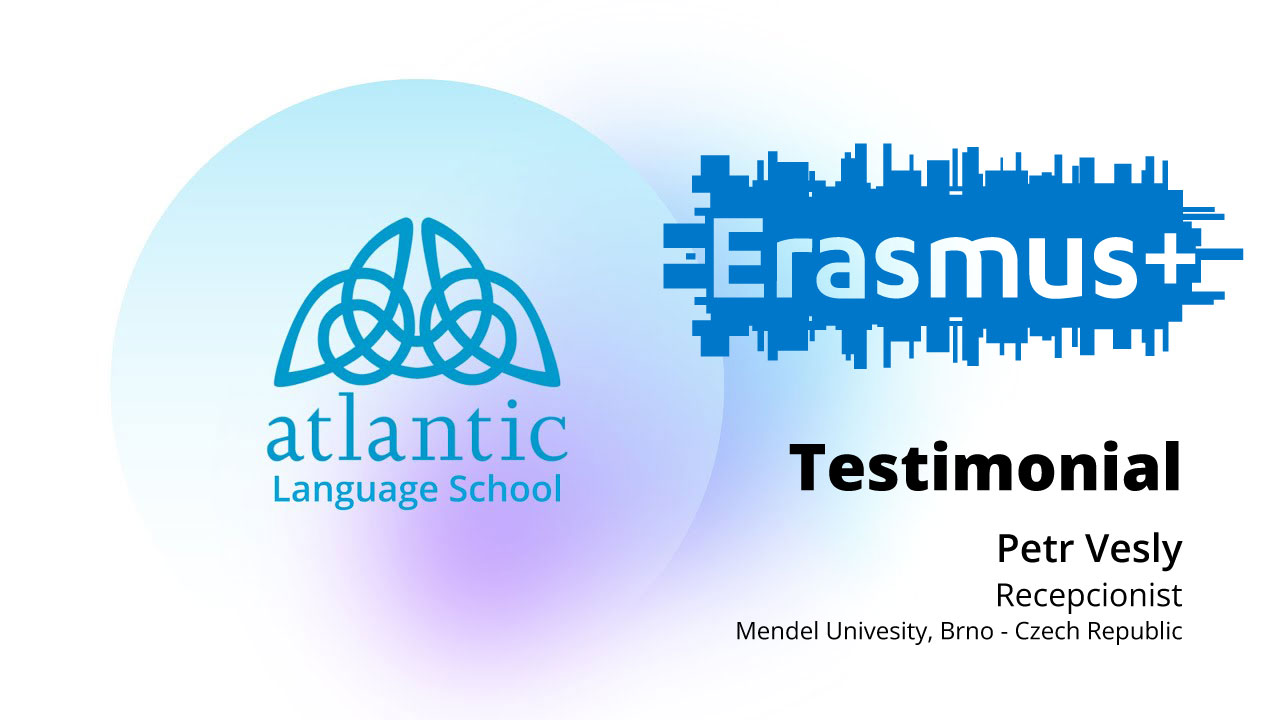 Get in touch with our Accommodation Team today!