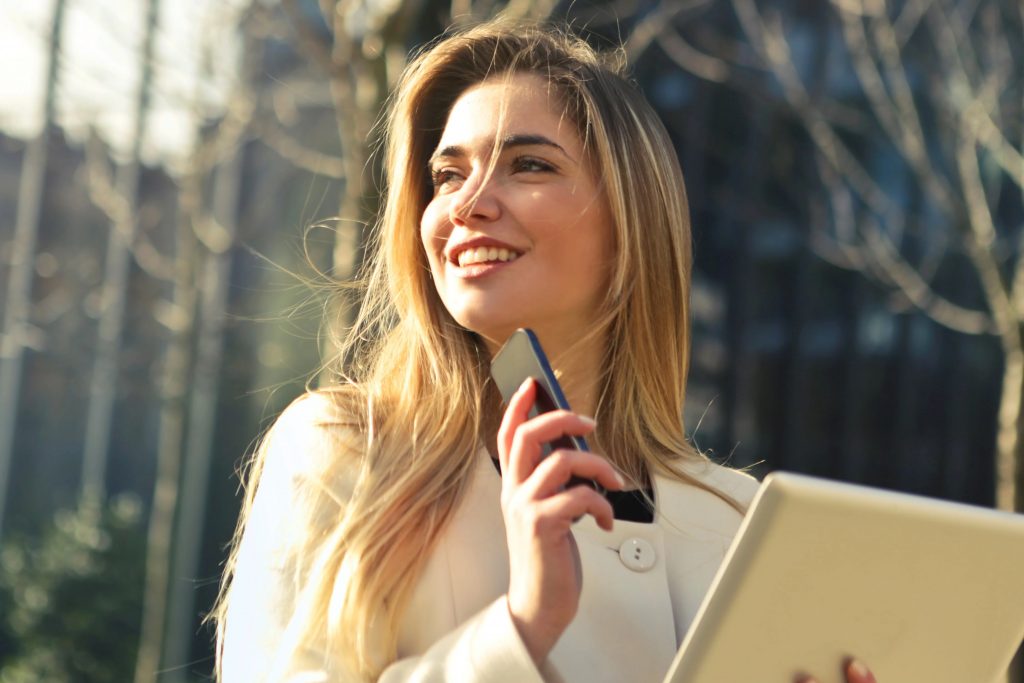 A IS FOR APPRECIATION
At Atlantic, we see our students as people and I think they appreciate this and respond accordingly with an enthusiastic and determined approach to learning English in Ireland.
I really enjoy sharing learning with students who want to learn. The current celebrity culture where money and fame are acquired through what you own and how you look seems to make 'learning' an 'uncool' thing. I'm happy to say I don't see this with students at Atlantic.
The teachers of Atlantic Language School get great satisfaction from their profession and there is definitely a mutual appreciation and respect between staff and students.
T IS FOR TEAM
From the moment students arrive at Atlantic, we have a team of people who are here to help them on their English journey, whether it's the Centre Principal, the Centre Manager, Student Care Coordinator or Teacher. We also have a team who are fluent in languages such as French, Spanish, Portuguese, German, Italian and more.
We want to make a difference in the lives of our students and we make an effort to get to know our students as individuals. Every student is unique and our team strive to give the best possible service.
L IS FOR LAUGHTER
We love to have craic (fun) in Ireland. Fun is a huge part of the learning process at Atlantic. Through teaching I have learned that laughter is a universal language – most of the time.
Watch this video by two of our teachers for a taste of the fun in ths link.
The Past, the present and the future walked into a bar. It was tense. (get the joke).
A IS FOR ATMOSPHERE
Teachers are facilitators and we are there to ensure an environment where learning can flourish. We are interested in our students and vice versa. We greet students with a smile and there is a family feeling at Atlantic. It makes it a special place to be, whether in the classroom, in the elevator, or walking down the corridor.
N IS FOR NATIONALITIES
There is a unique mix of international students at Atlantic. We have students from France, Germany, Spain, Italy, Austria, Belgium, Hungary, Turkey, Saudi Arabia, China, Korea, Japan, Argentina, Brazil, Chile, Bolivia and Mexico to name but a few.
Our international mix means you can always hear English spoken among students, whether in the classroom or during lunch break in the lounge.
T IS FOR TIME
Students are often in a hurry to learn English as fast as possible, especially in today's fast paced environment. We show students how to use their time wisely and make progress at the school as the days and weeks go on.
Students can become overwhelmed and disillusioned in the early days. We are here to give tips such as building up vocabulary and then spending as much time as possible in conversation, whether that's in Temple Bar, Eyre Square or the classroom.
I love the students and their continuing ability to amaze me with how quickly they progress.
I IS FOR INFORMATION
We do our best to make students feel welcome and comfortable at Atlantic. Arriving in a new country and experiencing a new culture can be a daunting prospect. Every Monday, our Welcome to Dublin/Galway class is the perfect way to settle in to both life at Atlantic and life in Ireland. We endeavour to give students as much information and tips as possible, from public transport to food to how to change levels at Atlantic.
It's all designed to ease them into life in their new city, whether they are here for a week or a year.
Read all about your first day in school
C IS FOR CULTURE
At Atlantic, we are passionate about our culture and our country. It's a wonderful experience for me to teach my mother tongue to different people. I enjoy engaging and motivating pupils to learn a foreign language helping them to develop their knowledge, skills and understanding of a different language and culture.
I enjoy discovering a new way of expressing something that is usually written or said in a universal way by native English speakers. I also enjoy sharing Irish expressions like "I'm grand" with my students and hearing them reproduce that language as time goes on in the classroom.
The Atlantic Language activities program ensures that you will experience Ireland while learning English and having "good craic" (fun), whether it's at the Guinness Storehouse in Dublin or the Cliffs of Moher in County Clare.
Teaching is my passion and learning English is a long-lasting career. As one student commented:
"it invites curiosity and rewards with ambiguity – I love it."
John Brennan